2023 Senior Portrait Specials
the all inclusive package you've been looking for!
For a very limited time My Saving Grace Photography will be offering this all inclusive Senior Portrait Package designed specifically for Seniors! 
Since these packages include so much, I'll be booking a VERY limited number of these sessions!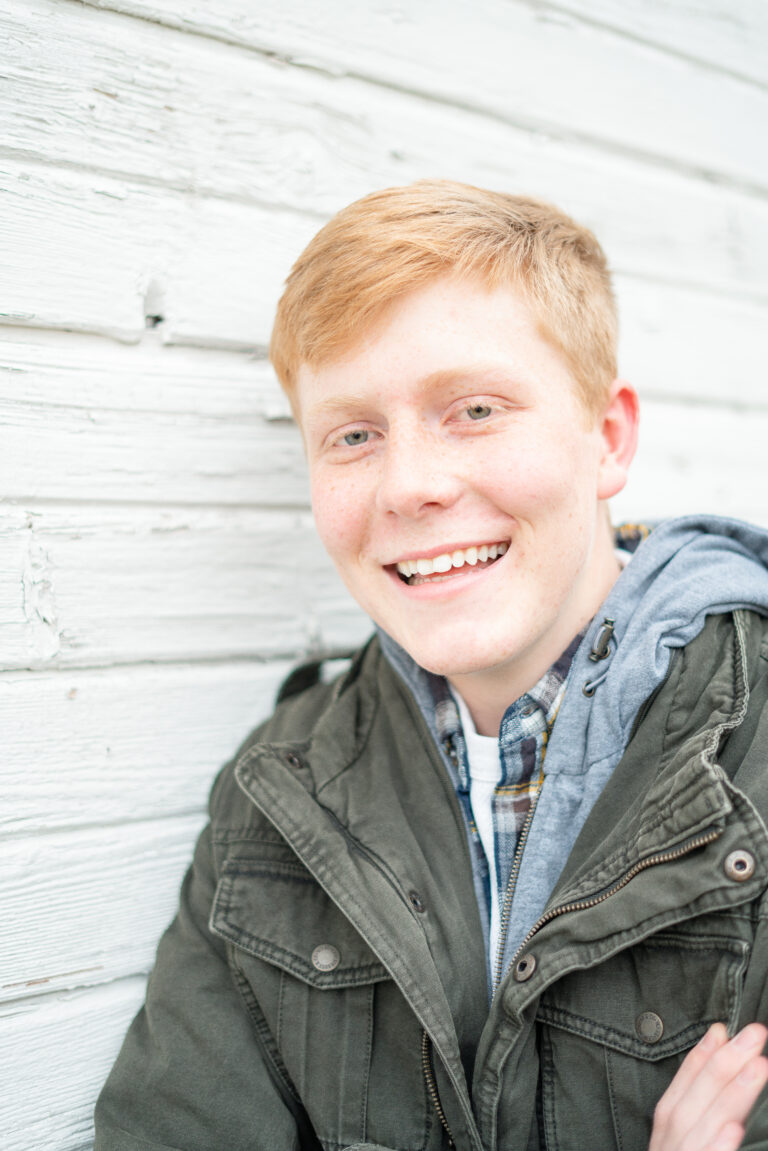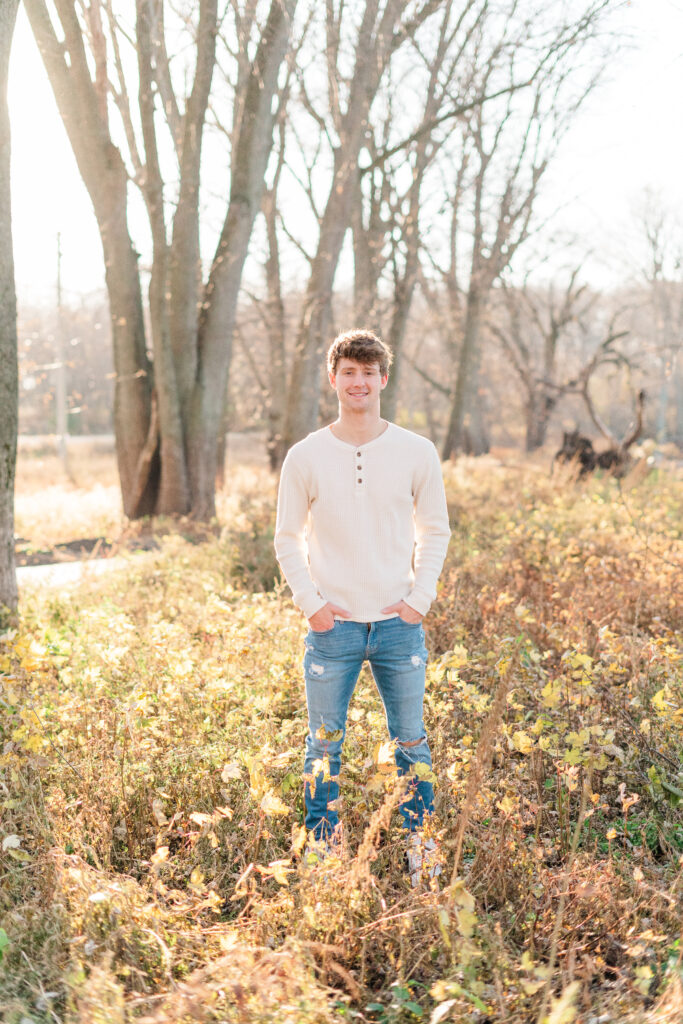 My Saving Grace Photography will only be booking a limited number of these sessions!
A Classic Portrait Session Package
Up to two hours of photography and the entire digital gallery! A $400 value.
PLUS a complimentary Cap and Gown Mini Session
(A $100 Value)
PLUS a Custom Photo App for your phone!
(A $100 Value)
Overall this package includes $600 in value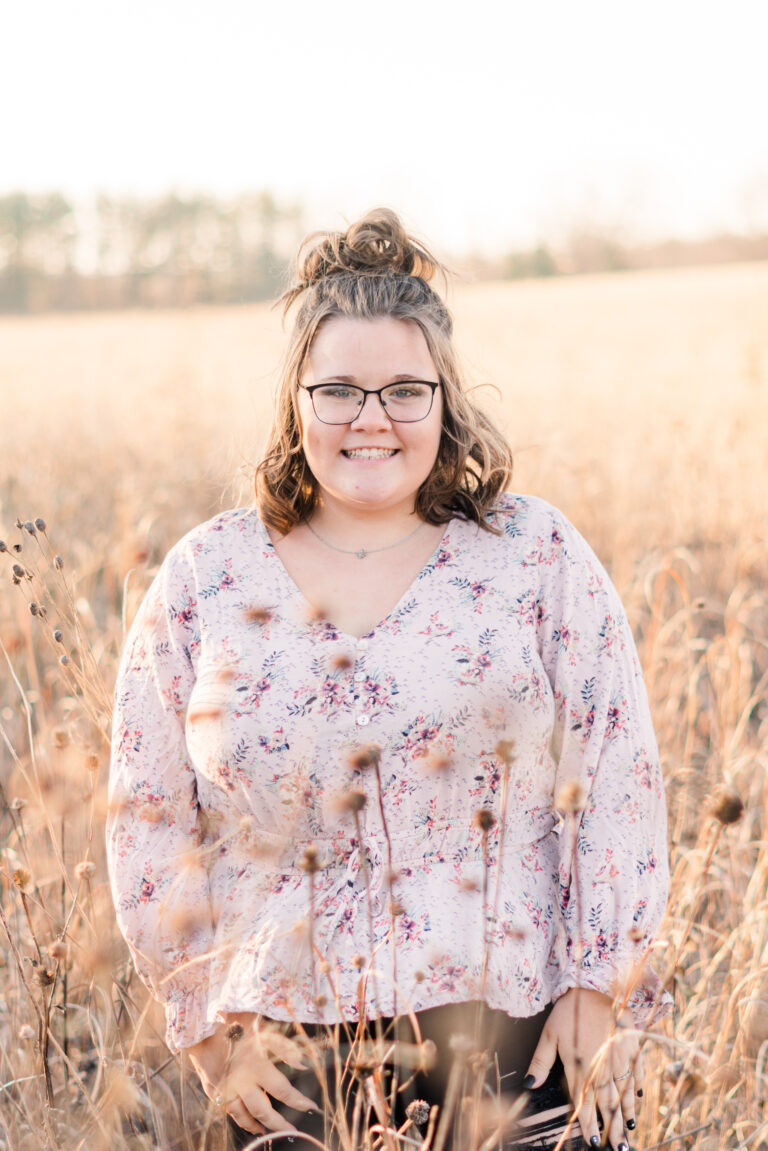 LIVE THE INFLUENCER DREAM...
As an MSGP Senior Influencer!
My Saving Grace Photography is currently looking for one guy and one gal who are part of the graduating class of 2023 to be part of the inaugural My Saving Grace Photography Senior Influencer Program!
In addition to a killer deal on your Senior Portrait Package, you'll also receive other bonuses for referring others to MSGP!
Each Senior Influencer will receive a referral code that can be shared with friends! This code is good for 25% off of a Classic Portrait session, the package that I reccomend to all of my Senior Portrait Clients!
Senior Influencers and their families will be asked to share their images on Facebook and Instagram at least once a week, tagging My Saving Grace Photography.
For each session booked using the Senior Influencers referral code, the Influencer will earn a $25 print credit!
When 3 folks book using your referral code, you'll also recieve a complimentary Family Mini Session! (A $100 value.)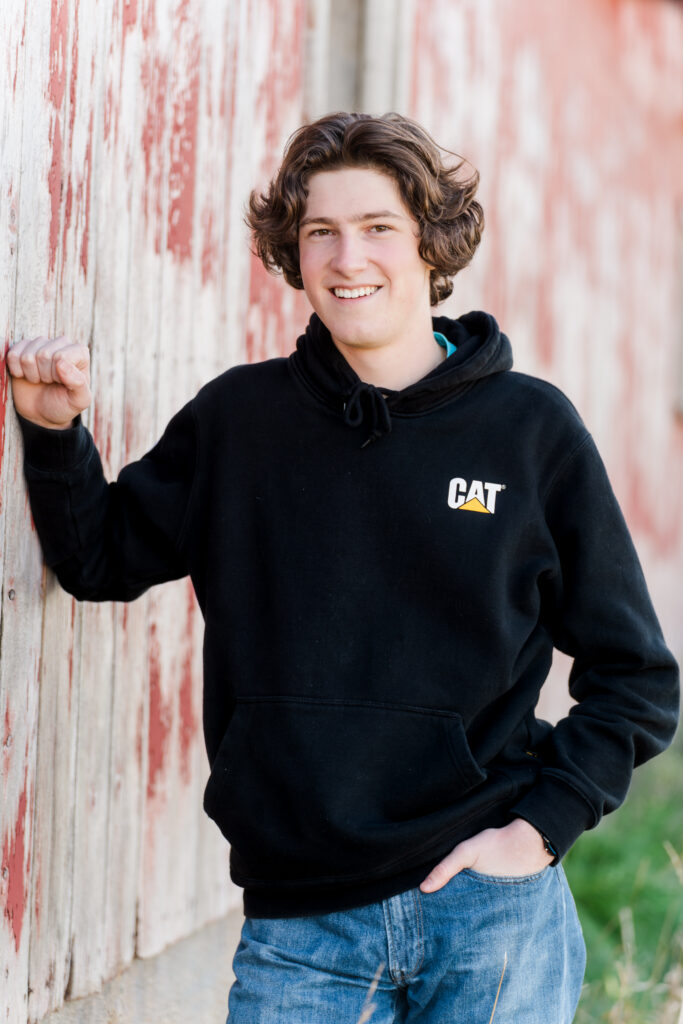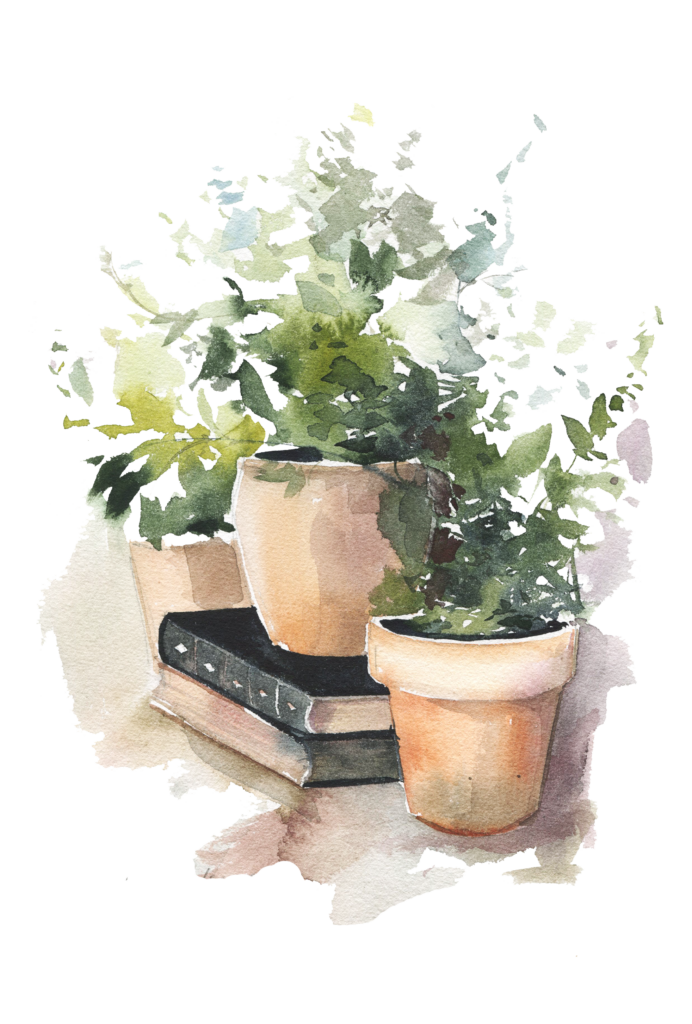 Interested in learning more about the Senior Influencer program? Message me today!