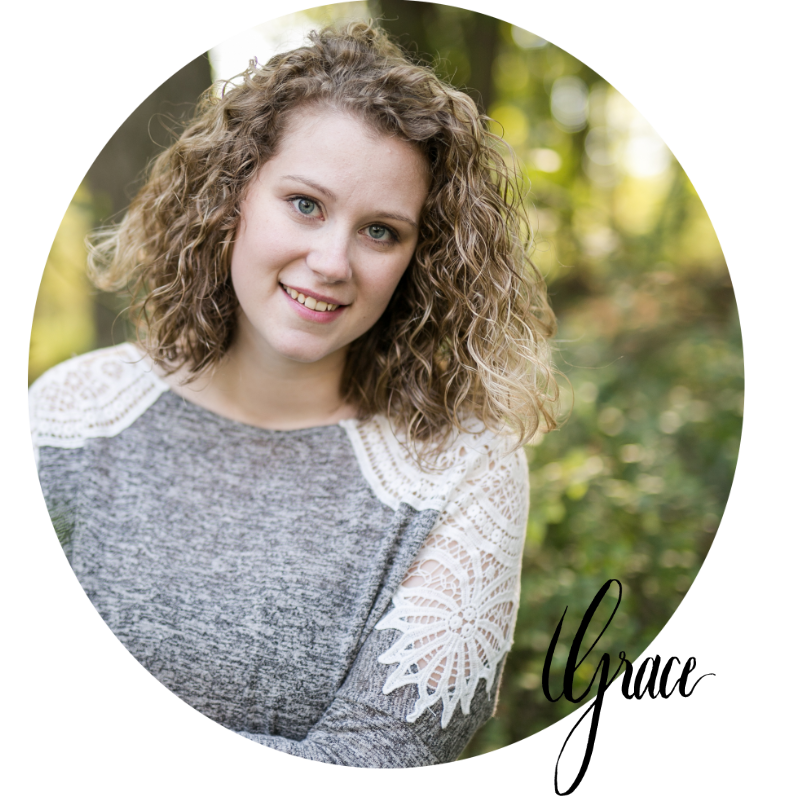 I'm really happy that you've found my little corner of the internet!

I am a wife, #boymom, and photographer who lives in an impossibly tiny town in Northern Illinois. And I mean TINY. We don't have even have a gas station here. And honestly, that is 100% okay with us! We have a barn in our backyard, we keep chickens, we can food that we grow in our own garden, and ride our four wheeler to get our mail from the post office.

It might sound dramatic, but I think that photos can change your life.
Yeah. I know how that sounds, but hear me out.
My husband has always been into steam engines. As a little boy his father took him to steam shows and threshing bees and nurtured his love of antique farm machinery. As an adult he got the opportunity to actually run a Steam Engine, and he fell even further in love.
This is a hobby that has all but taken over our lives, and we love it. But a part of me always felt like the hobby was my husbands, and not mine. Even though it is our engine, a part of me always felt like I belonged on the sidelines.The dutiful wife, supporting her husband in his hobby, not OUR hobby.
Then, my mom pulled out a picture of my great great grandparents and their steam engine and threshing machine. My great great grandparents were custom threshers, and went from farm to farm threshing crops. Generations ago my family were running a steam engine as a living.
My whole perspective on the hobby changed. No longer was I an outsider to my husbands hobby. I have a family history here. Maybe something deep in my DNA  created a predisposition for loving Steam.
A connection with your own personal history can change your life, and finding that connection in a photograph is so powerful. When you are holding a photograph in your hand, and you can see the face of a relative, whether you ever met them or they died long before you were born, can give you a sense of your place in the world