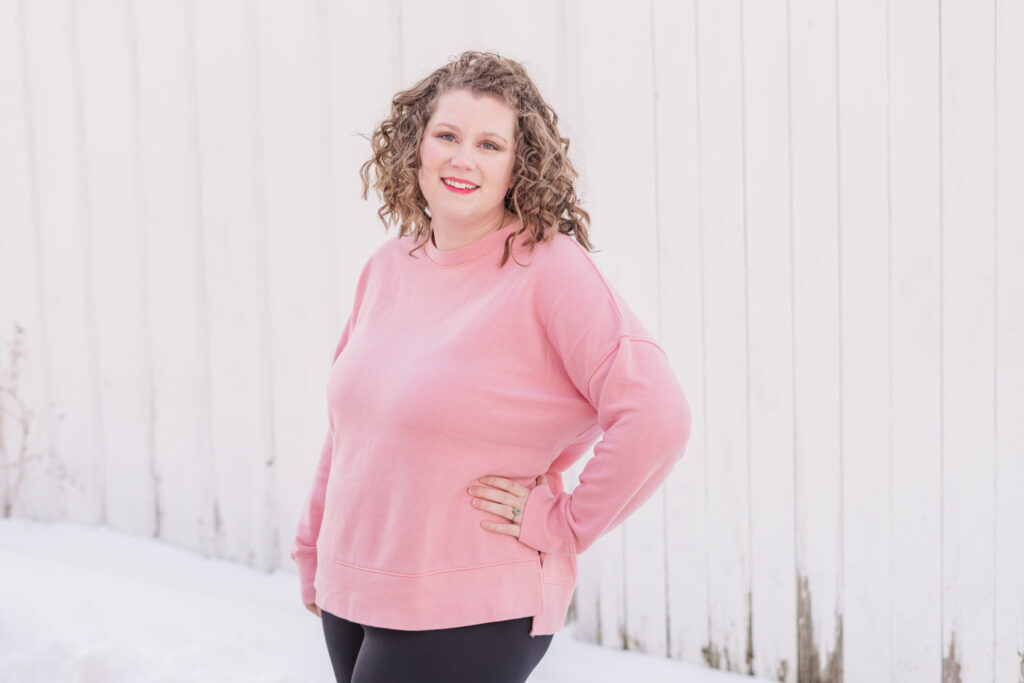 I'm the gal with the camera here at My Saving Grace Photography. I'm a wife, mom, #ladyofsteam, and a lover of all the old things.

My photography style is clean, colorful, and timeless. I want you to be able to look back on your photos 50 years from now and not cringe.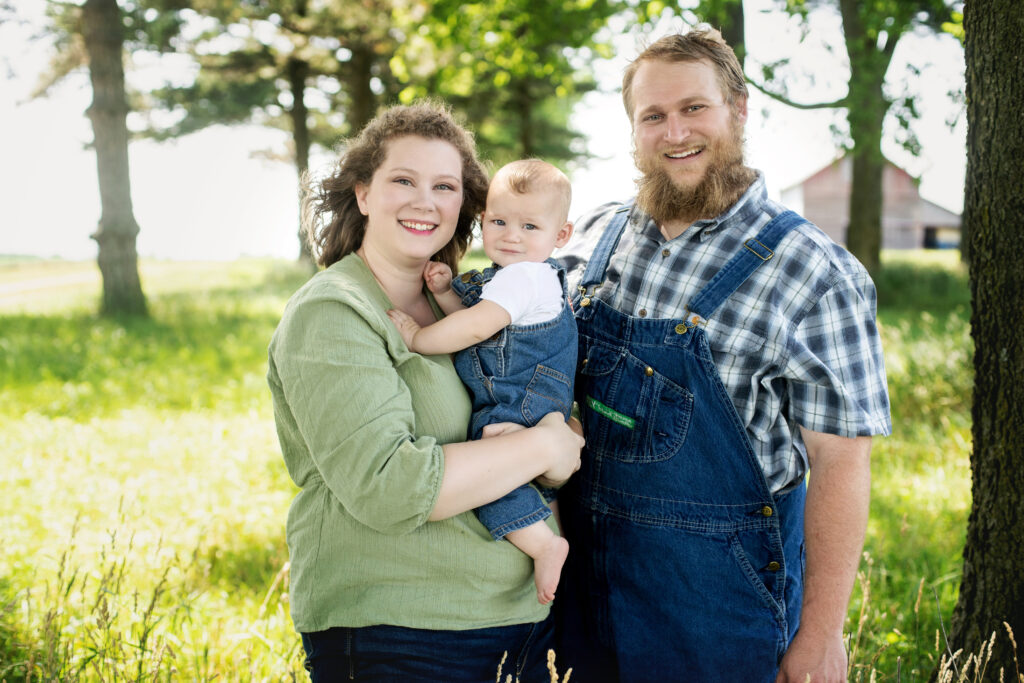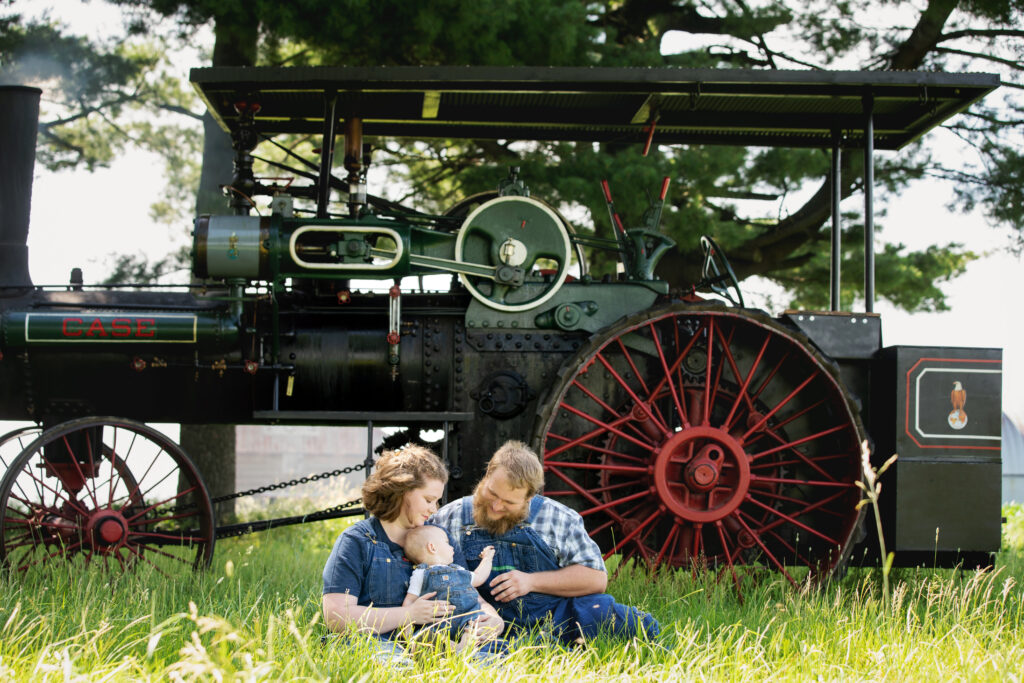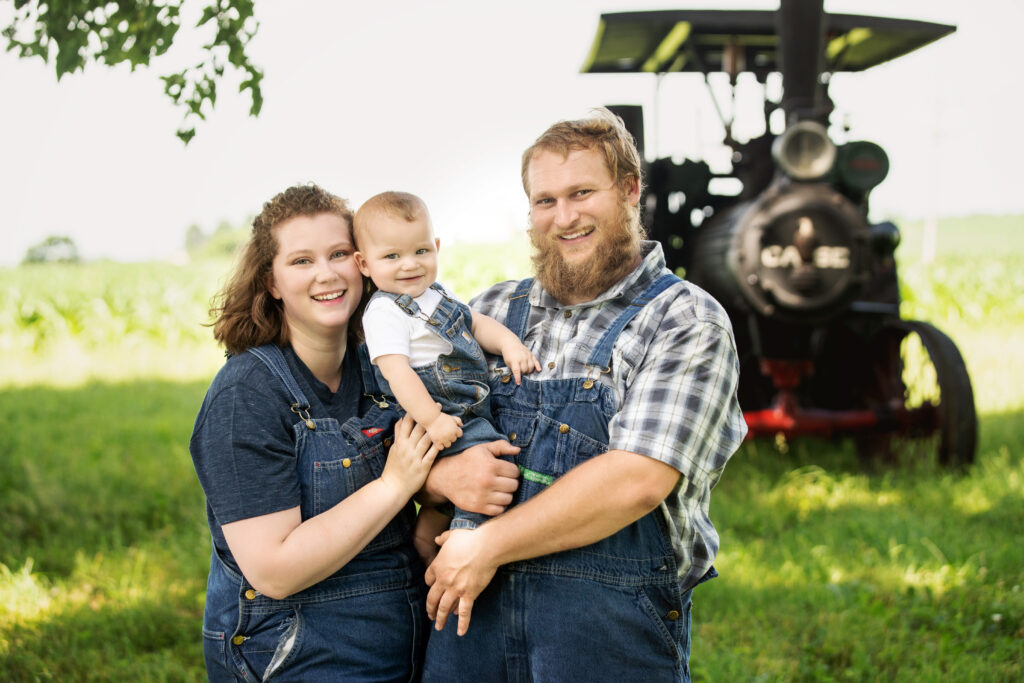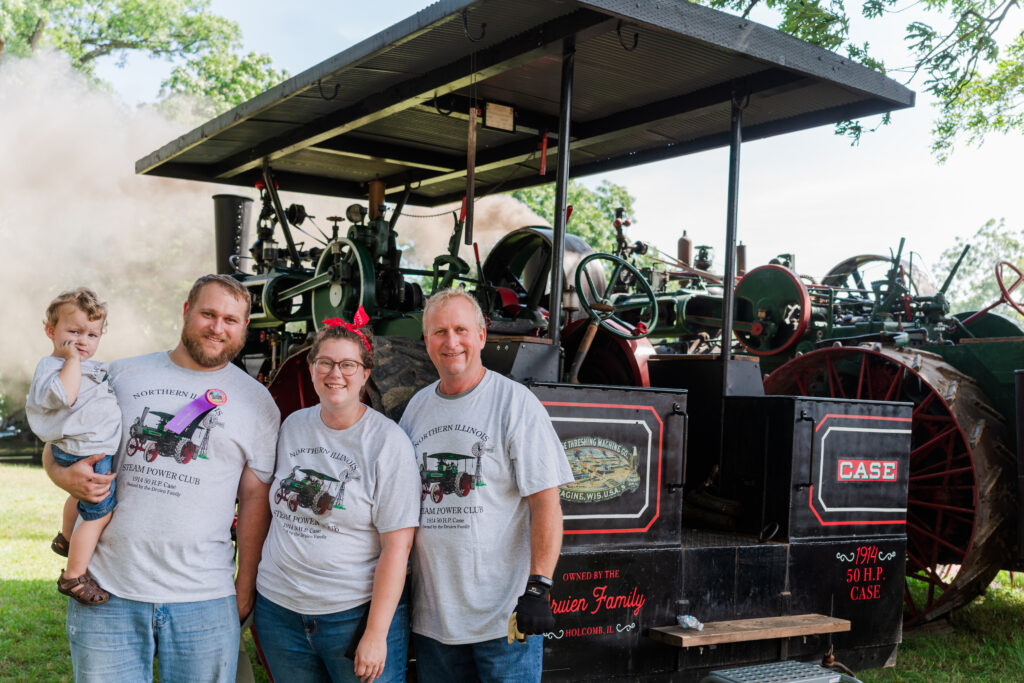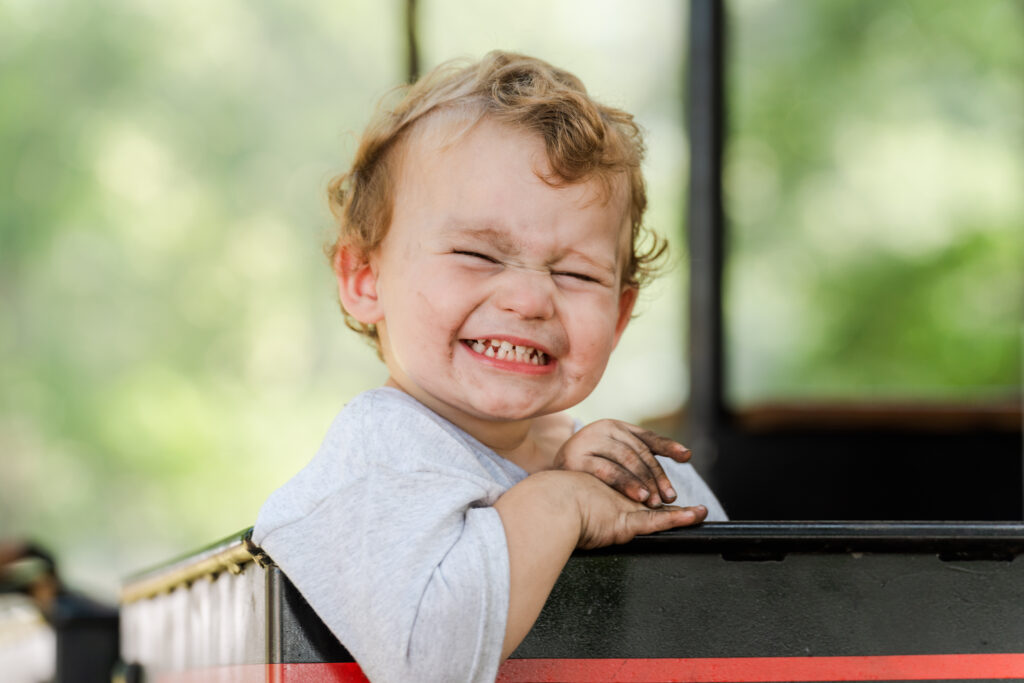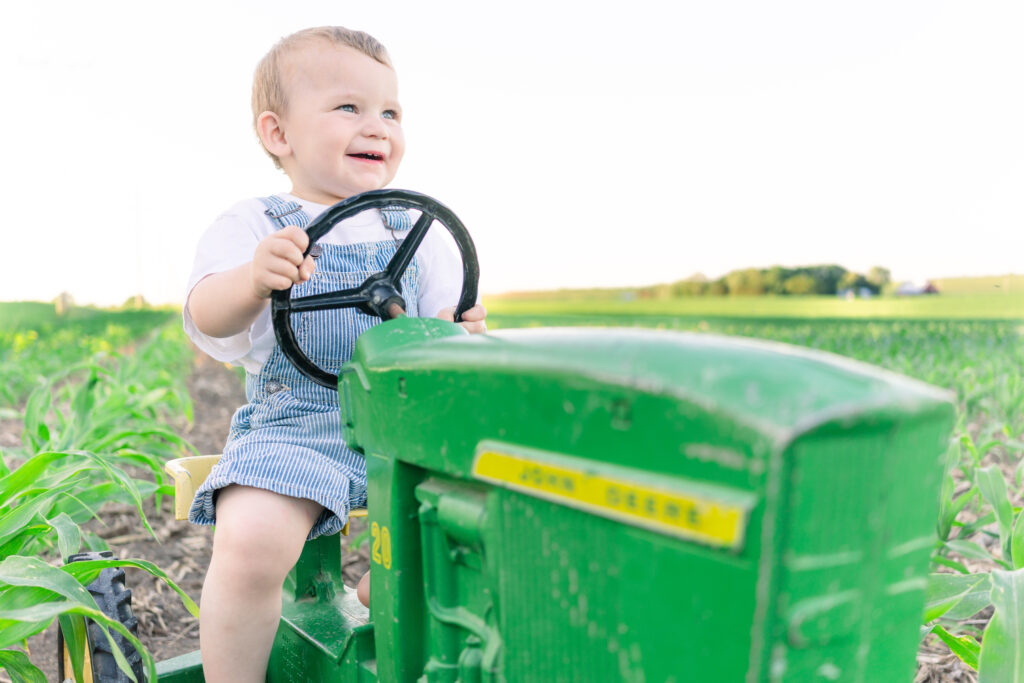 My husband, Austin, and I have been married for 3 years, but have been together for a decade. We have done all of life's most important things together, from graduating college, to buying our first home, getting married, and then having our beautiful baby boy, Warren.
Warren is 2, and is curious and intelligent and always keeping mom and dad on their toes. He loves Steam almost as much as his daddy does, and nothing makes him happier than riding in the bunker and watching daddy work.
Oh, if you didn't know, that is our 1914, 50 h.p., Case Steam Traction Engine. (It's not a tractor, it is a TRACTION ENGINE.)
The engine takes up all our free weekends, and caring for it is almost like caring for a second toddler. Except this one is 107 years old.
I also spend quite a lot of time with my Father in Law, John. Don't tell Austin, but my FIL is the best photography assistant I've ever had. He has great ideas for photo shoots and even poses, and is chiefly responsible for my most famous photo sessions of my son on his pedal tractor. Don't expect him to show up at your session though! He is always first in line to babysit when I'm working.
MY PHOTOGRAPHY JOURNEY...
I've been a professional portrait photographer for 5 years, although for the first 4 years my business was just a side hustle as I worked full time office jobs.
In 2019 when my son Warren was born, I decided that going to back to a 9-5 office job wasn't what I wanted. I decided to take my side hustle full time, and open my calendar to book weddings as well as portraits. It has been a crazy couple of years, but I love my job more than ever now, and can't wait to work with more couples and families capturing those all important memories.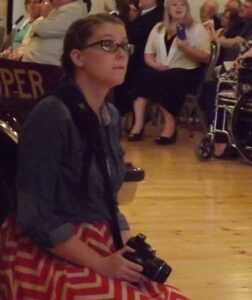 Me, at my first wedding with my first "big girl" camera. Which I still own even though I don't use it because I am emotionally attached to it.
Years as a portrait photographer, or the number of chickens I own. Take your pick.
Year our Steam Engine was built.
The number of guys that I am regularly outnumbered by at any given time.
COULD WE BE THE PERFECT FIT?
Choosing your photographer should be about more than do they take pretty photos and fit in your budget. (Although those are important points too!)
You should choose a photographer that you really get along with, since you are hoping that they can capture REAL moments, not just posed ones.
I'd love to chat with you more about your photography needs! Send me a message today and we can discuss your vision!