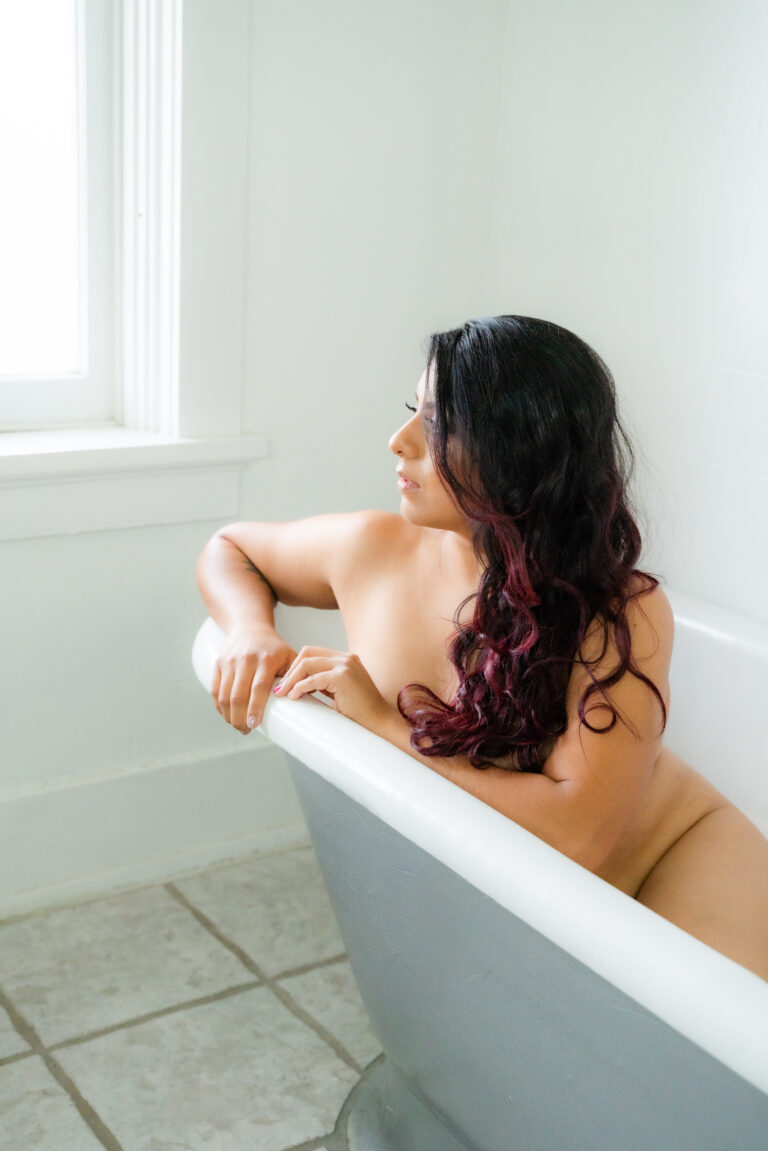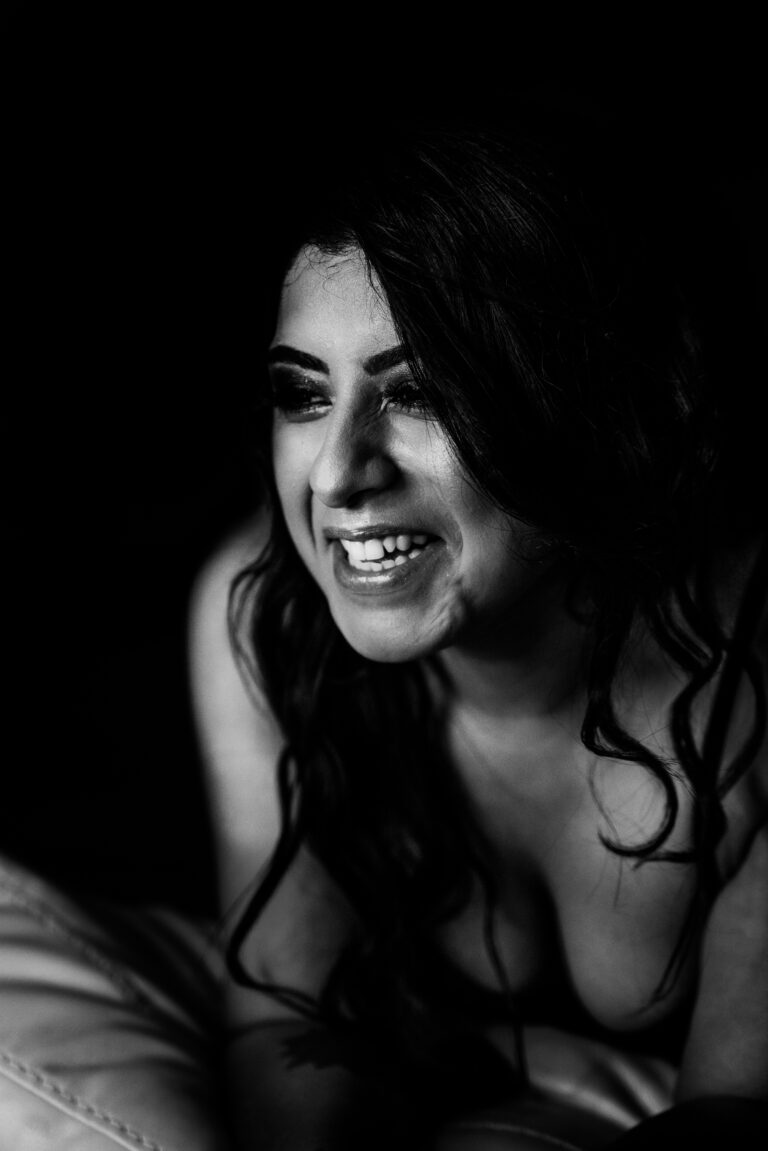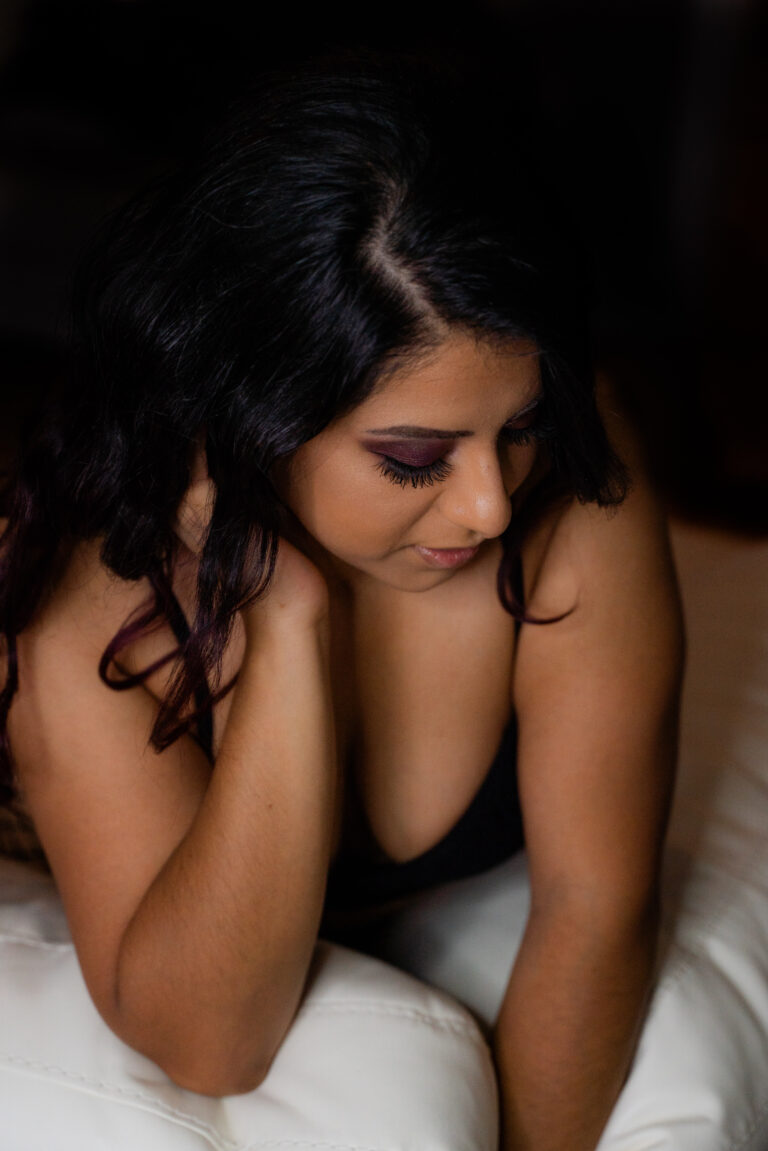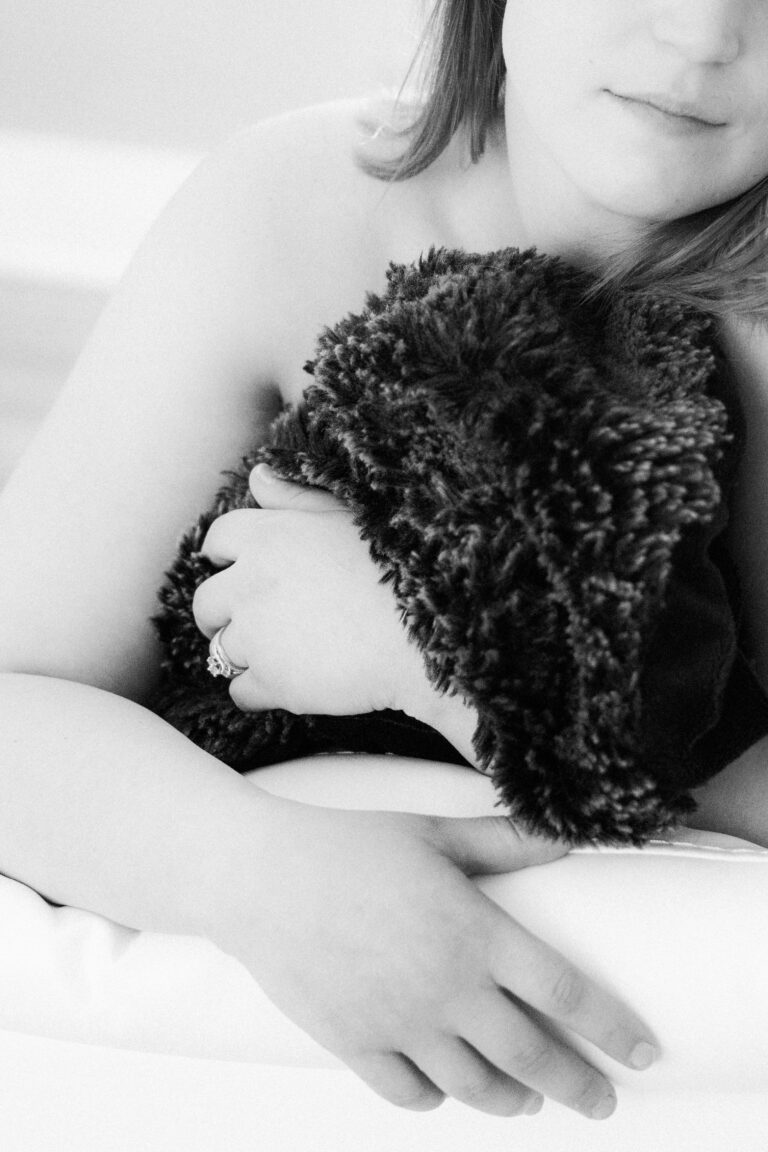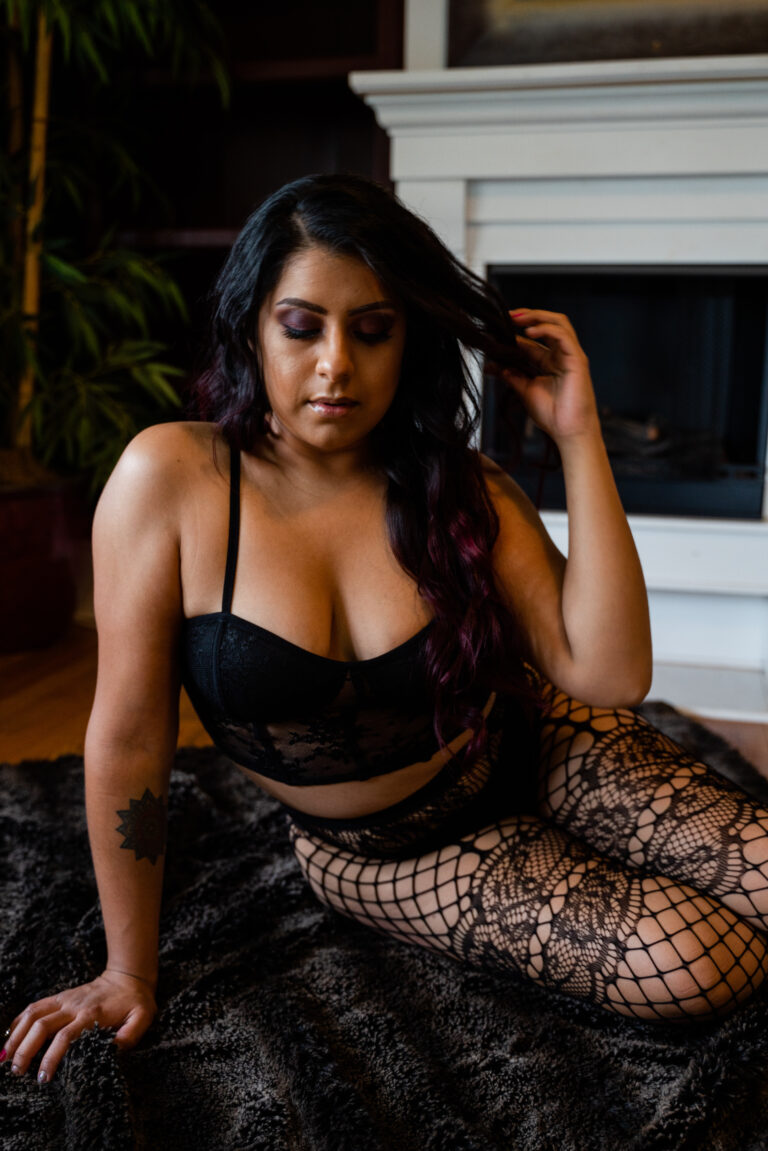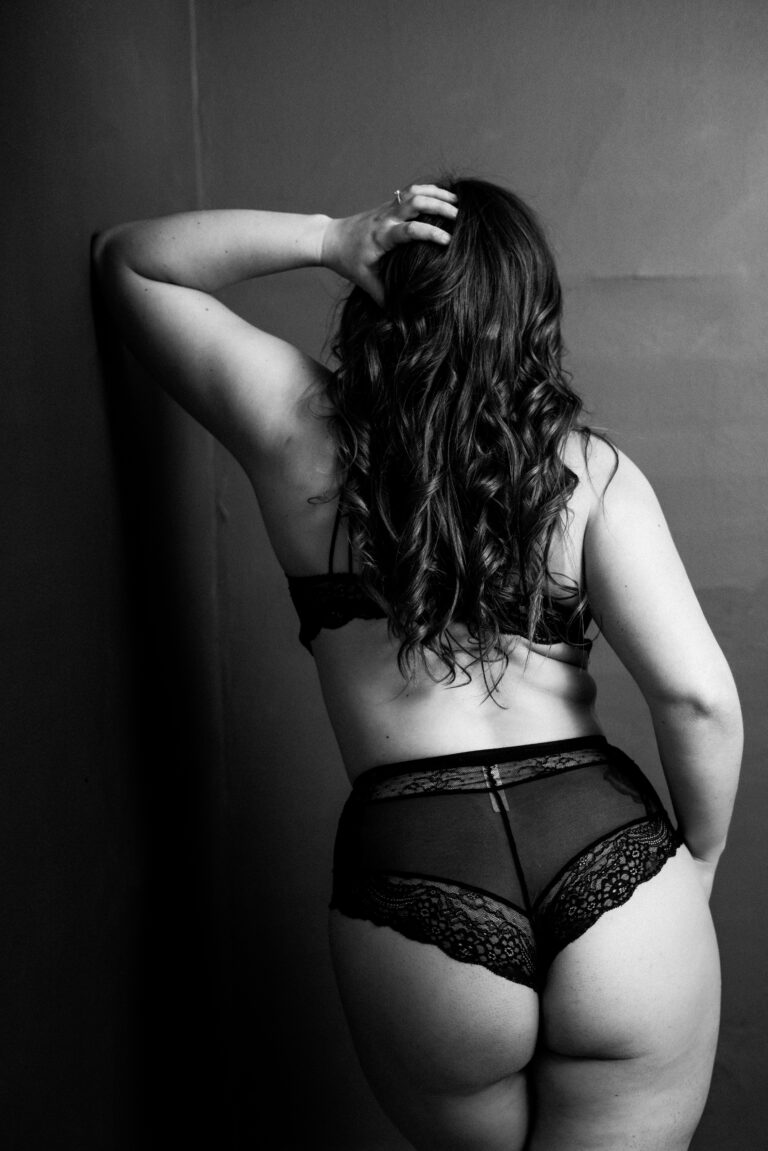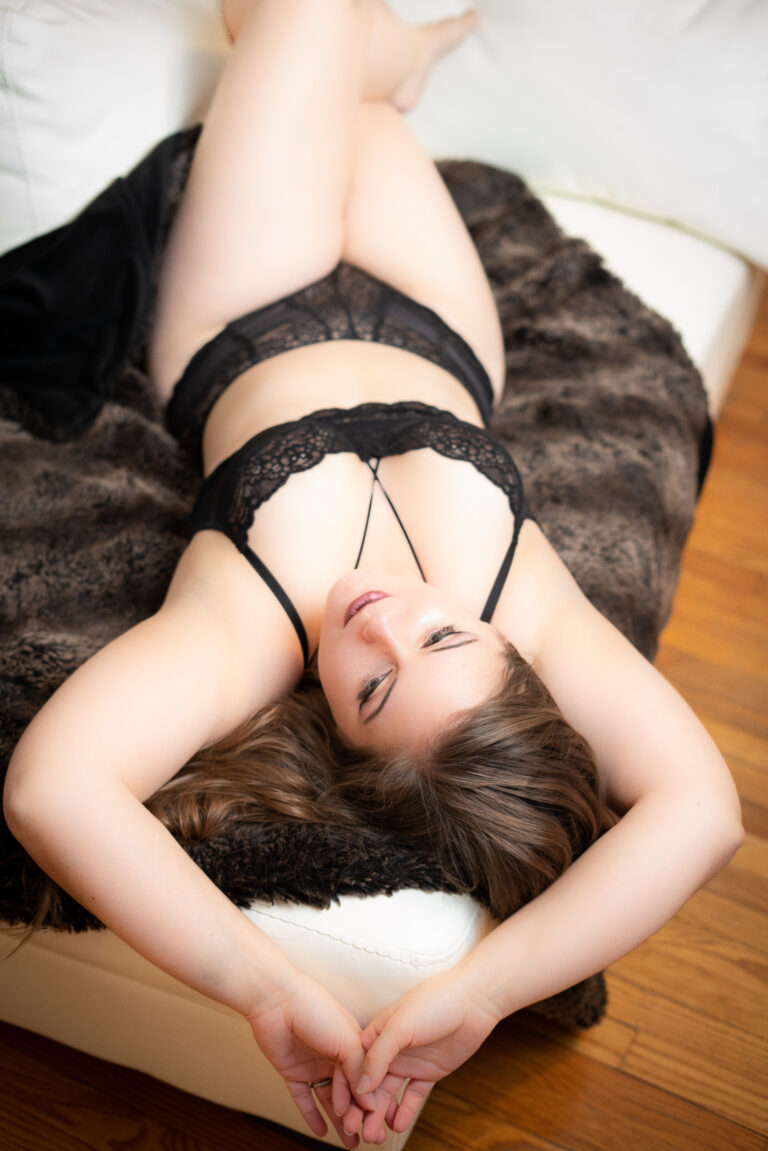 "I believe that every woman can celebrate her unique femininity, shamelessly."
Feeling beautiful, sexy, and confident is something that so many women, myself included, struggle to find. We live in a world with so many demands, and no matter what you do, someone is going to find fault with you.
Which I why I'm here to tell you to do something for yourself, and to forget about what everyone else thinks.
Boudoir photography is about so much more than being photographed in your lingerie. It gives you the chance to feel beautiful and confident in a way that nothing else can.