"Til this moment I never knew myself."
Boudoir photography is about so much more than photos of yourself in sexy lingerie.
Do you truly know who you are? Have you have looked in a magazine and thought to yourself, "I'll never look like that." Well I'm here to tell you that those women have NOTHING on you and how beautiful you are. And if you've ever had those intruding thoughts that tell you negative things about yourself, well, you don't know how awesome you really are.
I can show you just how stunning you truly are during your Boudoir sesssion.
How a Boudoir Session Works
FIRST
We begin the session by going over your outfits, deciding on the best hair and make up for your session, and relaxing while you get pampered and ready for your close up!
SECOND
Once you're dressed and ready to go we will begin your session! We'll start by choosing the music that will get in the groove, and then I'll teach you how to pose, and coach you through every pose we do so that you always look your best. By the end of the session you'll be an expert!
THIRD
When your session is over, I will edit your images and deliver them to you in your private online viewing gallery. From there, you'll be able to choose your images, purchase the full gallery, and purchase other keepsakes either to keep for yourself, or gift to a significant other.
These are a few of my favorite things...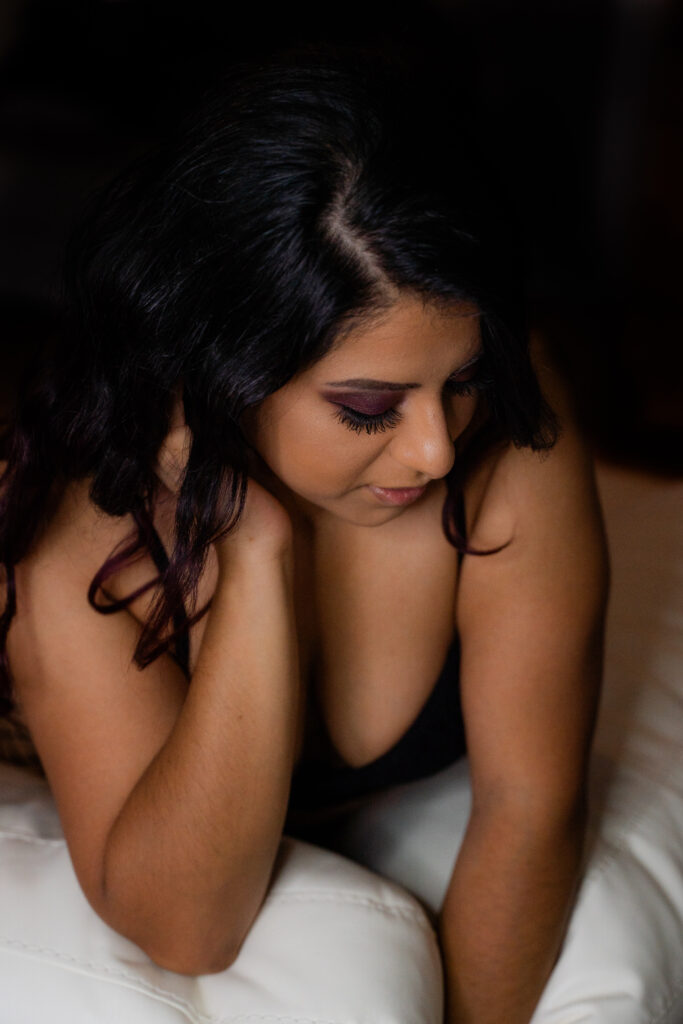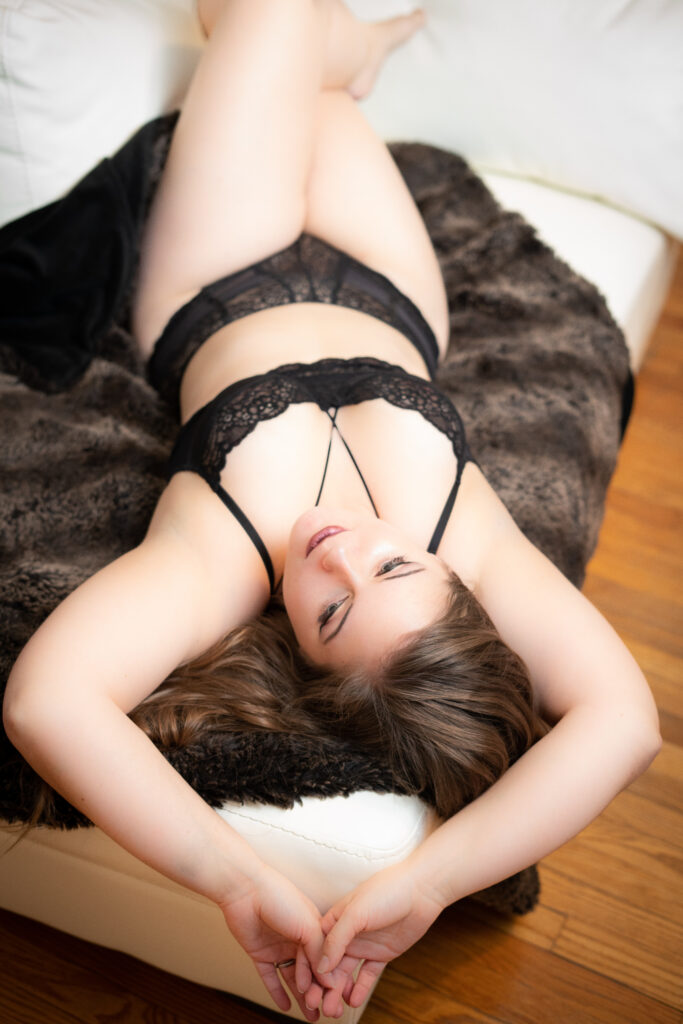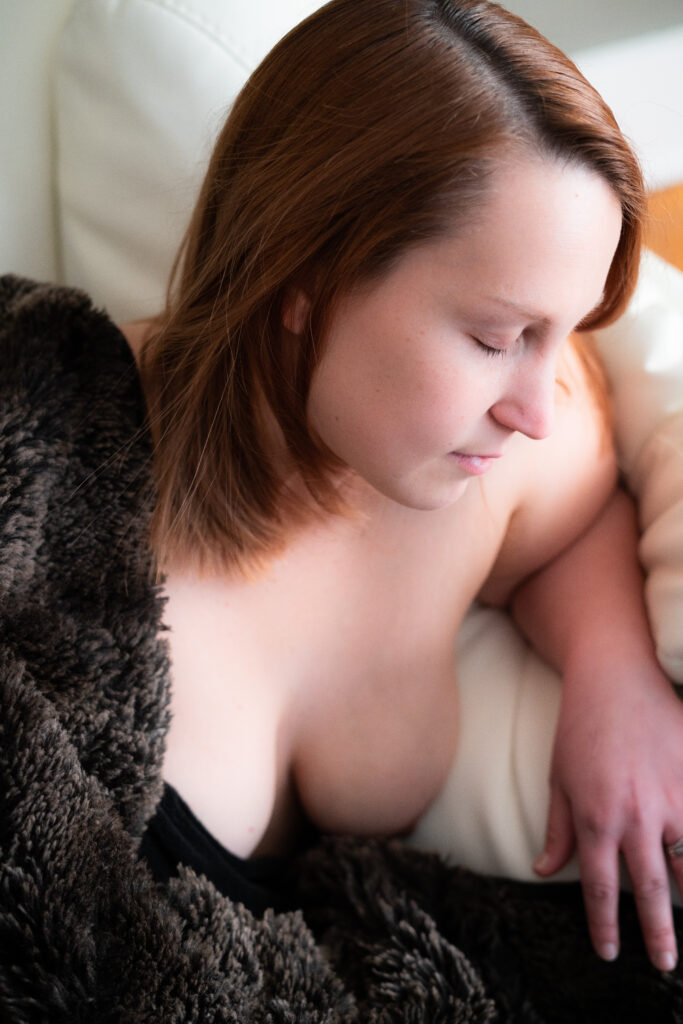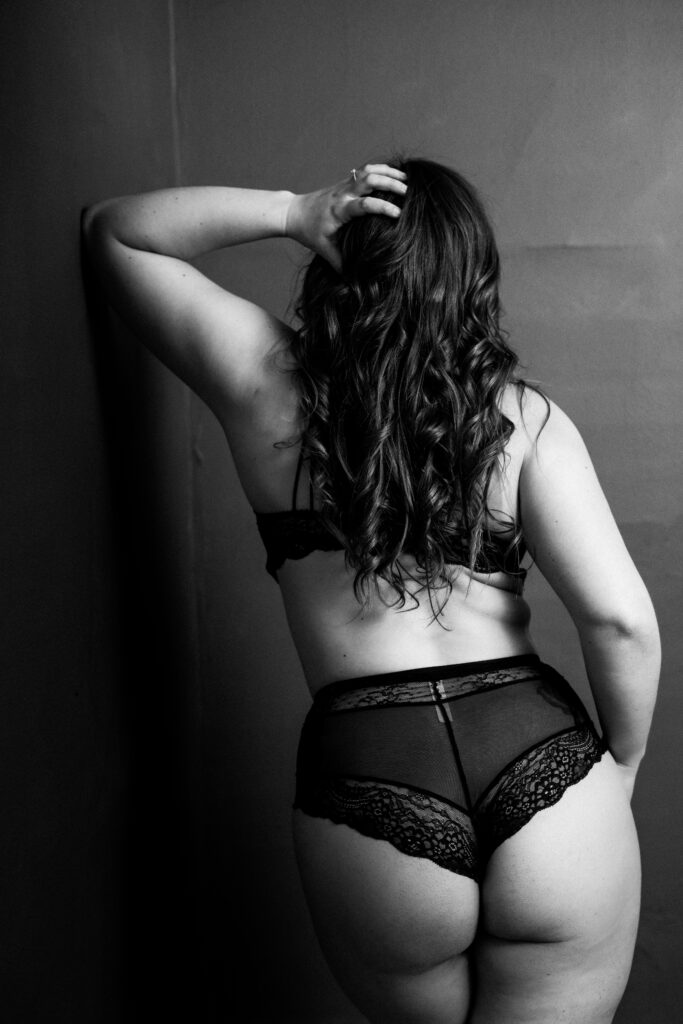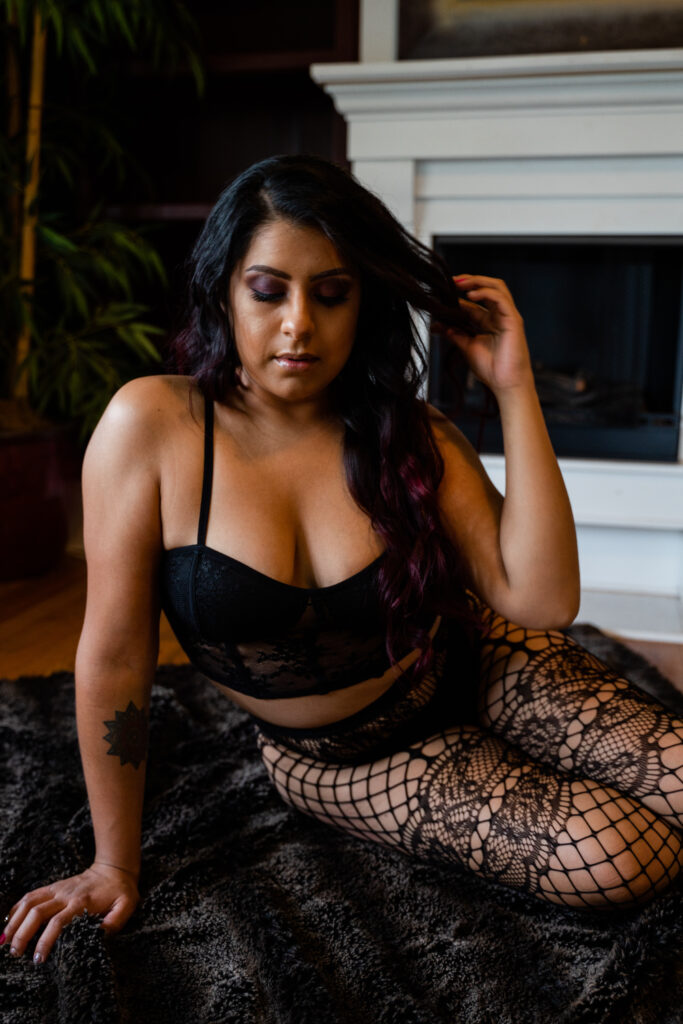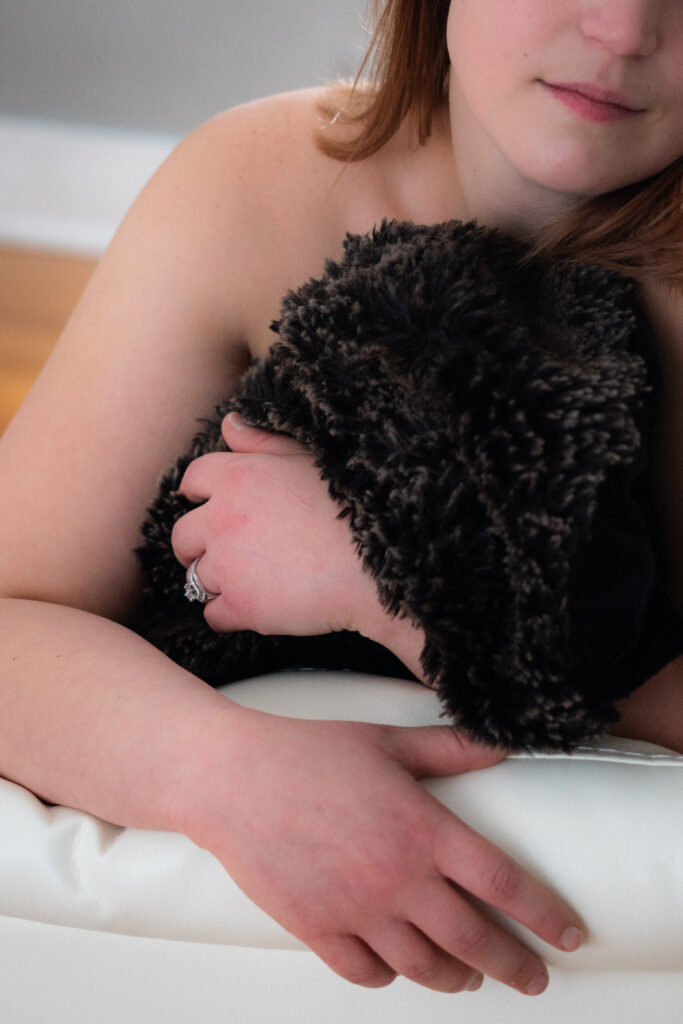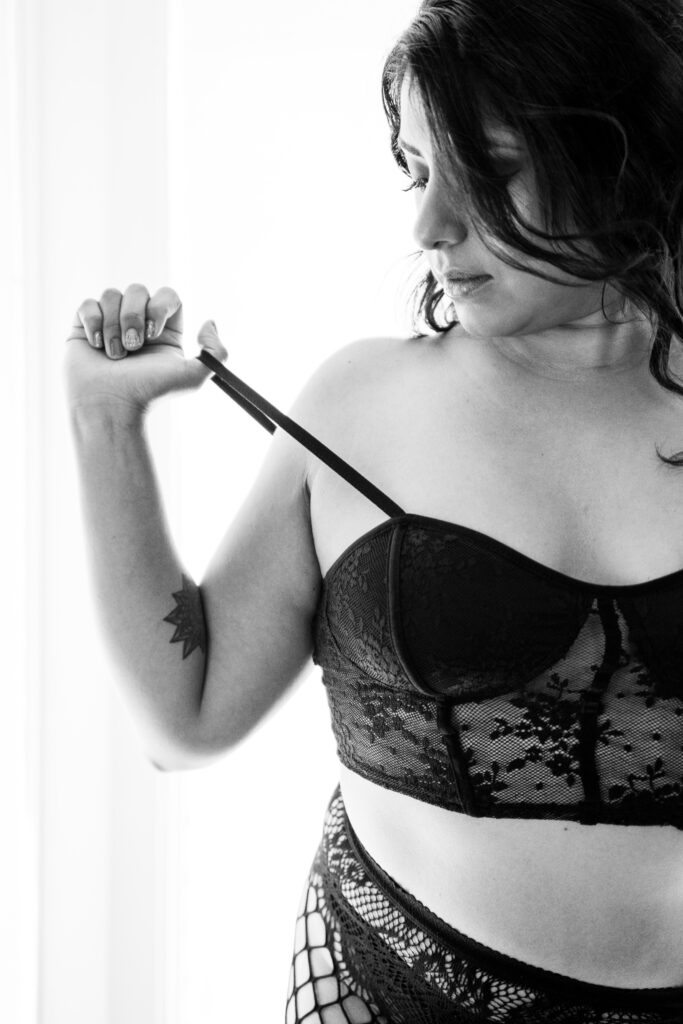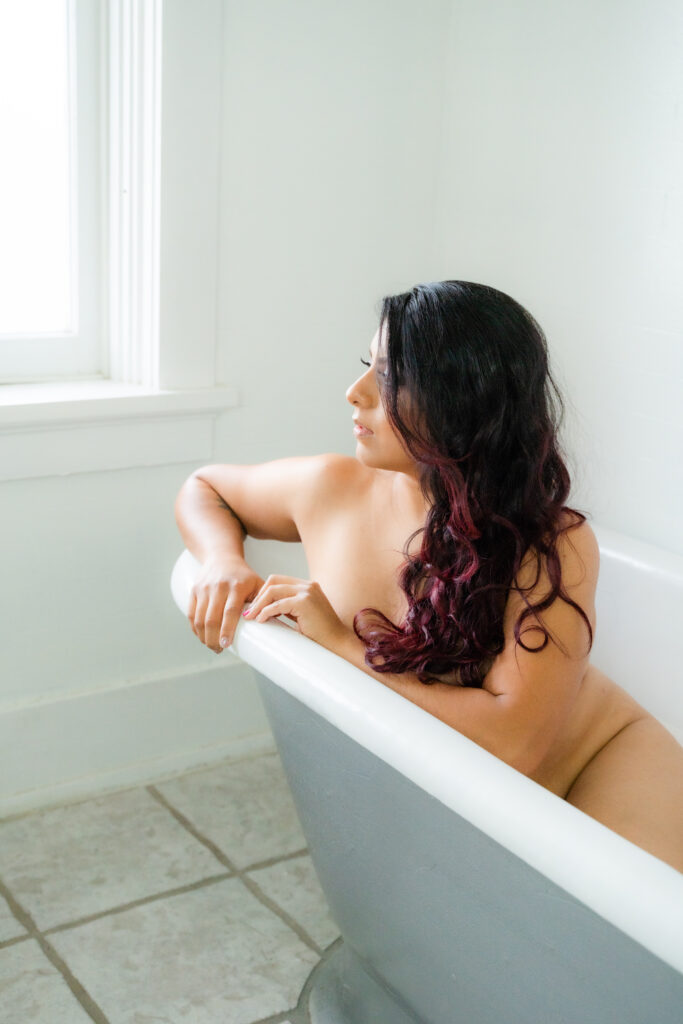 My Saving Grace Photography boudoir sessions begin at only $99. Most Boudoir clients spend about $300.
Ready to feel as beautiful as you truly are?
To find out more about Boudoir Sessions, how they work, and packages, send me a message! I'd love to chat!