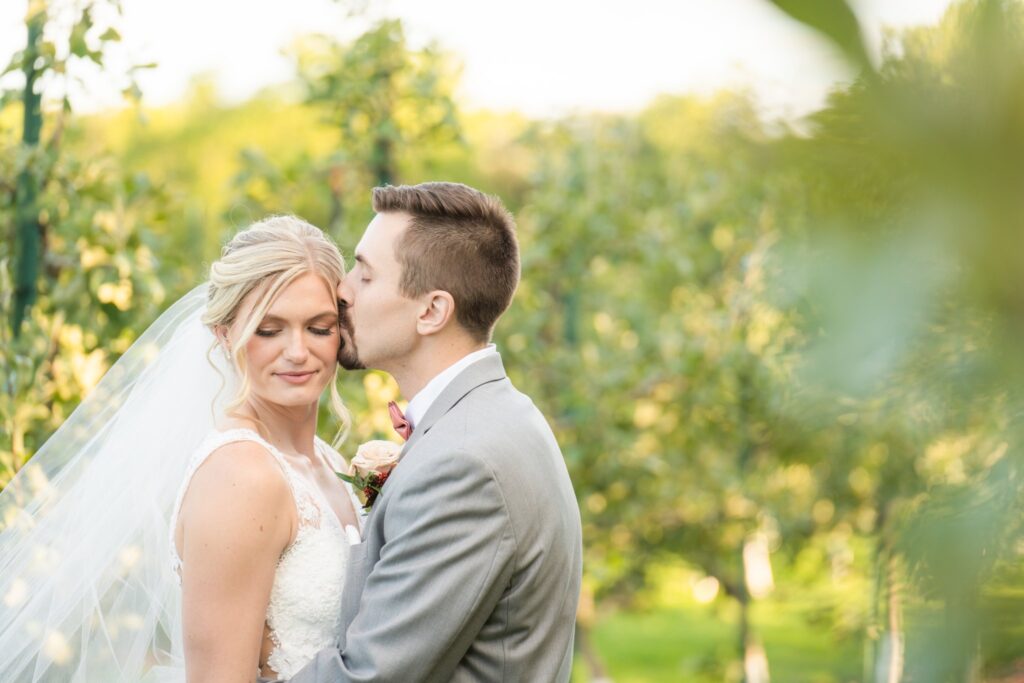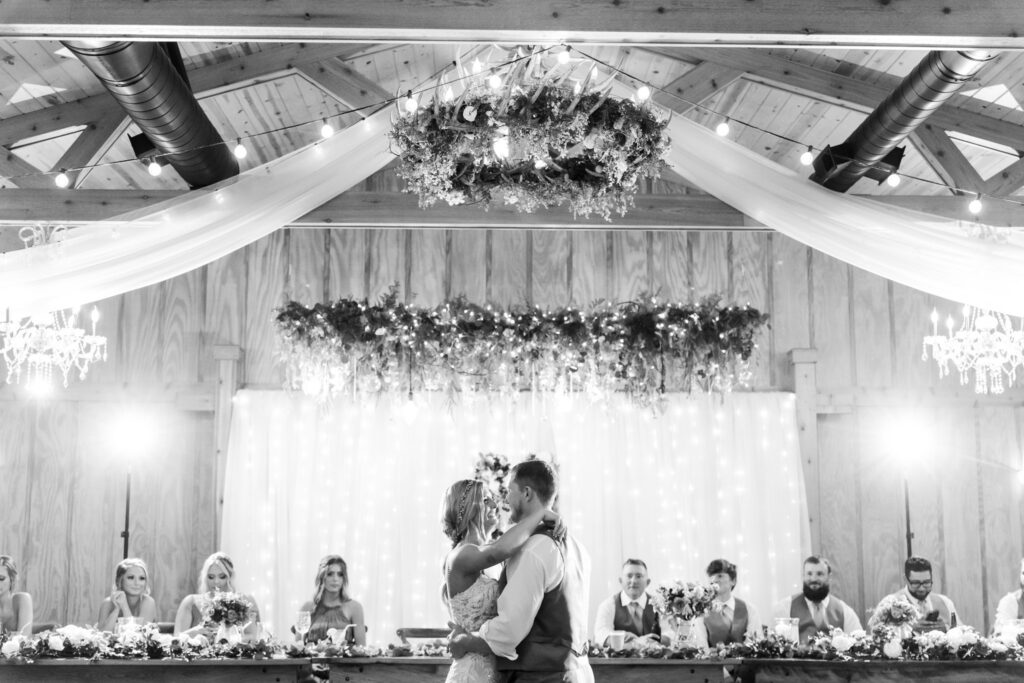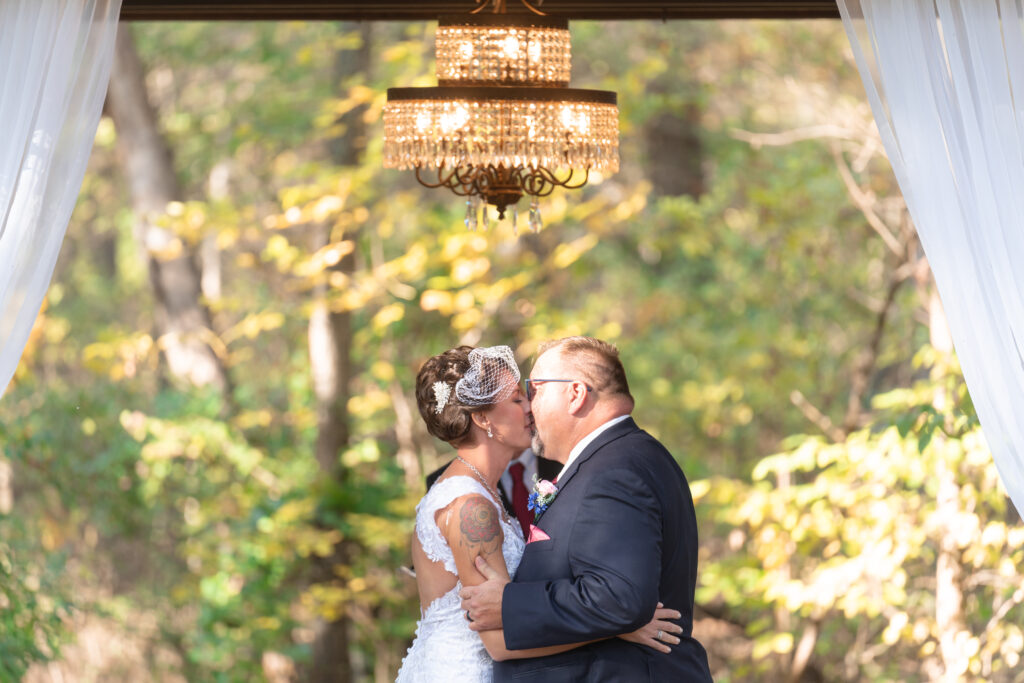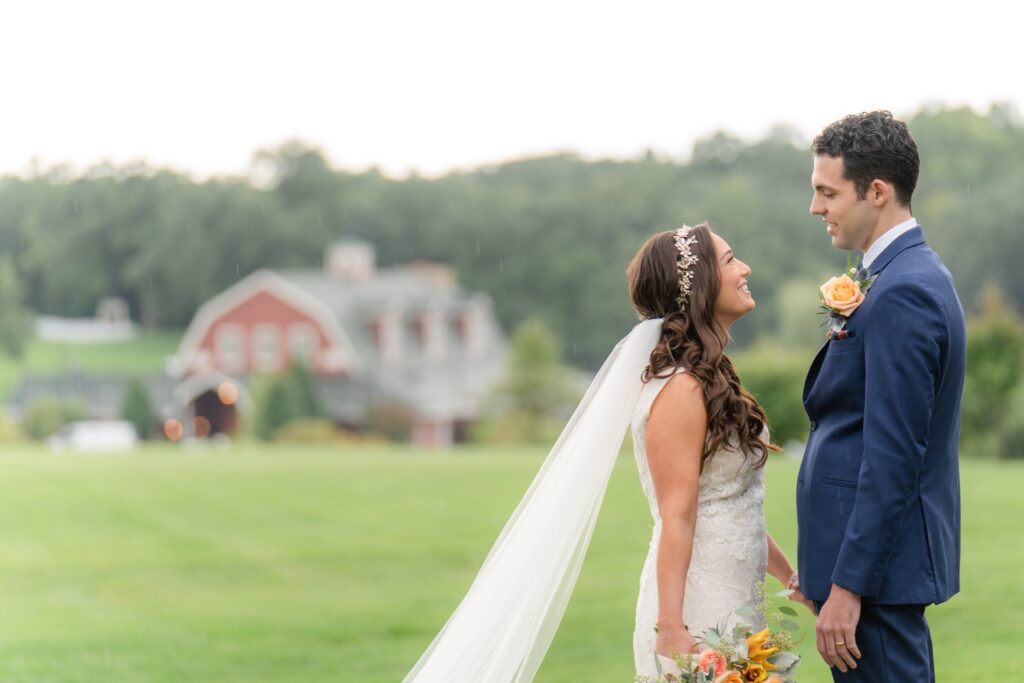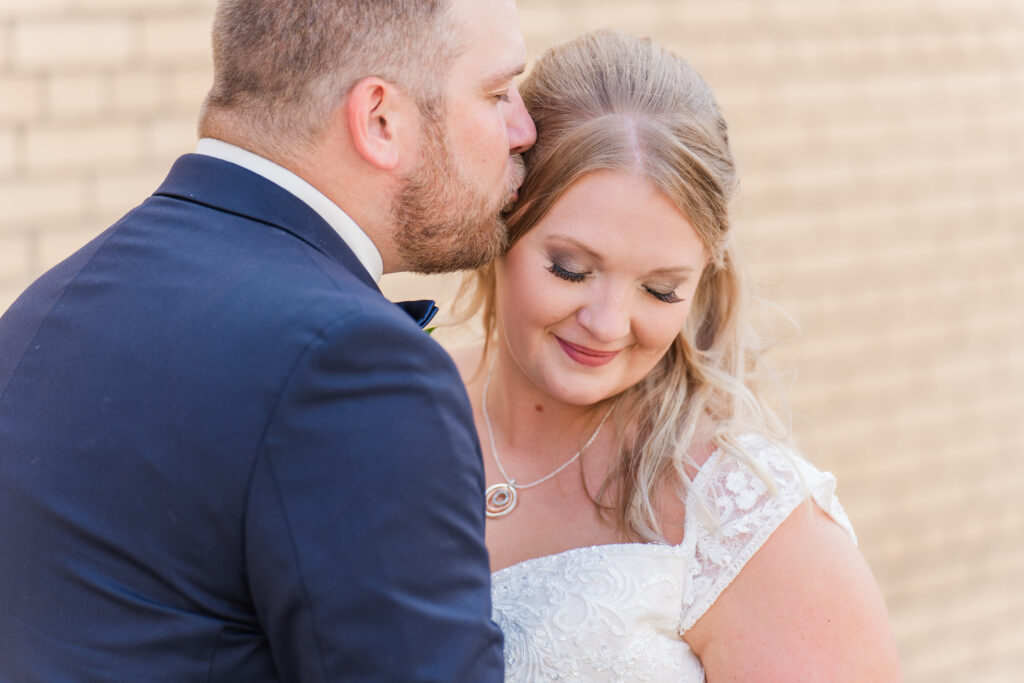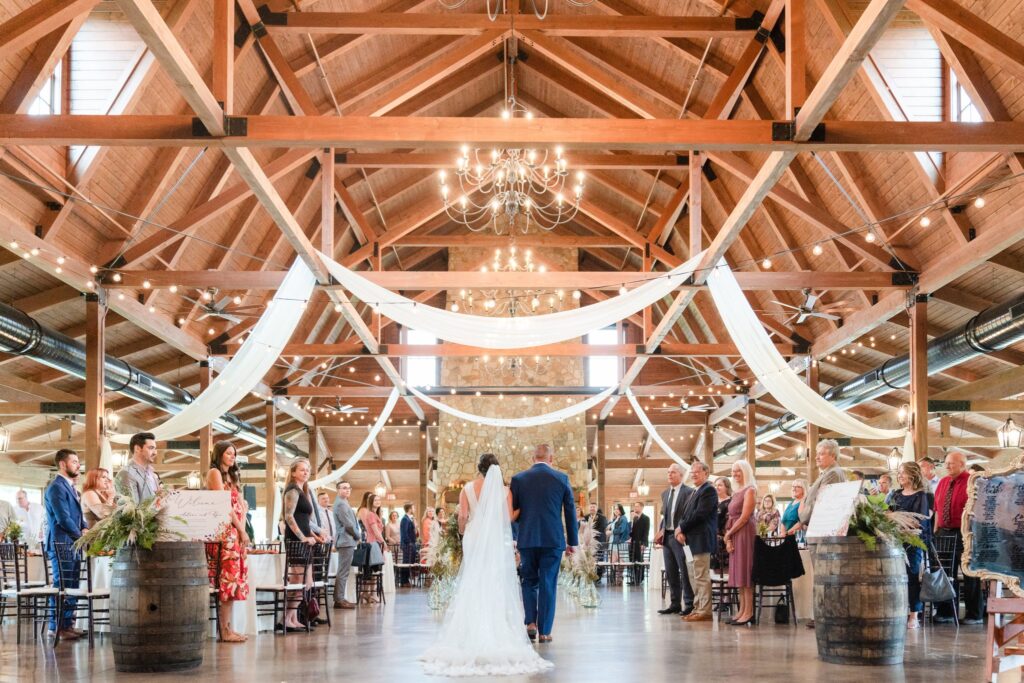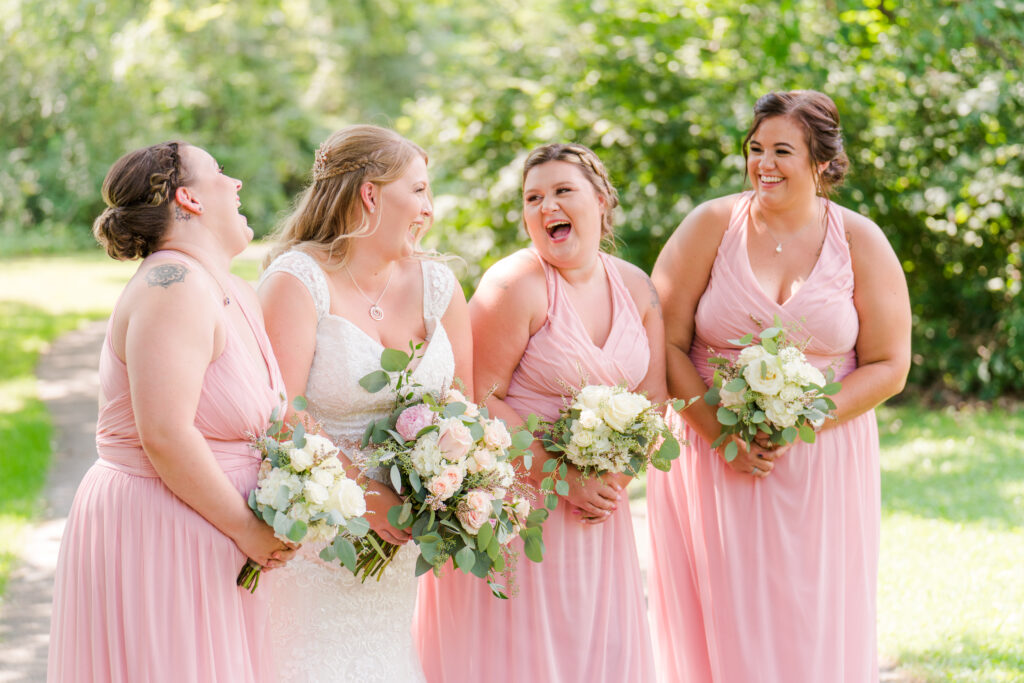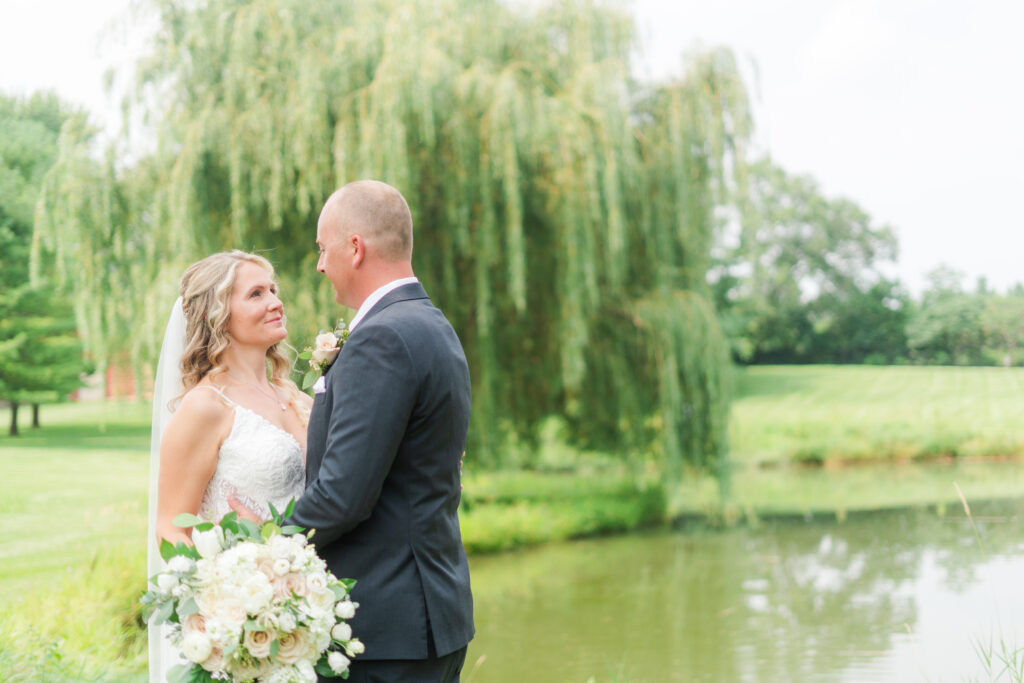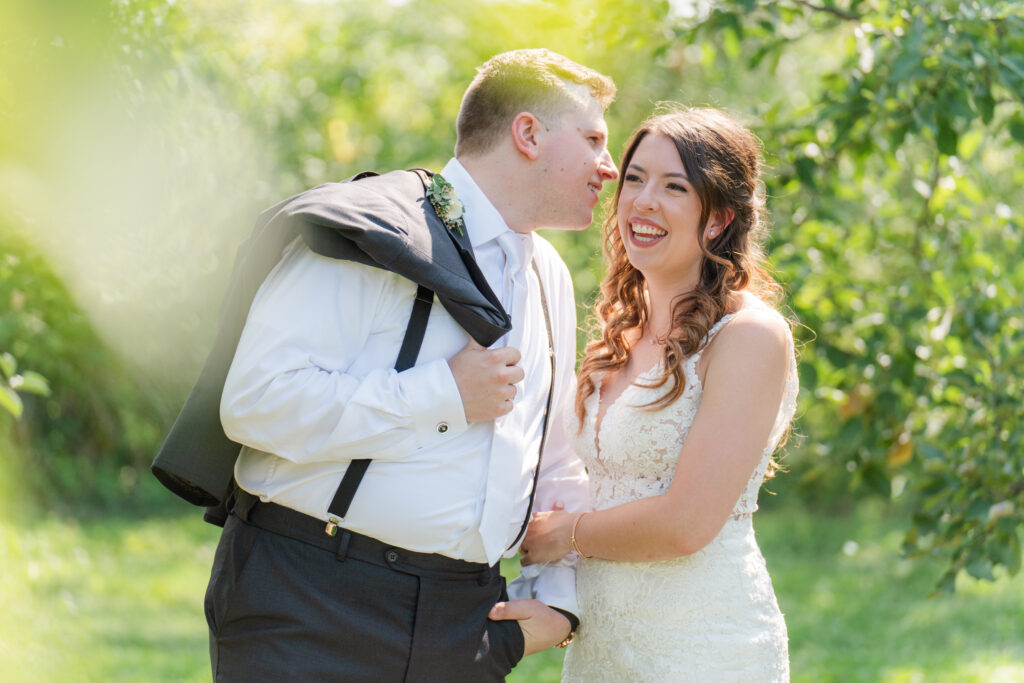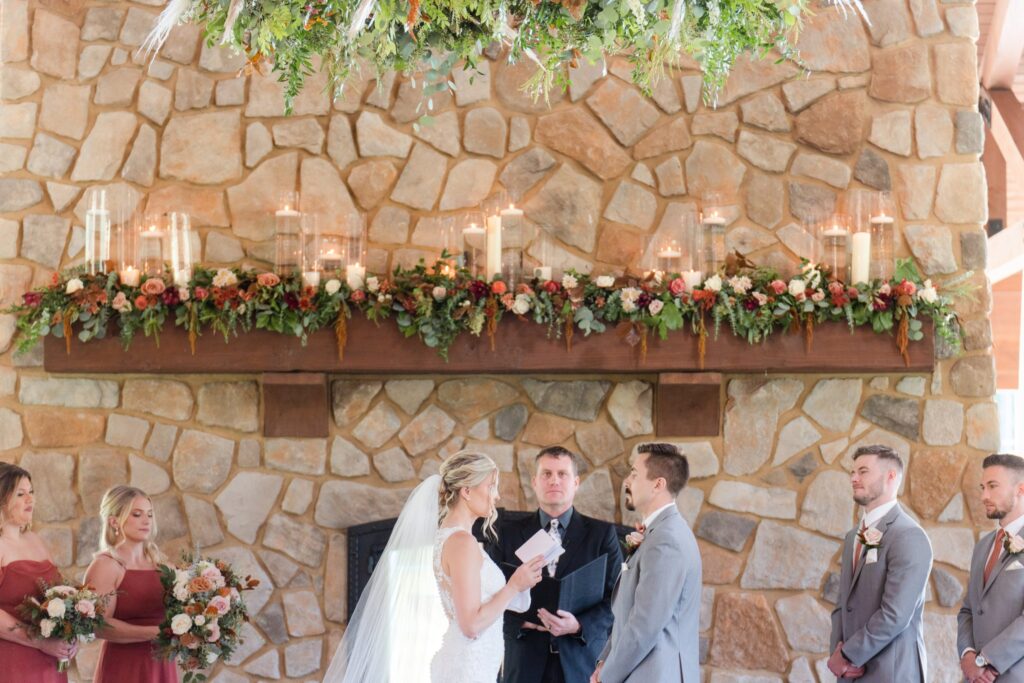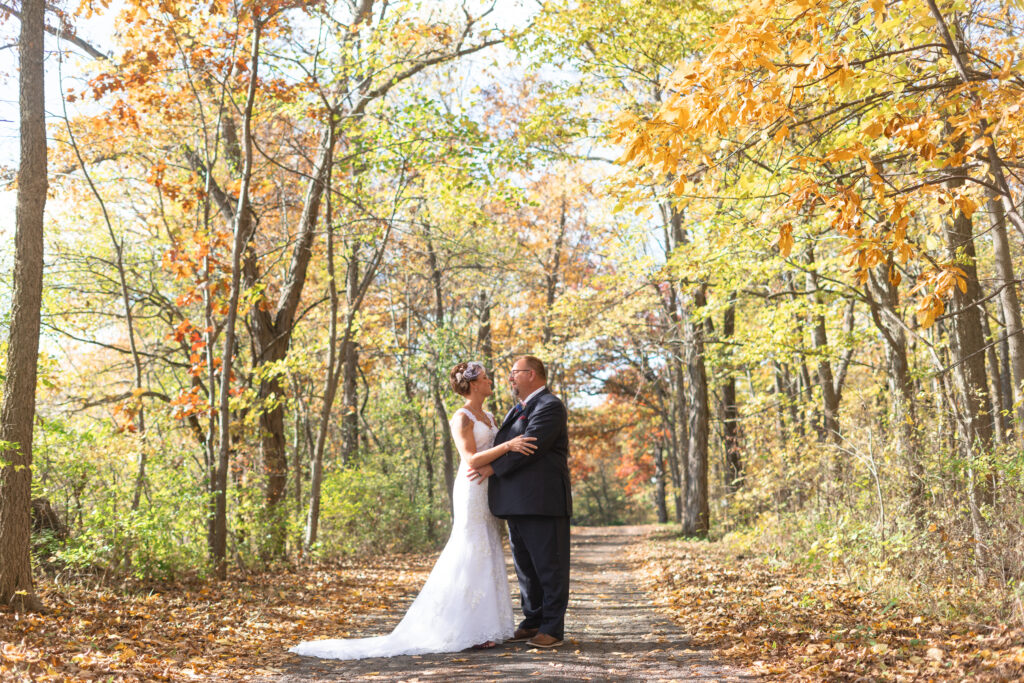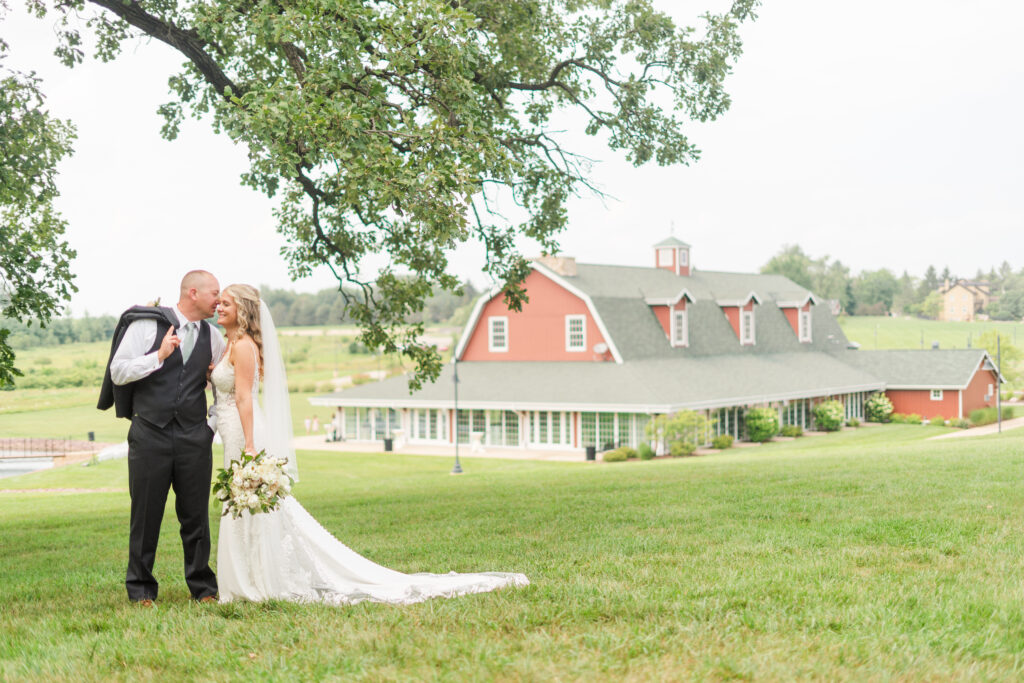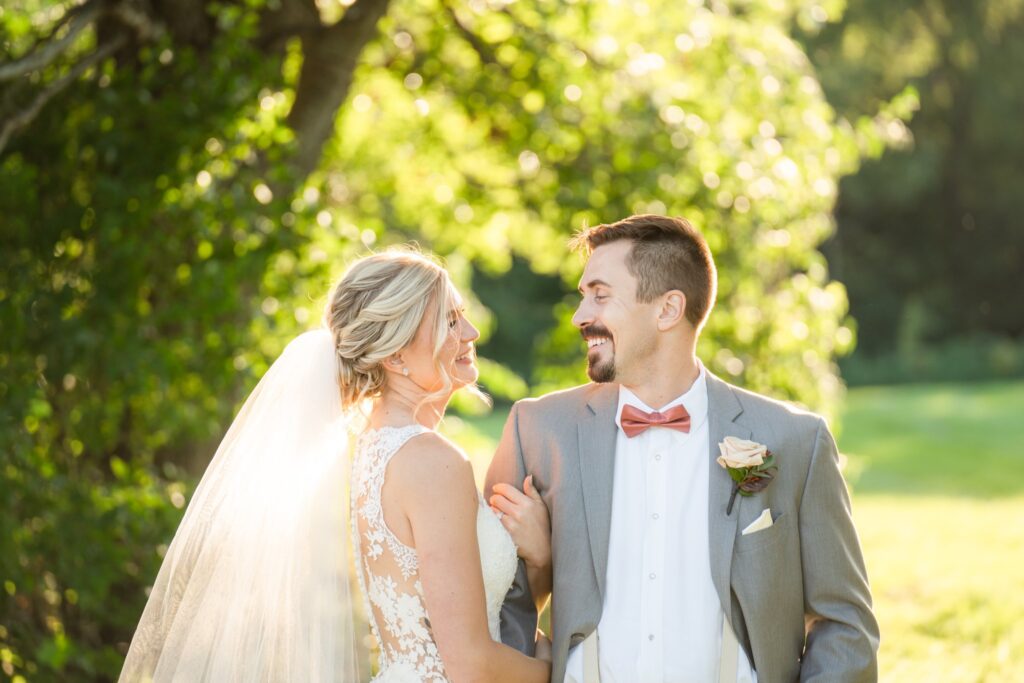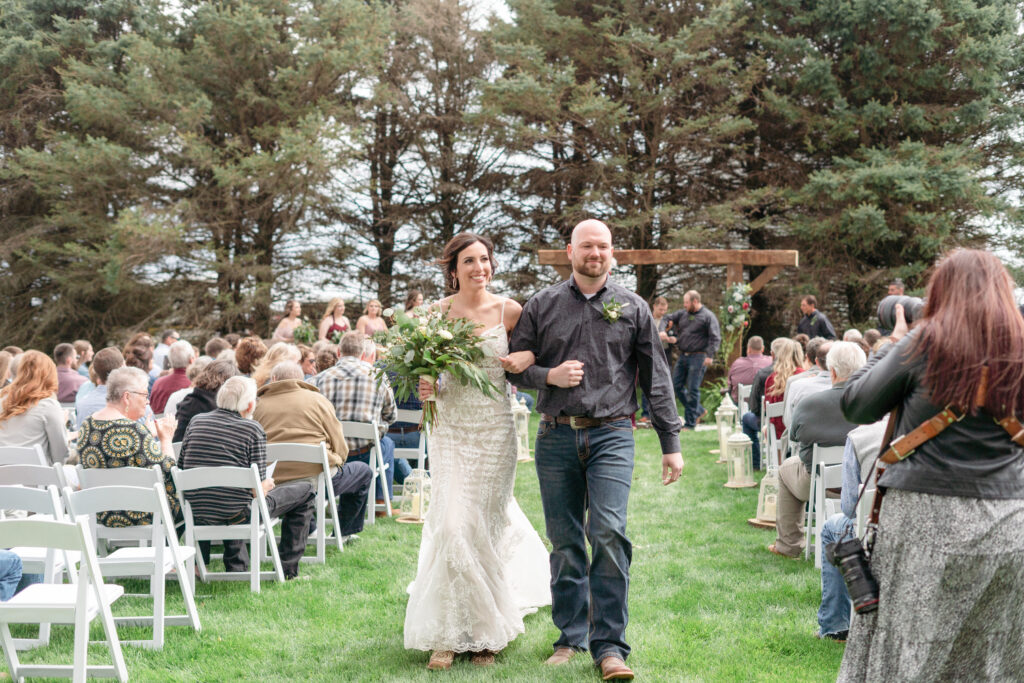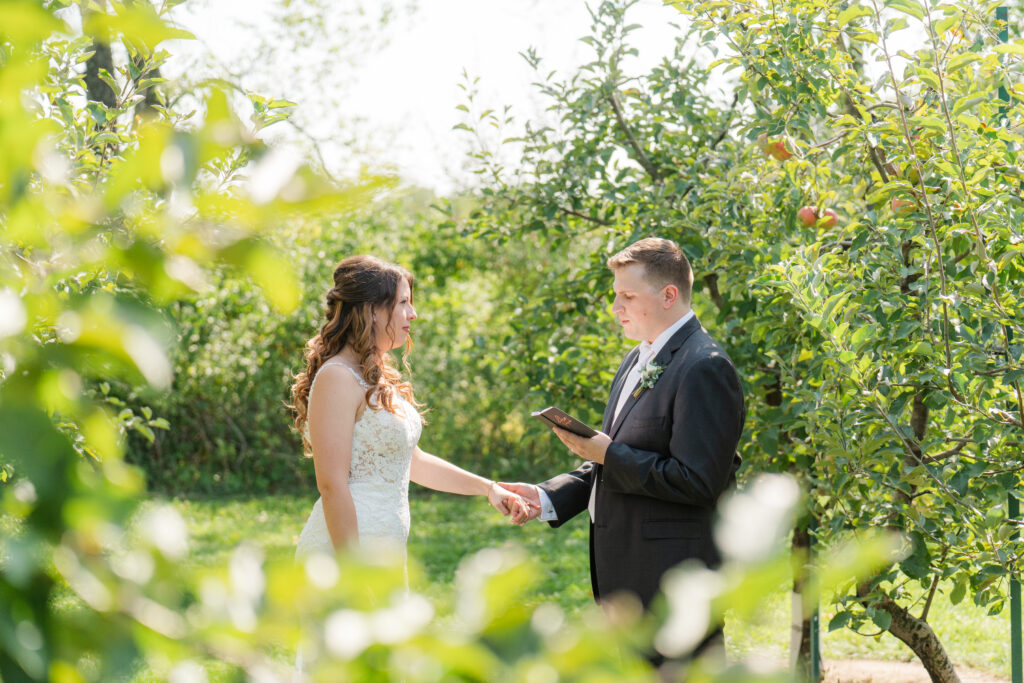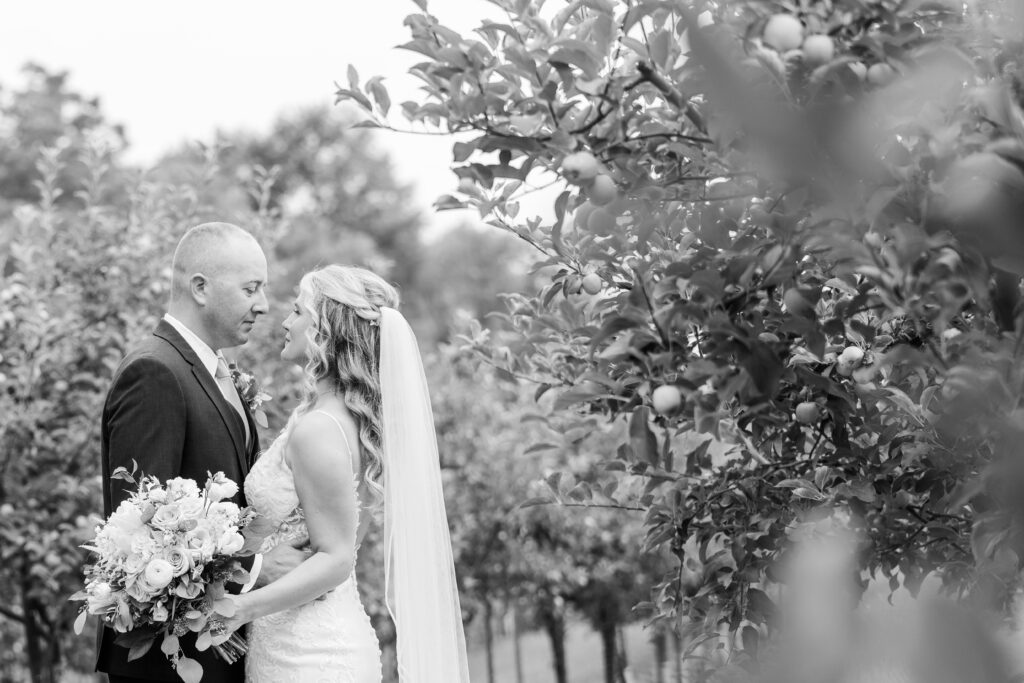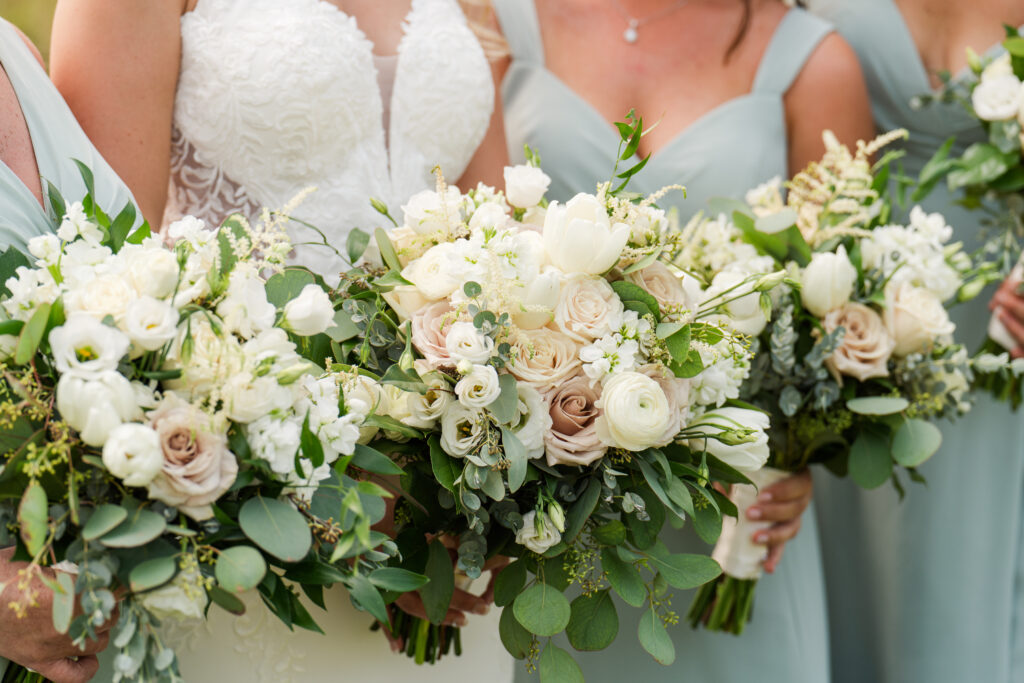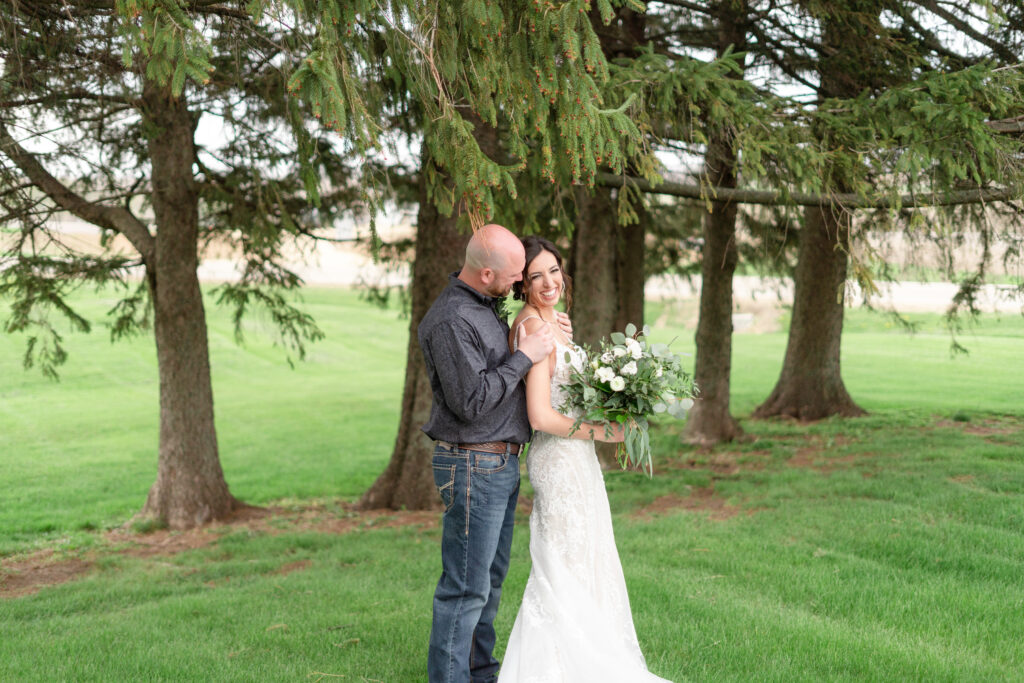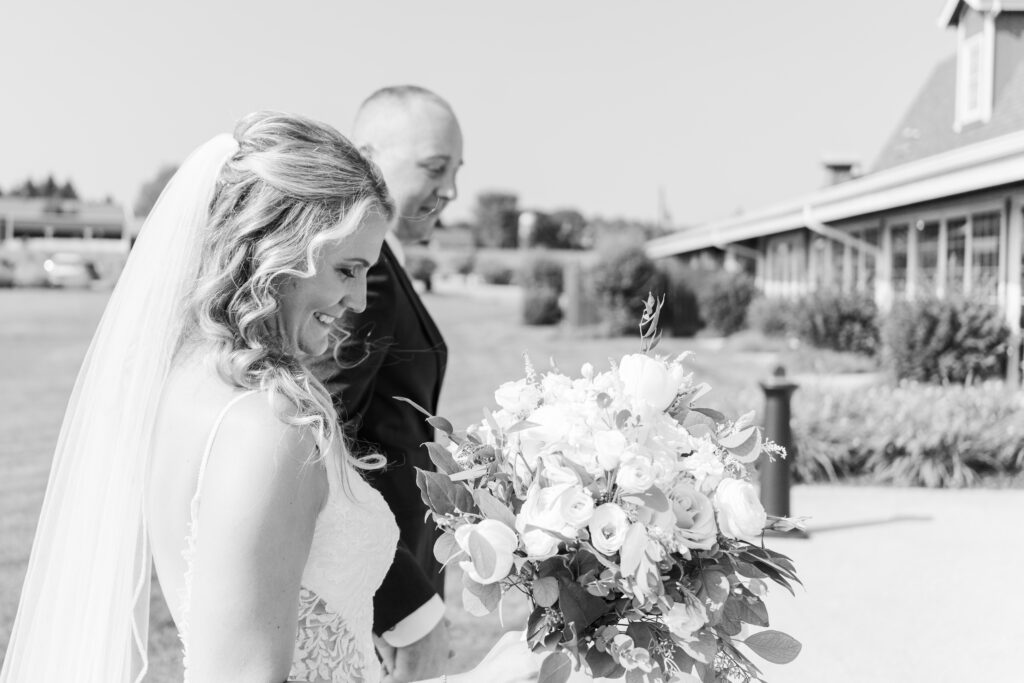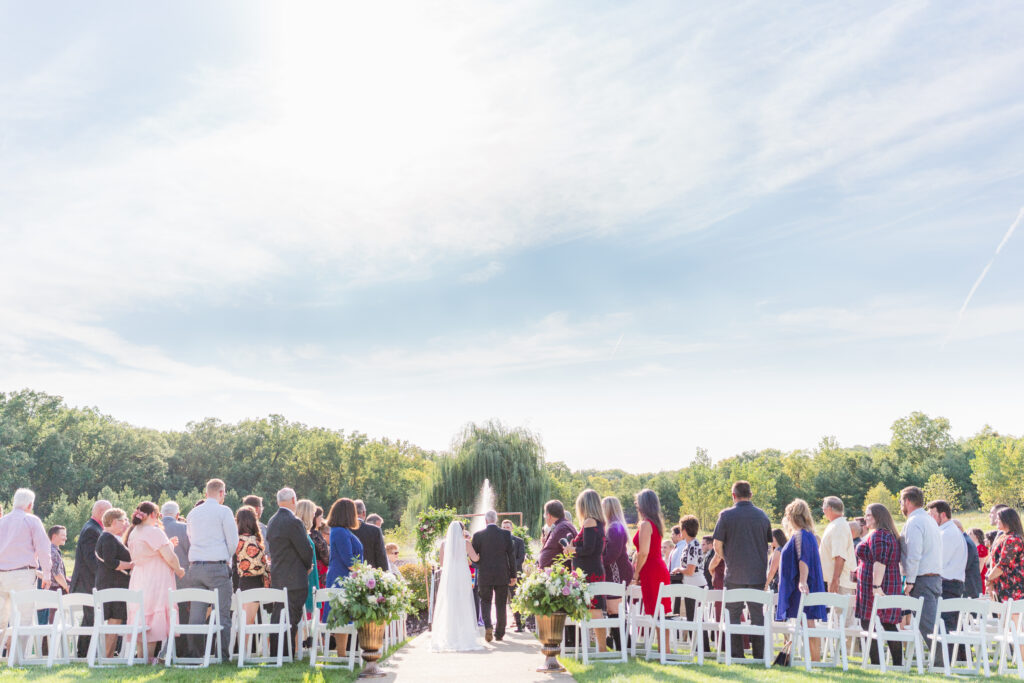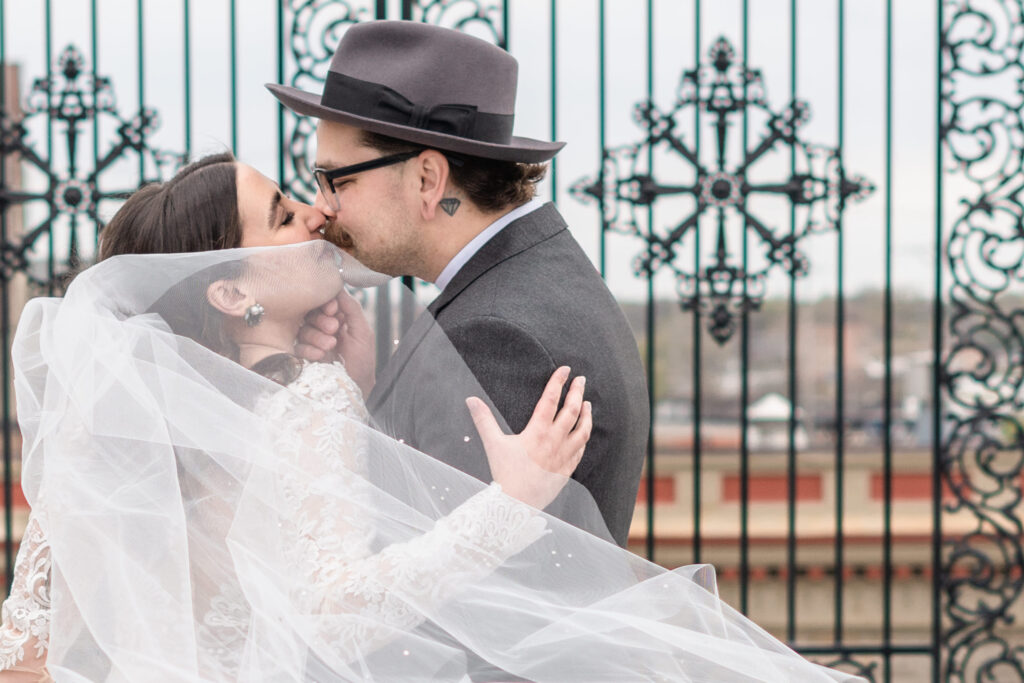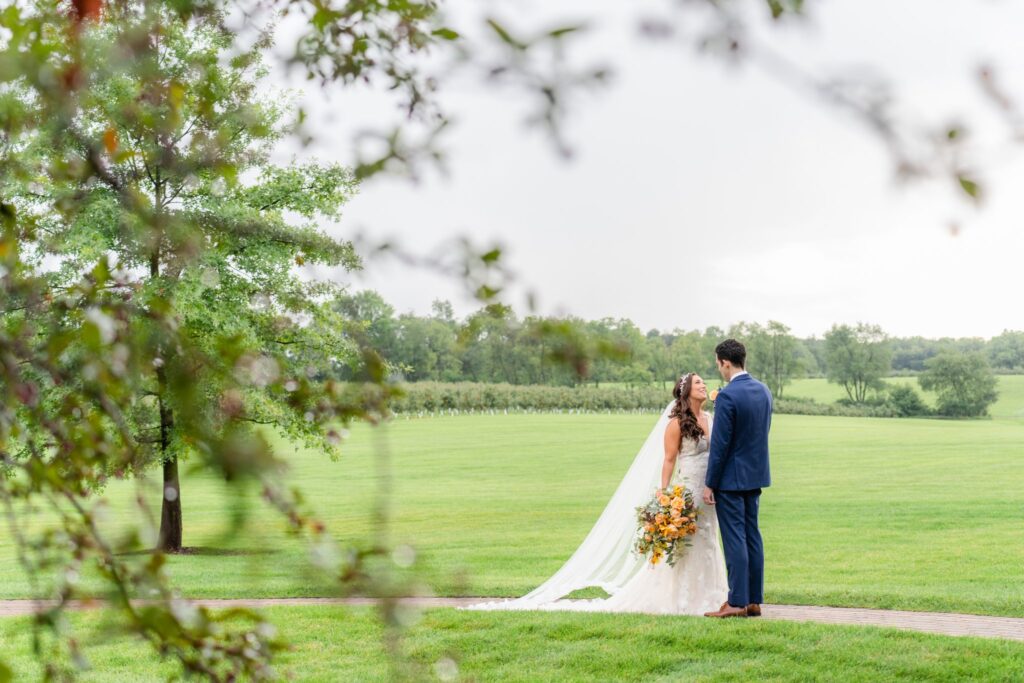 Clean and Natural Wedding and Portrait Photographer
Serving Northern Illinois and Southern Wisconsin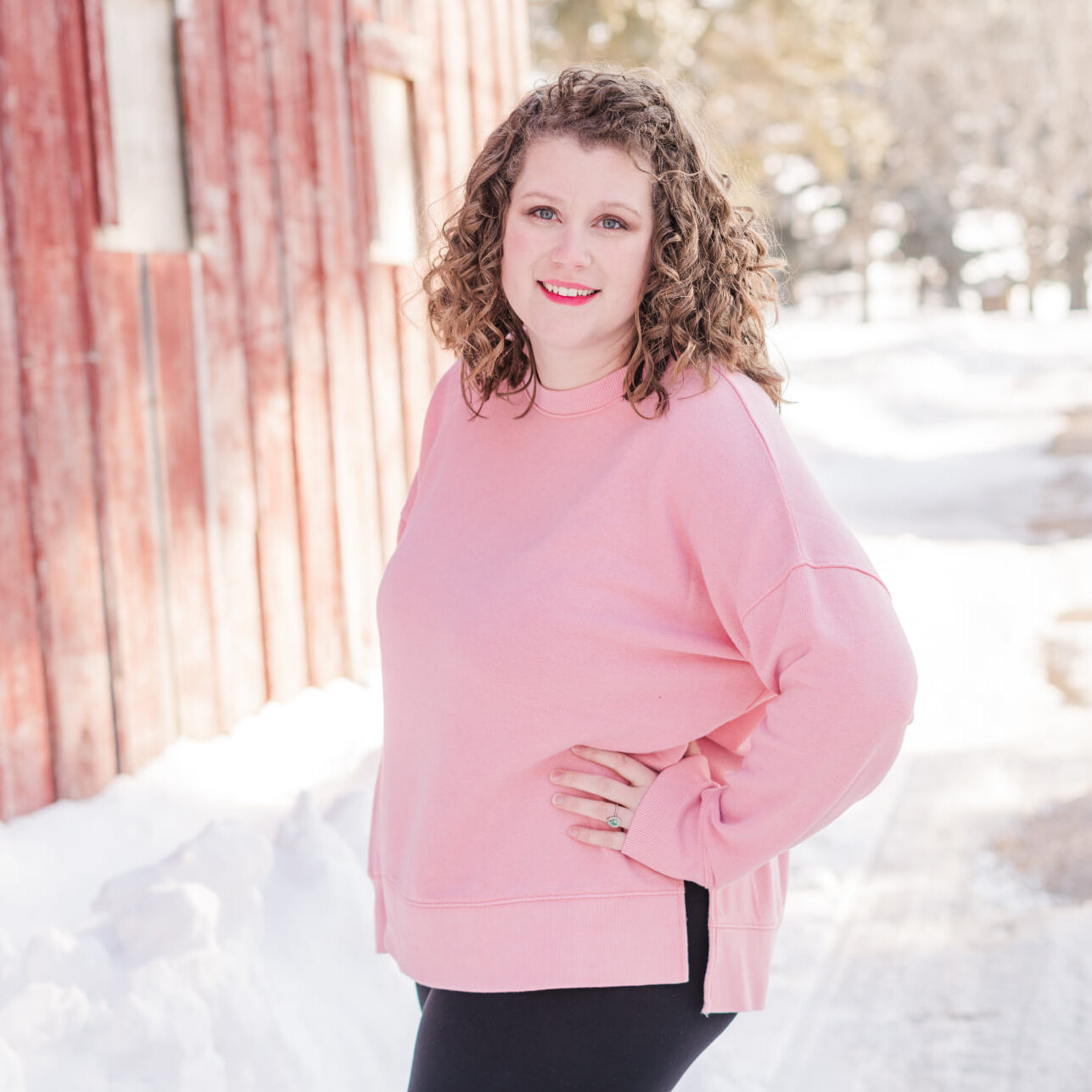 Hello! It is so nice to meet you...
If we haven't gotten the chance to meet yet, I'm Grace, and I'm the one snapping the shutter here at My Saving Grace Photography.
I am a boy mom, mechanics wife, chicken tender, lover of all the old things, and if you've made it to my little corner of the internet I'm sure we will be great friends.
If you wanna know more about me, my life, and how I approach working with my clients click the button below.
I cannot say enough wonderful things about Grace. She is SO easy to work with, down to earth, creative, flexible, talented, fun and so much more. Grace and her assistant made our wedding day run so smoothly. We couldn't have asked for a better team. Thank you My Saving Grace Photography!!!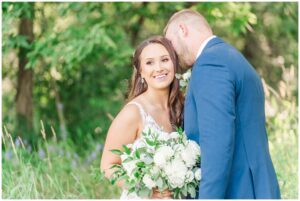 Drake and Sierra had a beautiful, and oh so hot, Kilbuck Creek Wedding. It was so apparent to me, throughout the whole day, that they
Read More »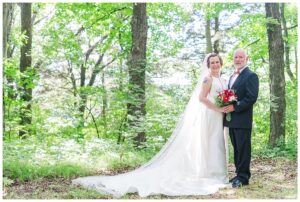 Craig and Amanda had an absolutely stunning wedding day in Oregon IL! One of the best parts about getting married in Oregon is that there
Read More »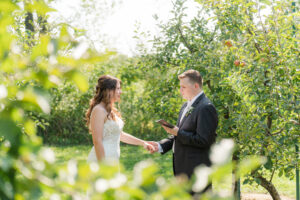 Doing a first look on your wedding day can be controversial, but I think there are probably countless reasons that you should consider having a
Read More »