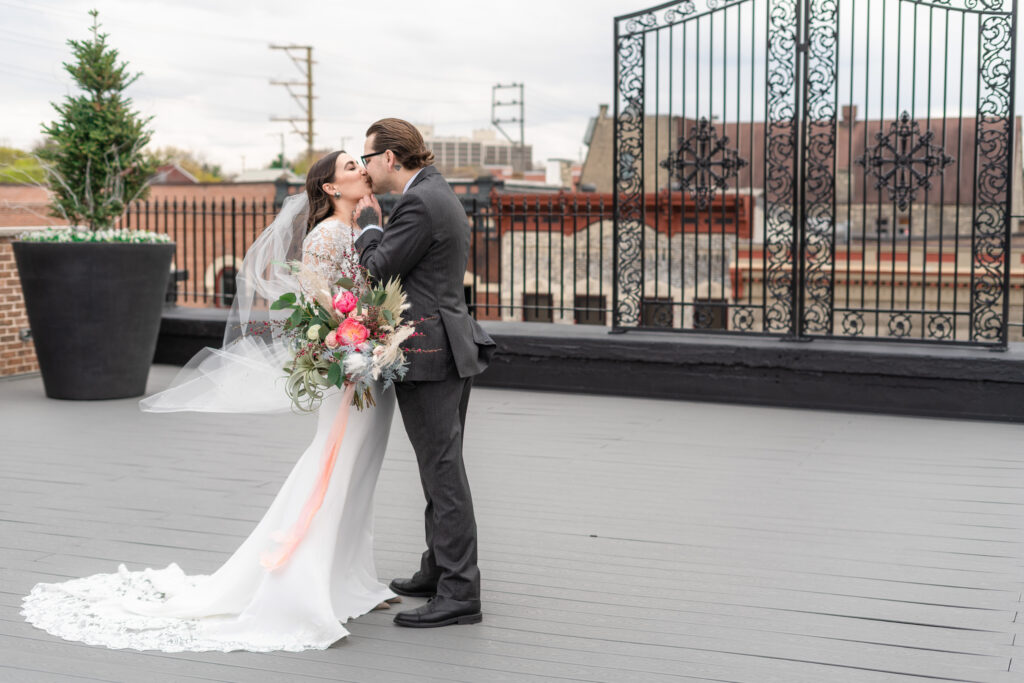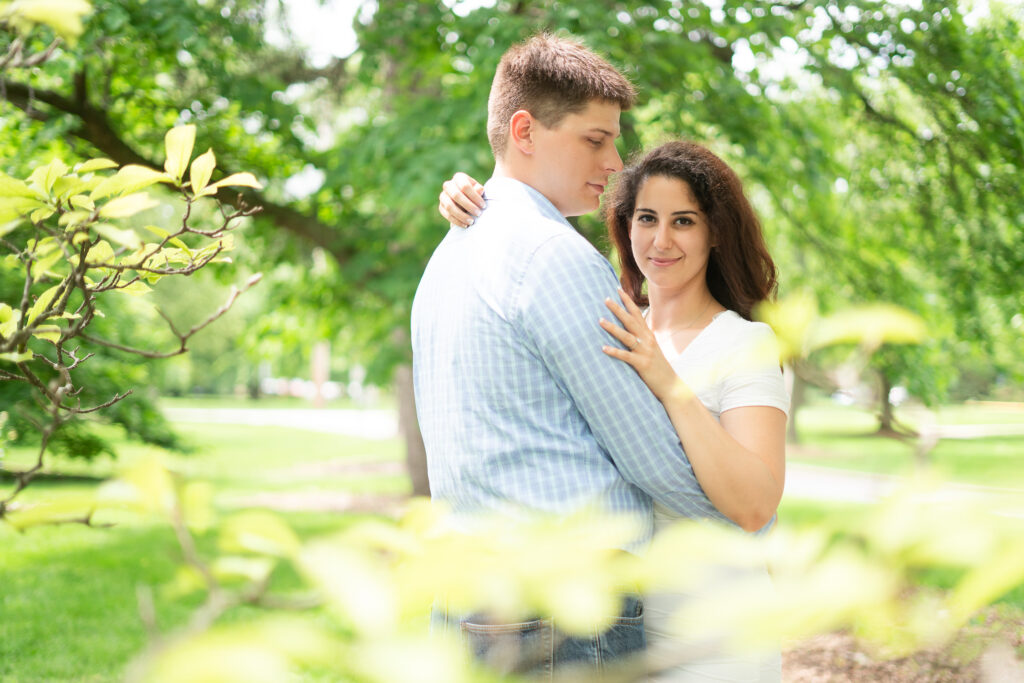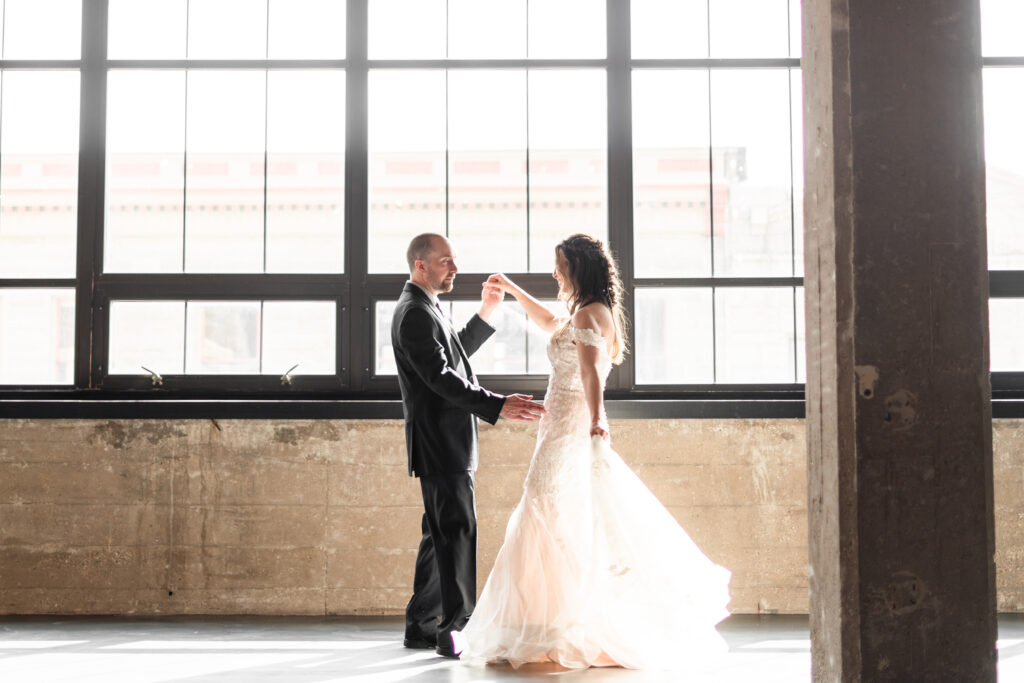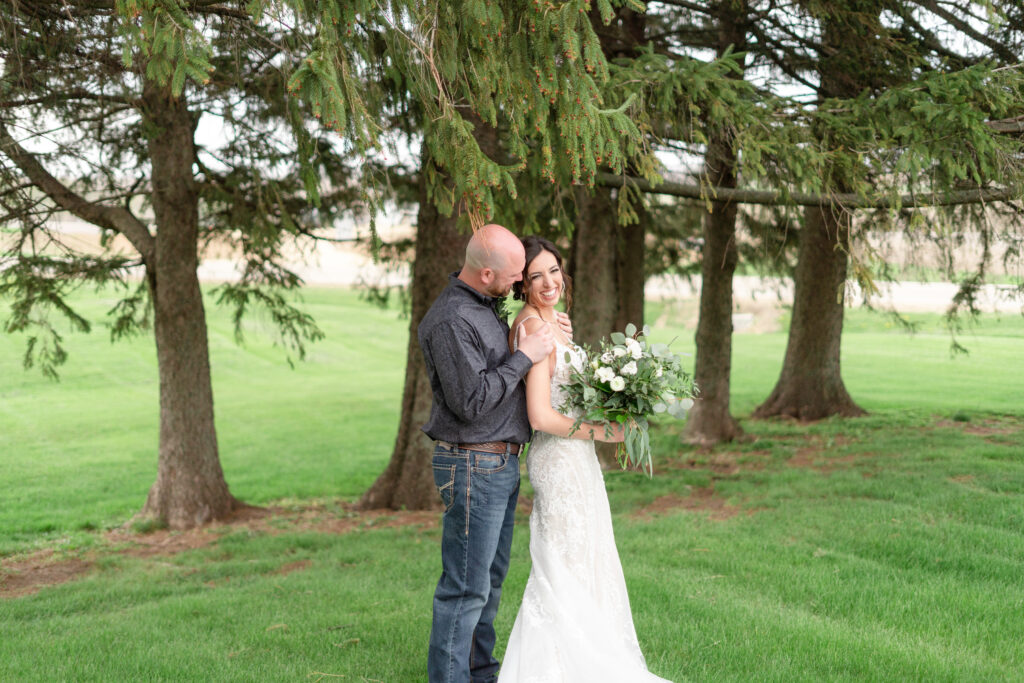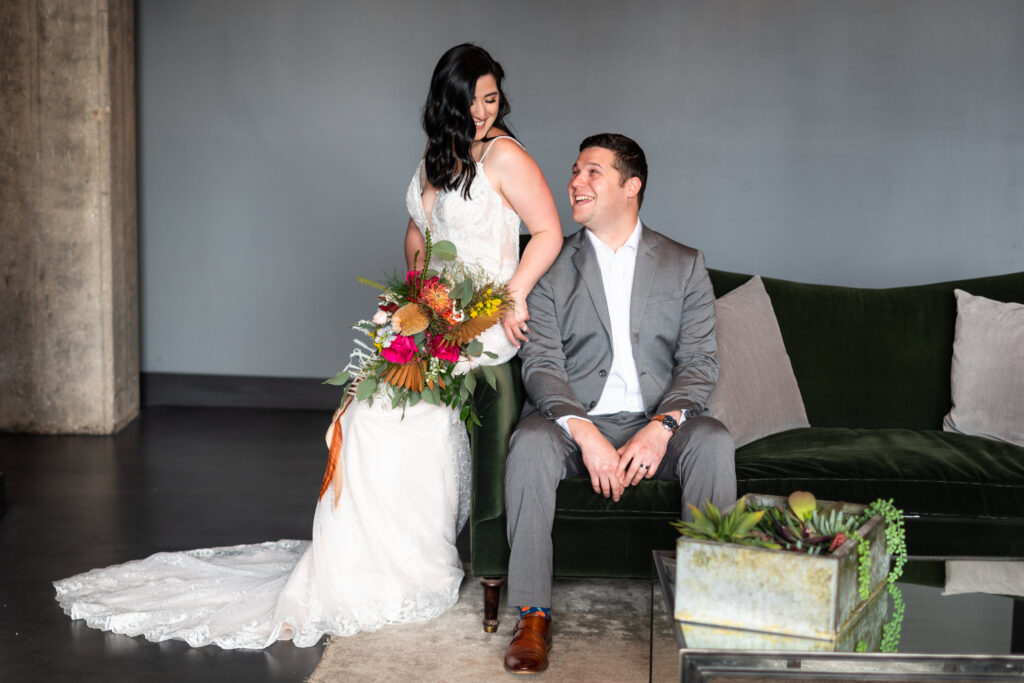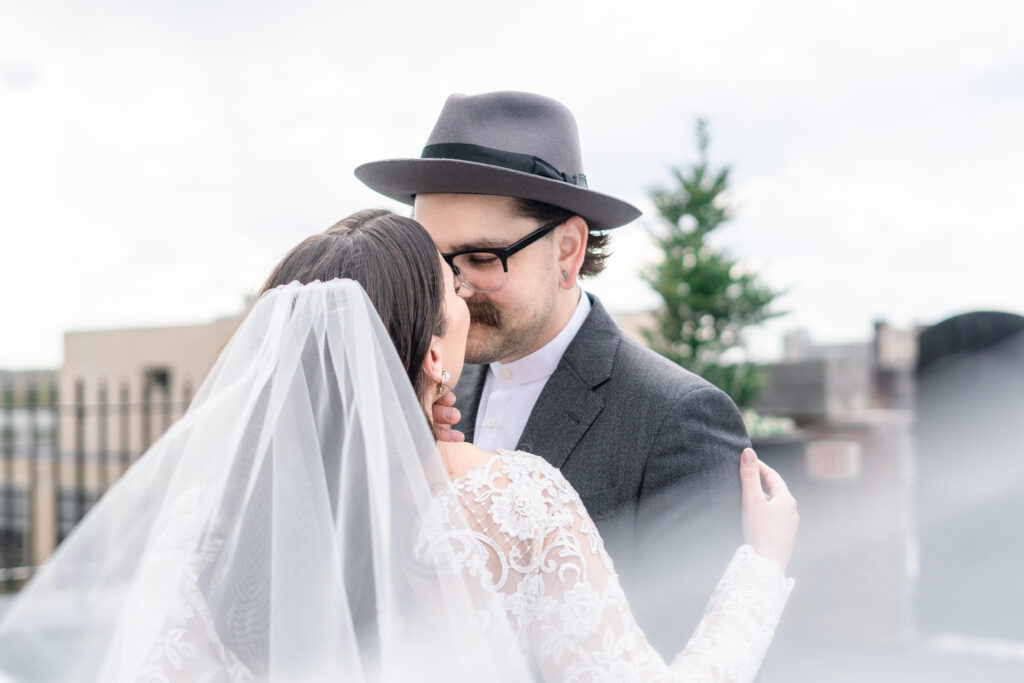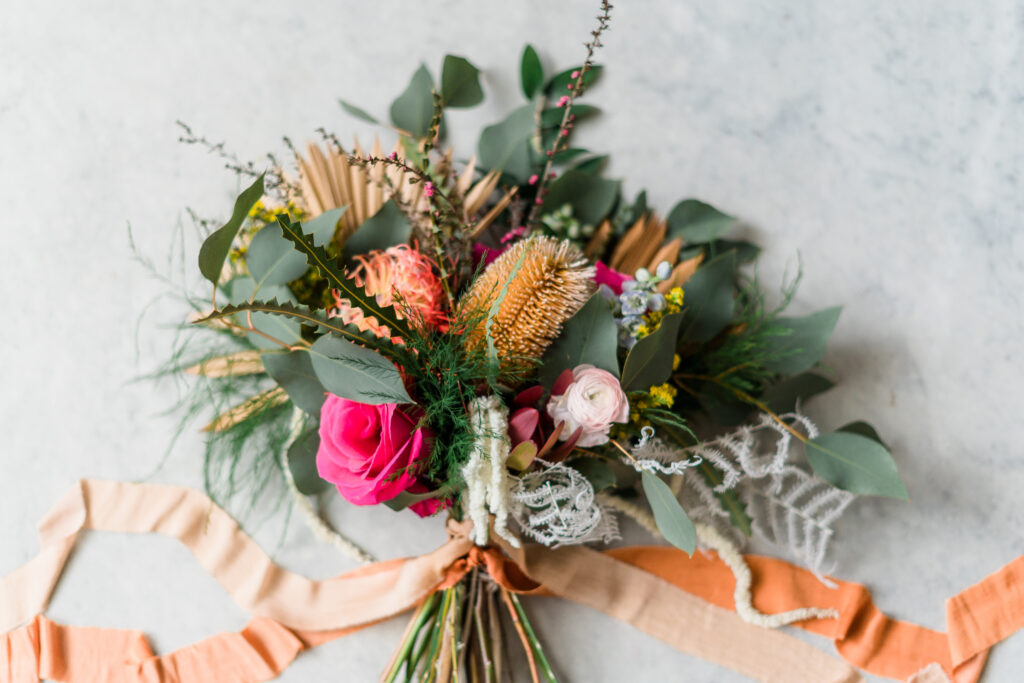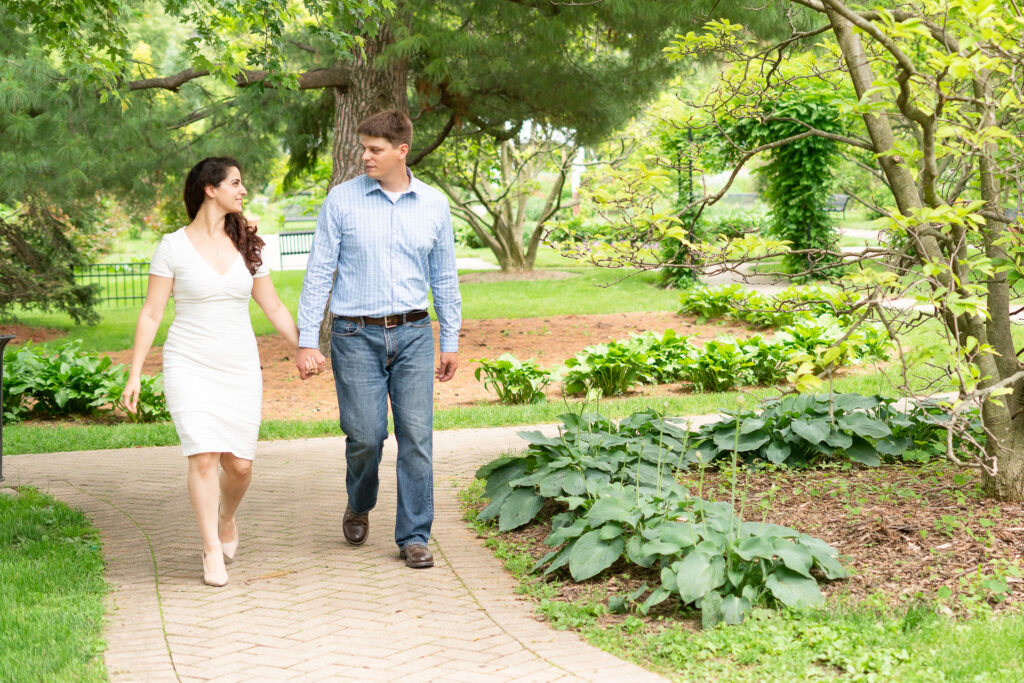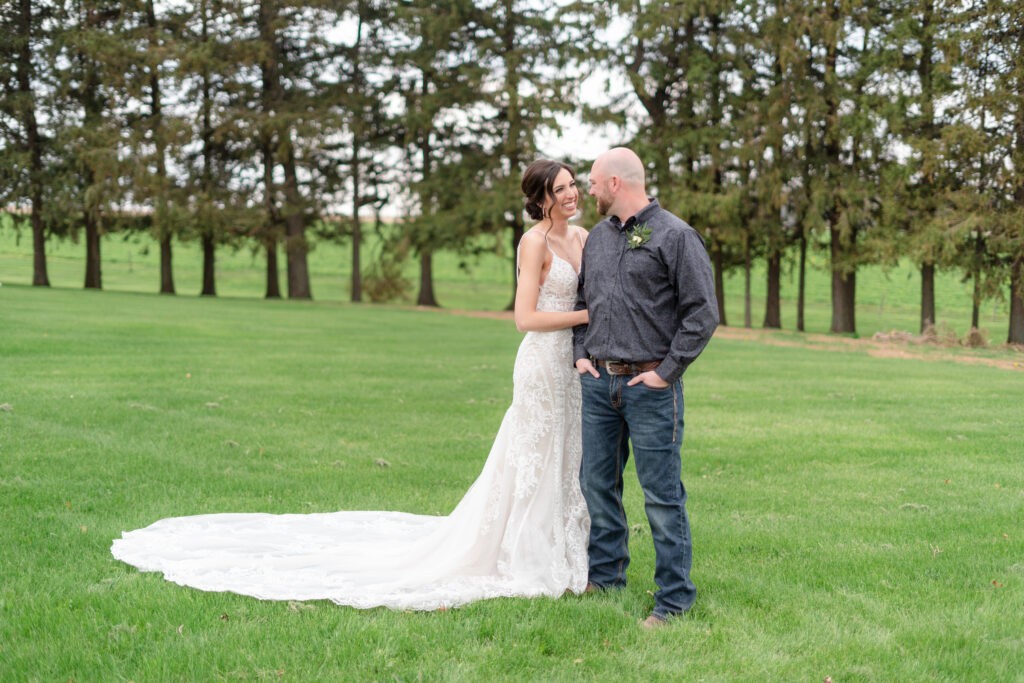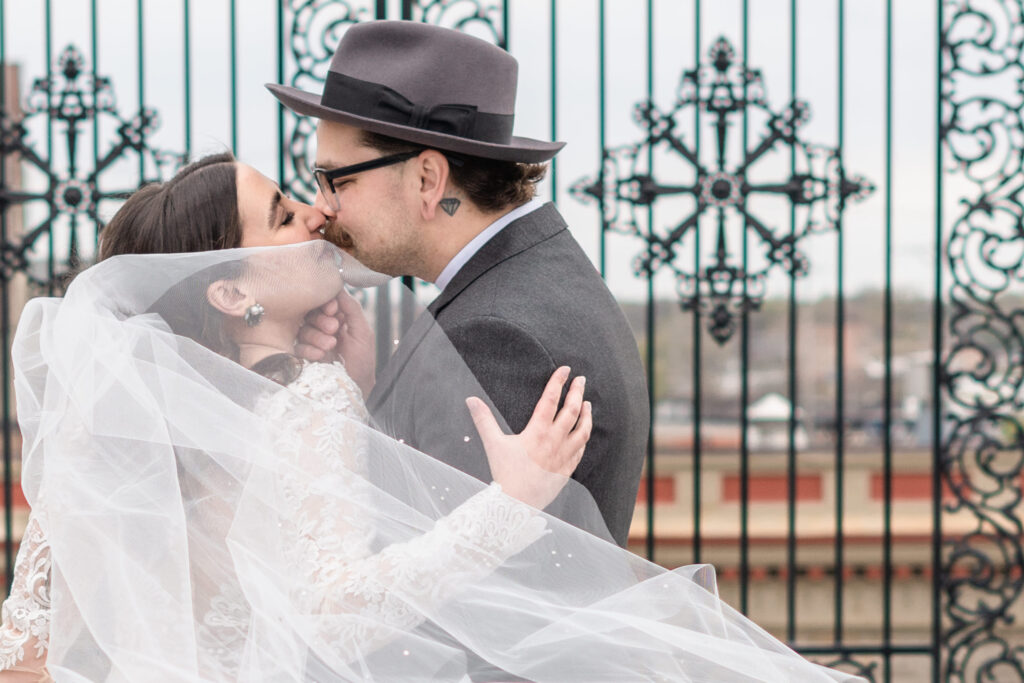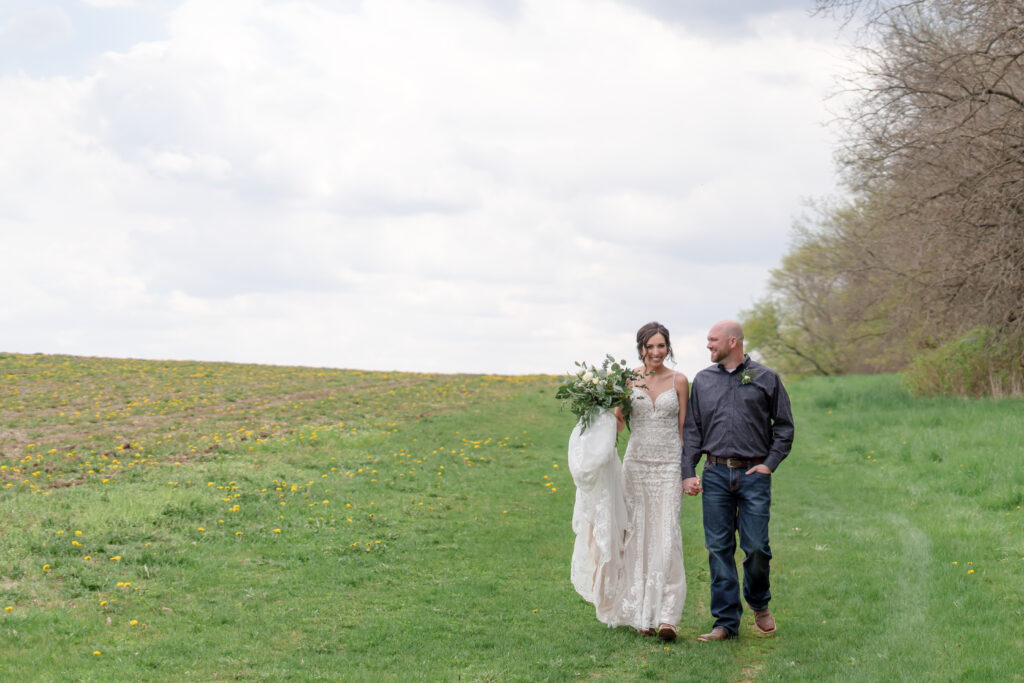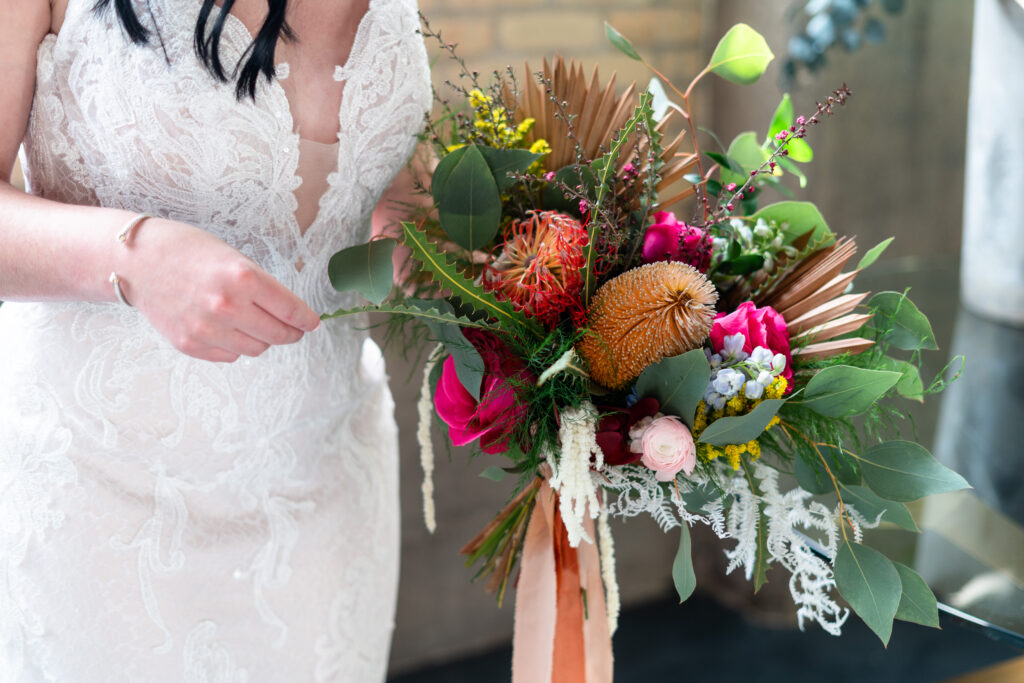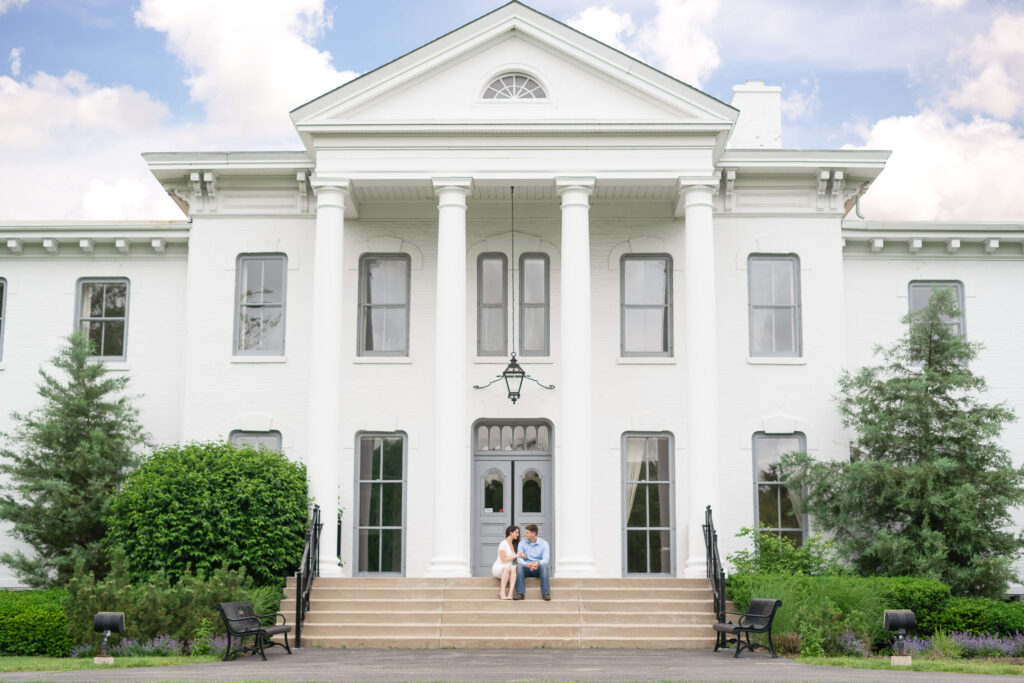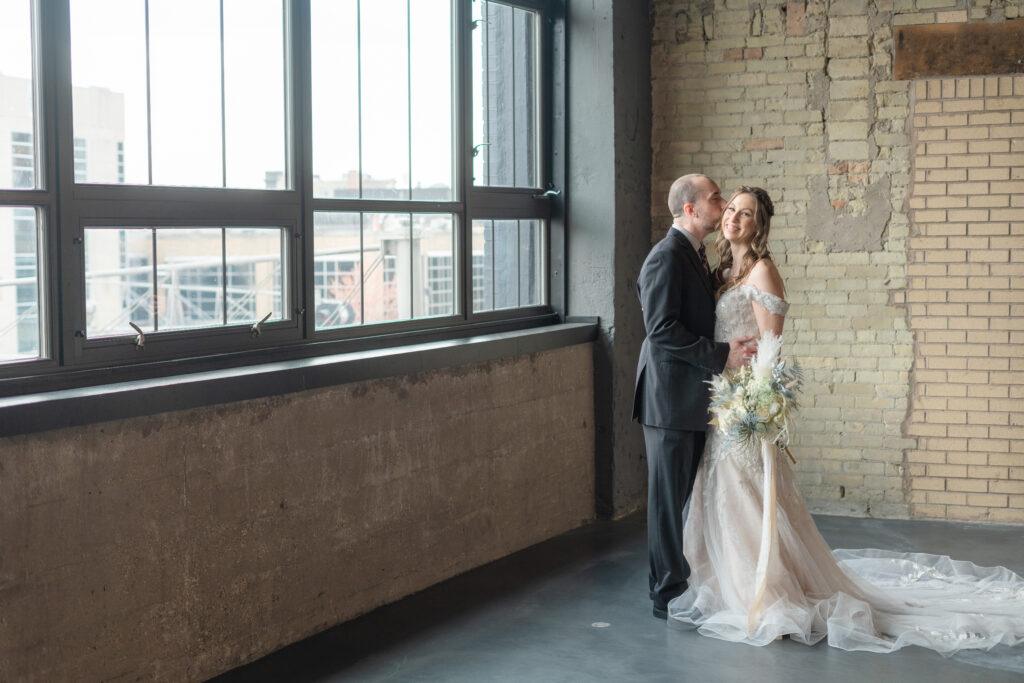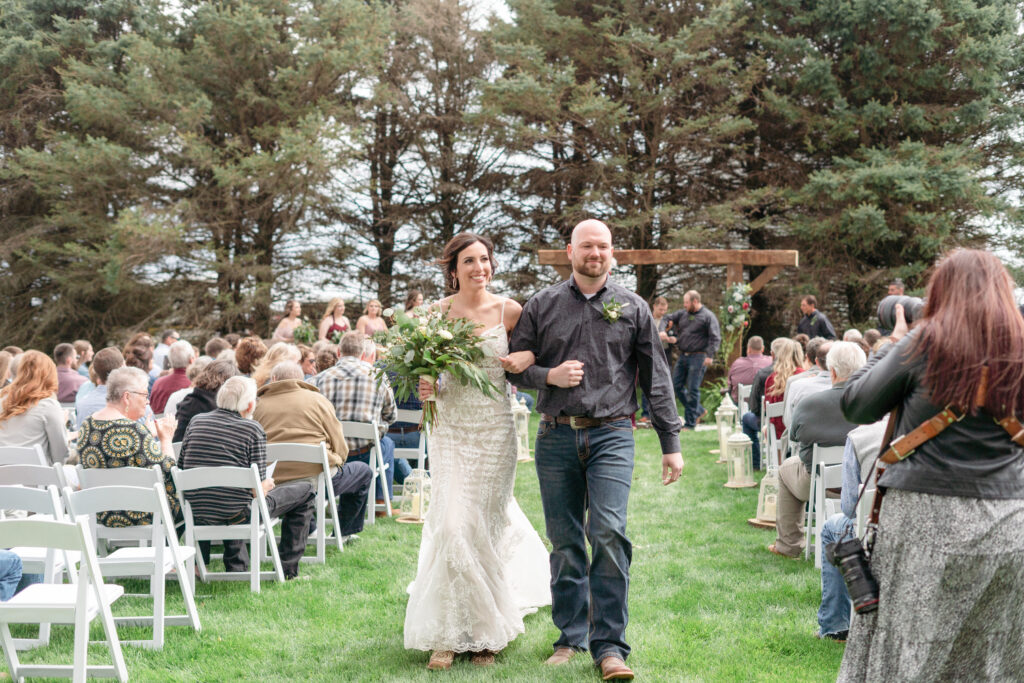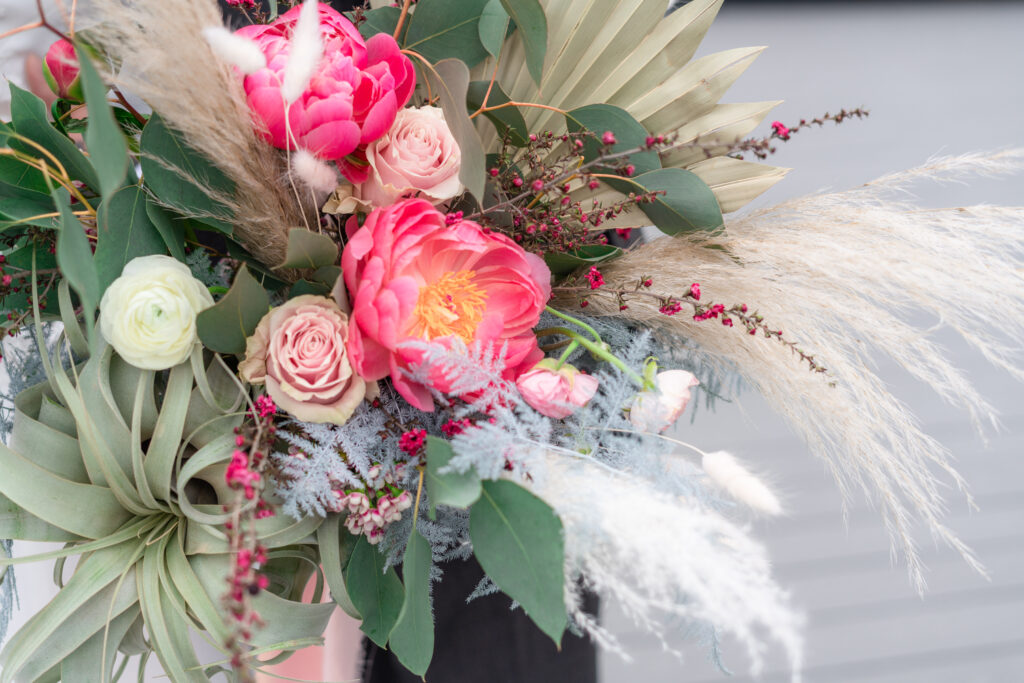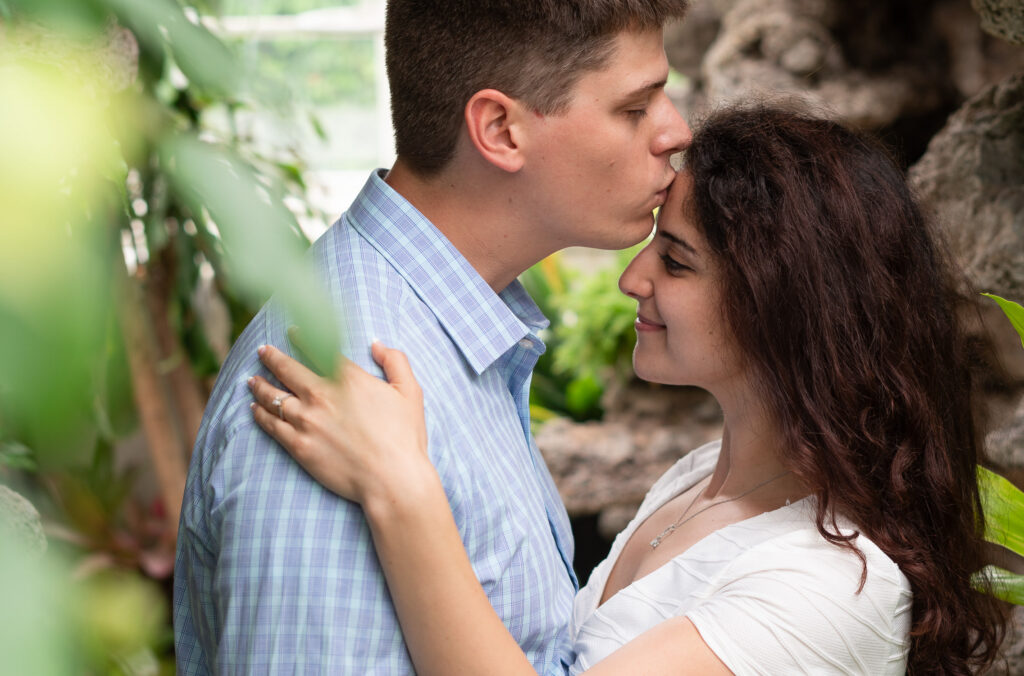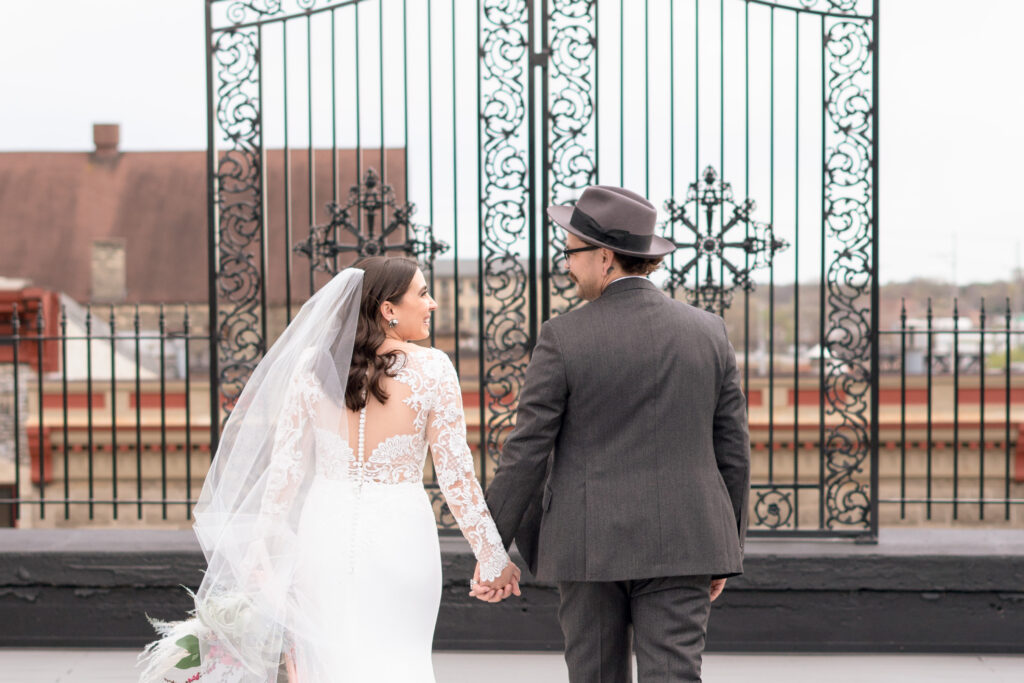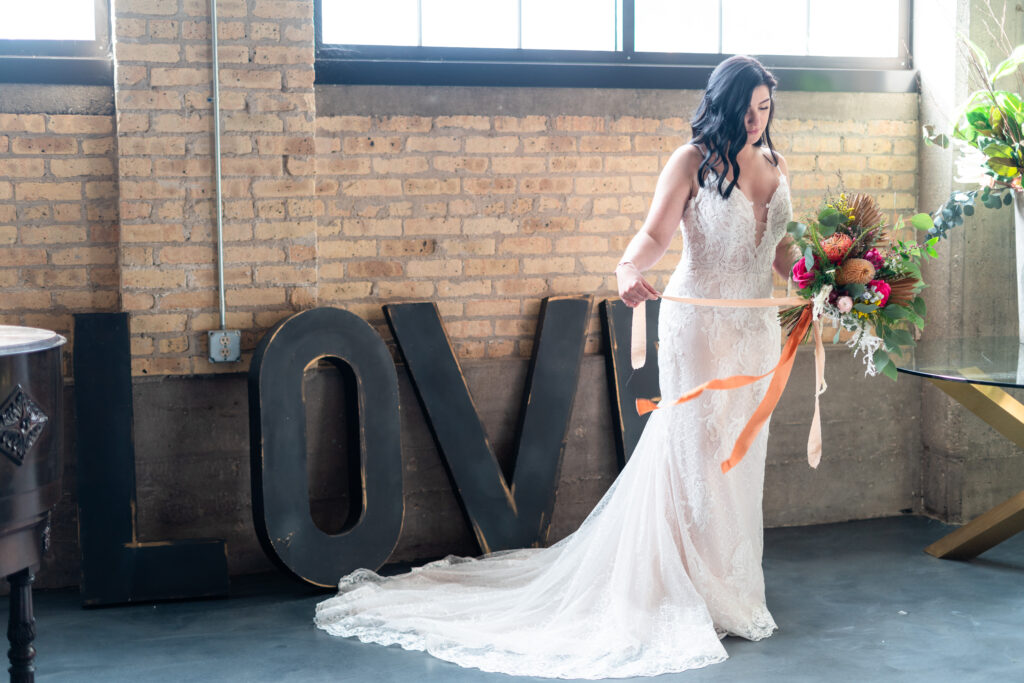 Clean and Natural Wedding and Portrait Photographer
Serving Northern Illinois and Southern Wisconsin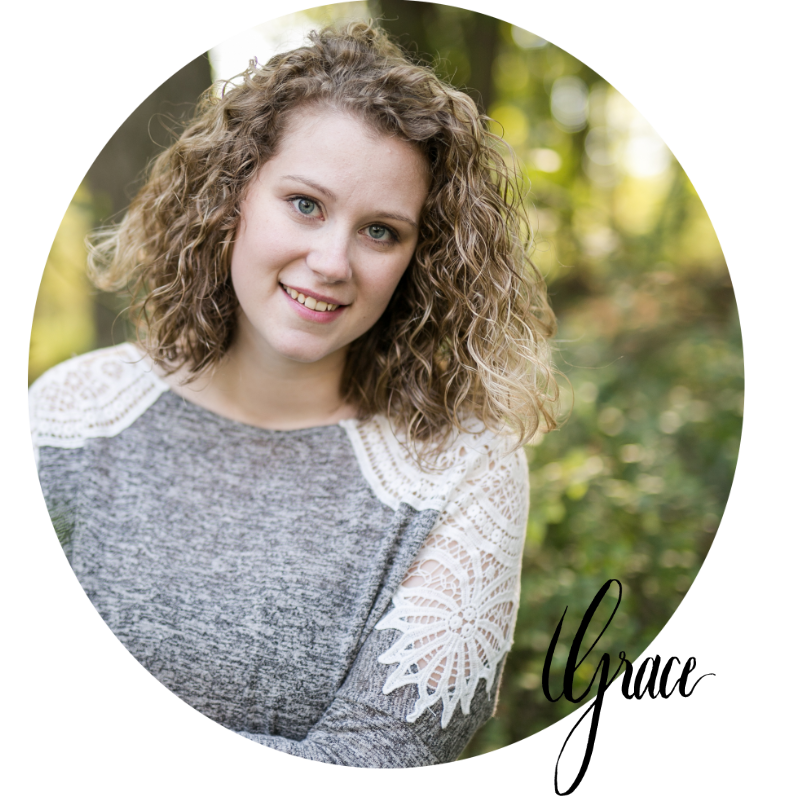 Hello! It is so nice to meet you...
If we haven't gotten the chance to meet yet, I'm Grace, and I'm the one snapping the shutter here at My Saving Grace Photography.
I am a boy mom, mechanics wife, chicken tender, lover of all the old things, and if you've made it to my little corner of the internet I'm sure we will be great friends.
Wanna find out more about me and my life? Click the button below!
You can find out more about what I do here! Click on an image to find out more about that particular service.
Grace is a dream to work with. She takes the time to listen to you to figure out what you really want- to highlight your great qualities and put less emphasis on the things you are insecure about. Don't be afraid to tell her these things!! I've been working with her for two years and the photos just get better and better! Highly recommend!!