Drake and Sierra had a beautiful, and oh so hot, Kilbuck Creek Wedding. It was so apparent to me, throughout the whole day, that they are so loved by everyone around them. They have so many amazing friends and family who all turned out to celebrate this special day with them.

I love getting to work at Kilbuck Creek, not only because it is such a stunning venue that totally fits my style, but this venue happens to only be about a 10 minute drive from my house.
From the very beginning of their wedding day it was completely obvious to me just how much Drake and Sierra are loved by their friends and family. From their fun and supportive Bridal party, who were there for whatever Drake and Sierra needed all day long, to their family who all showed up for themon the most important day of their life, you could just feel the love all day long.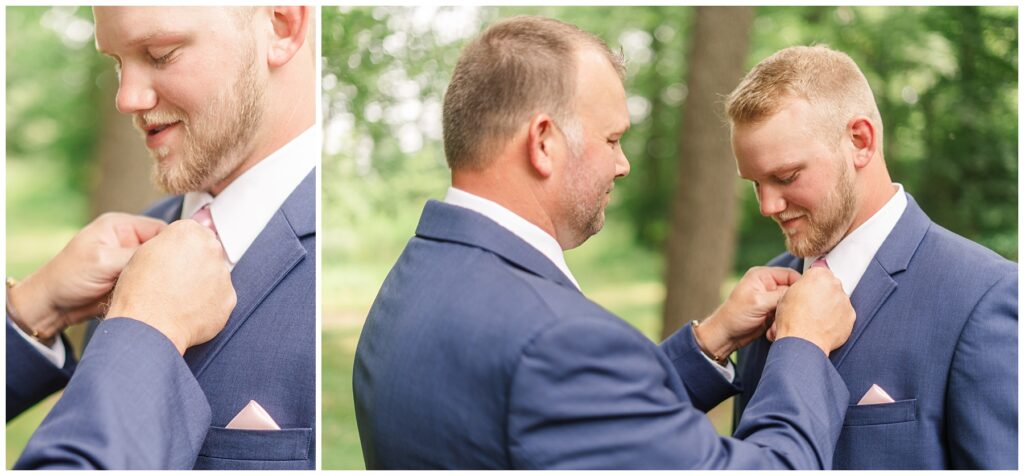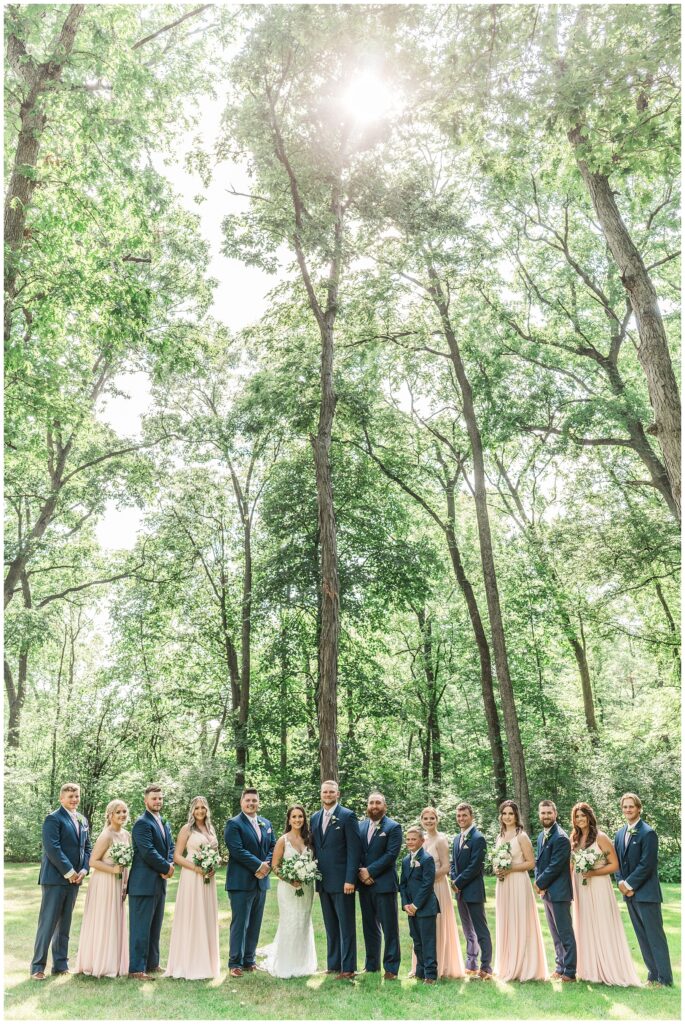 The Ceremony
One of my personal favorite parts of the day, and really, this is true of any wedding where I have the opportunity to do it, was to be behind Sierra and her Dad as he walked her down the steps to the aisle. Her dress had a beautiful lace overlay, and the way it trailed down the steps behind her was the stuff photographer dreams are made of! These photos are a classic example of the kinds of secondary angles you can get when you add a second shooter onto your wedding package!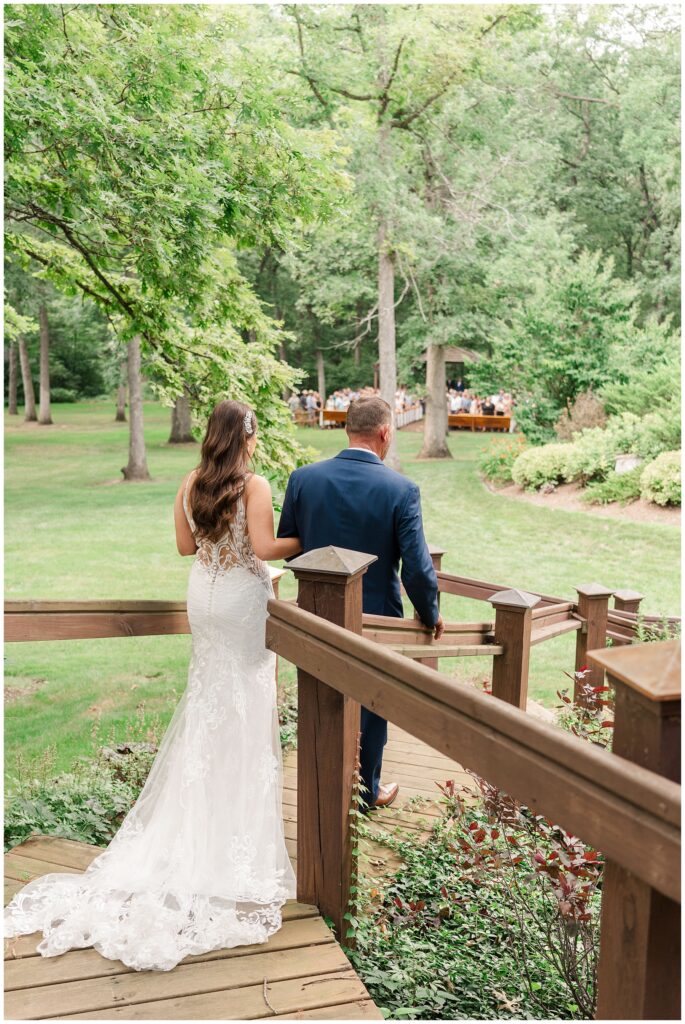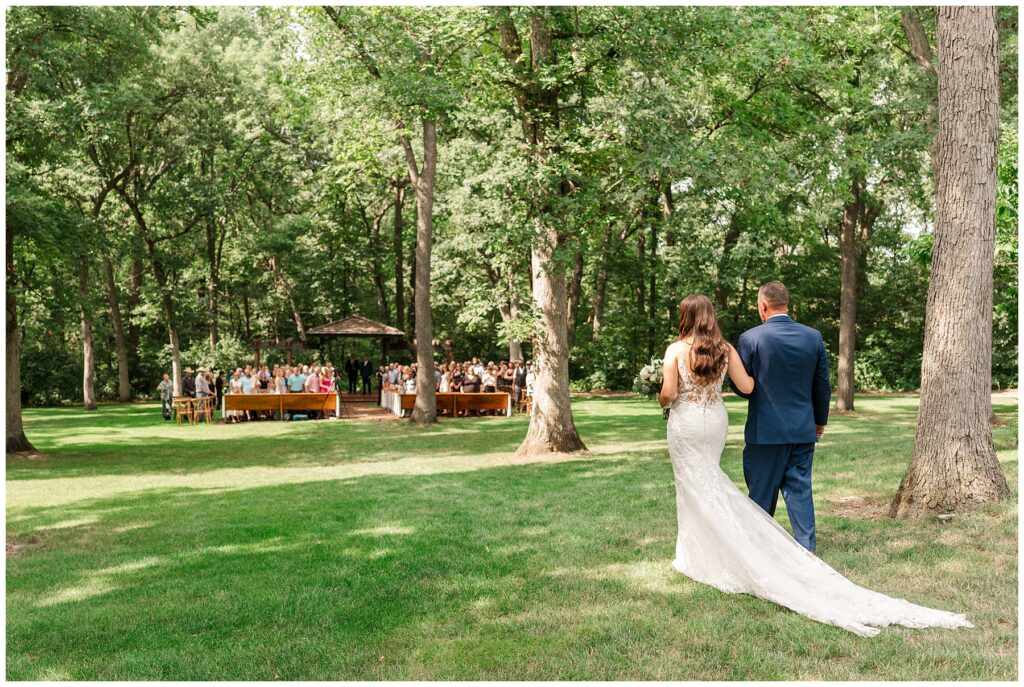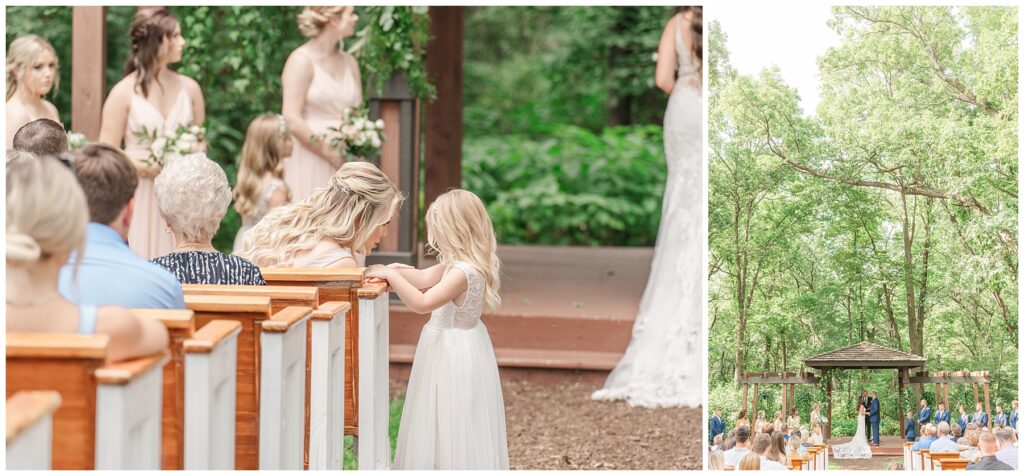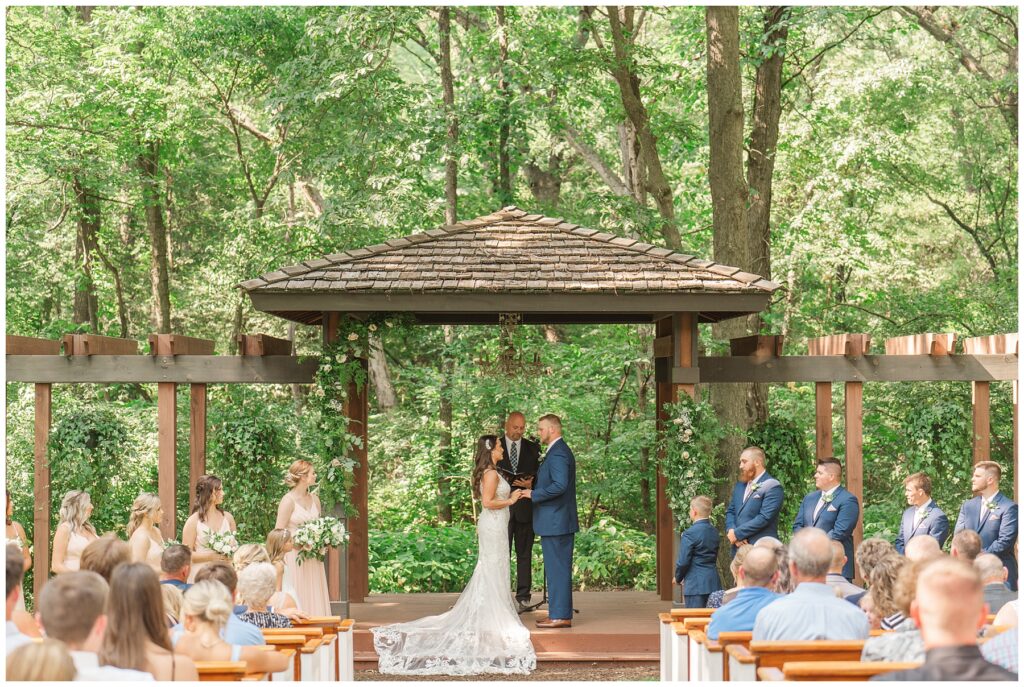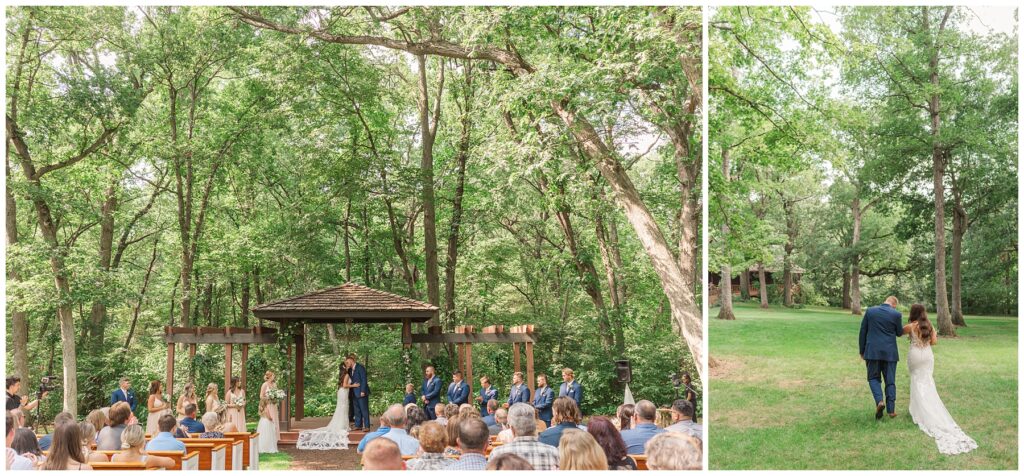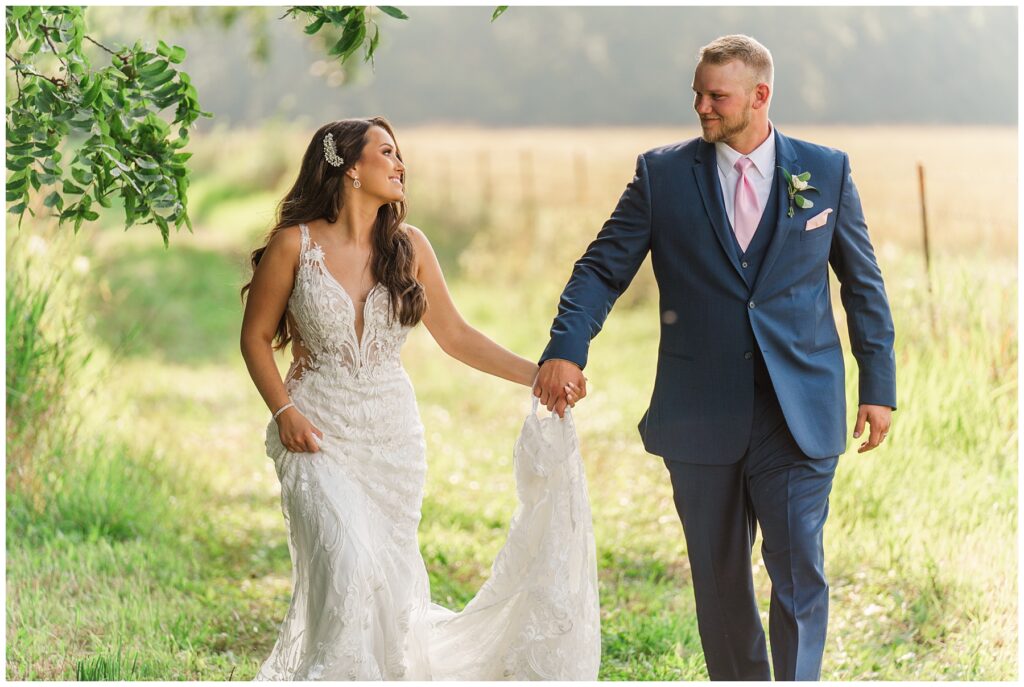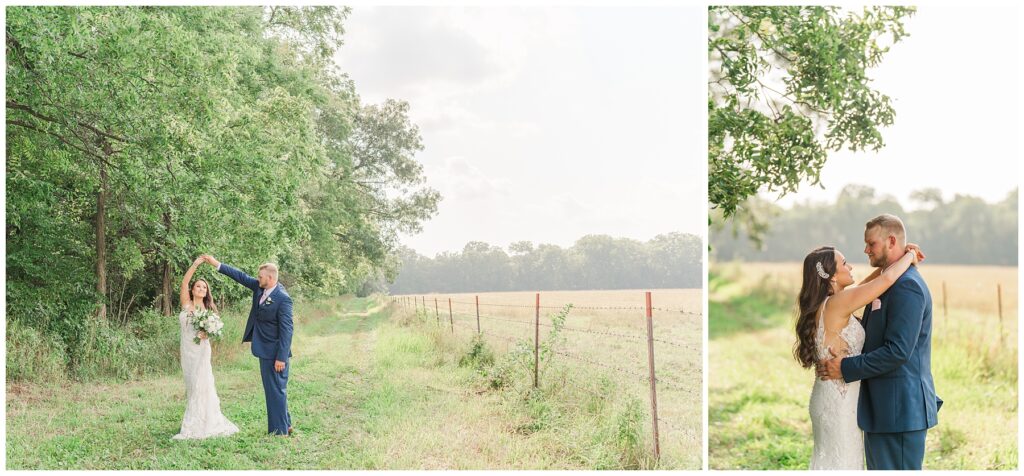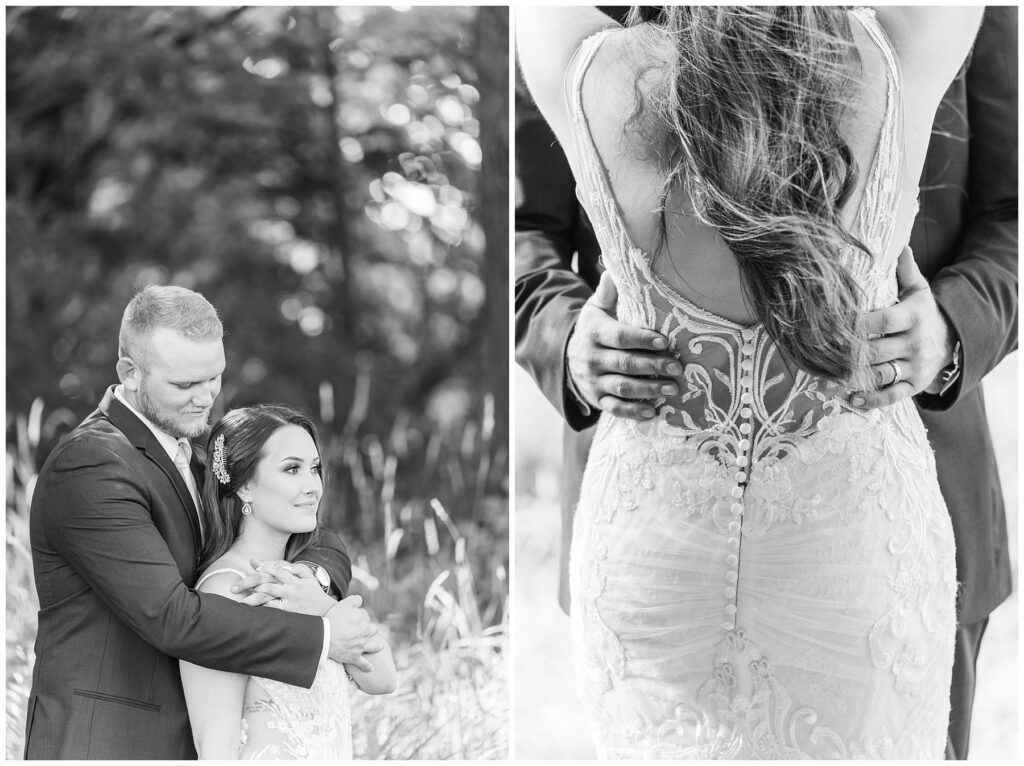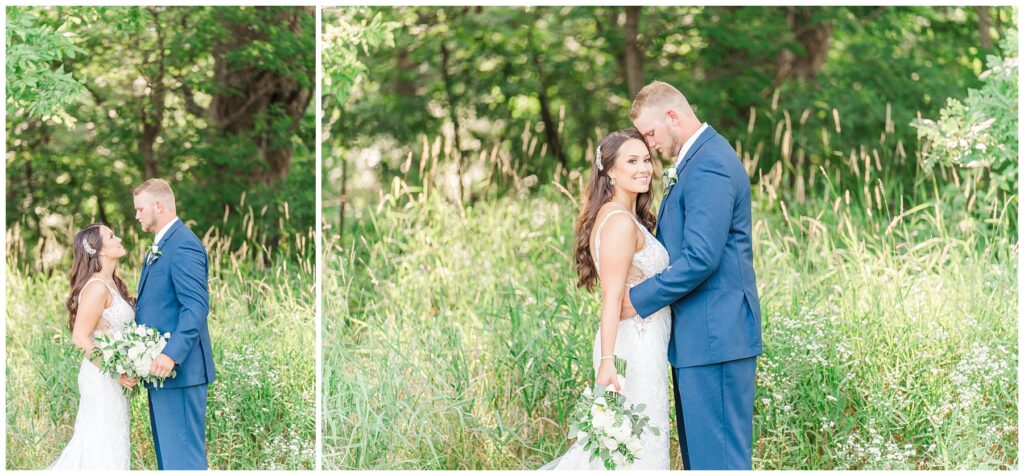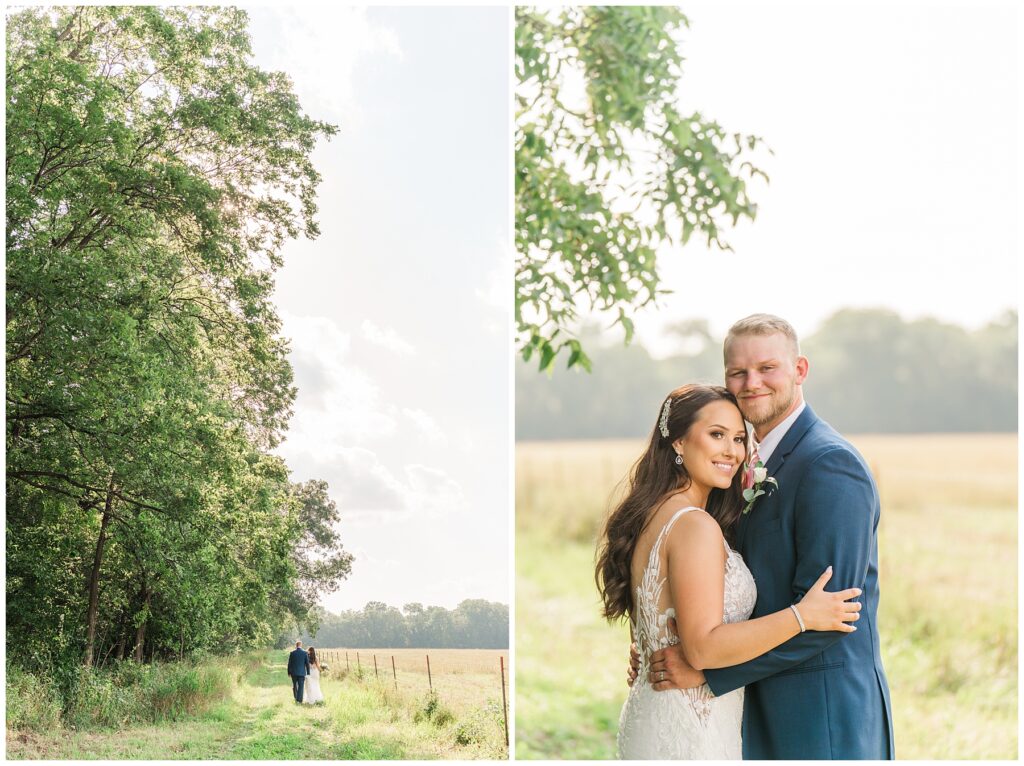 The Reception
The Reception Hall at Kilbuck Creek is already so beautifully decorated, and Sierra chose just a few simple additions to make it unique for them. I really loved the simple eucalyptus table runners and votive candles. The dances at their reception were really the crowning jewel of the evening. I get weepy anytime I watch a father-daughter dance, and watching Sierra and her dad was no exception!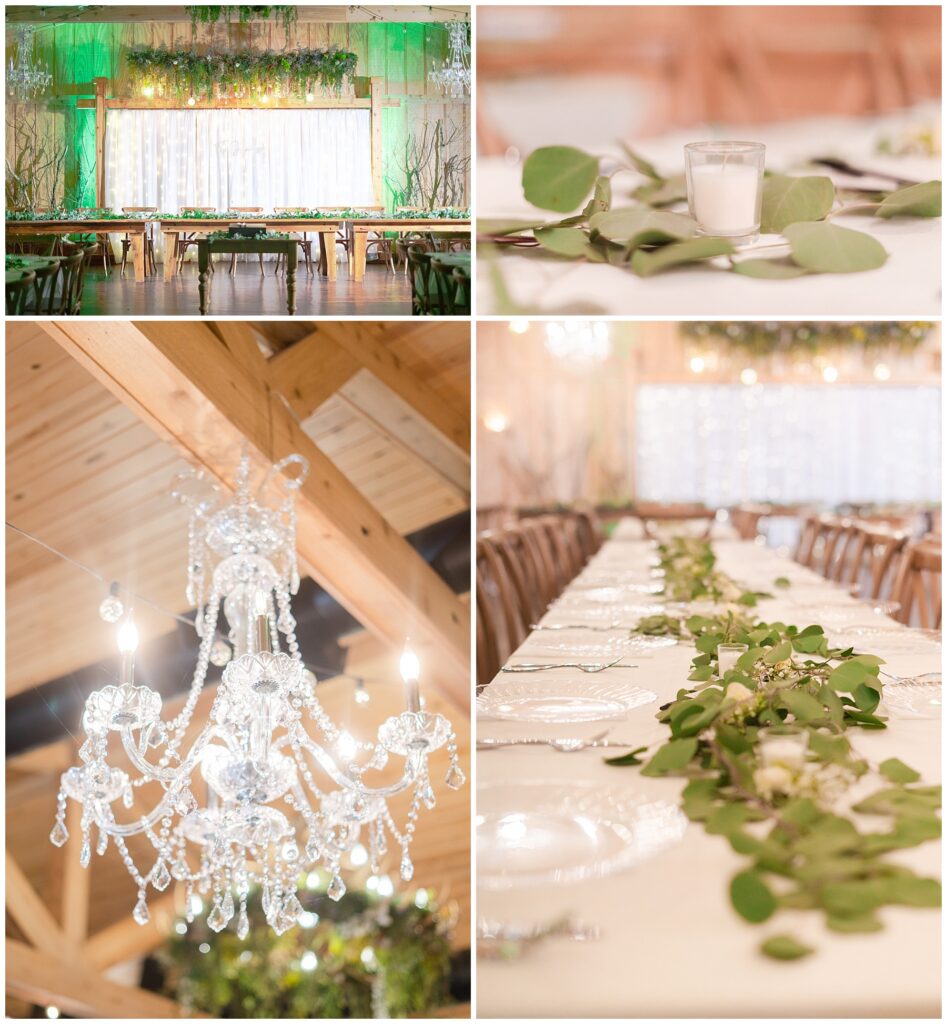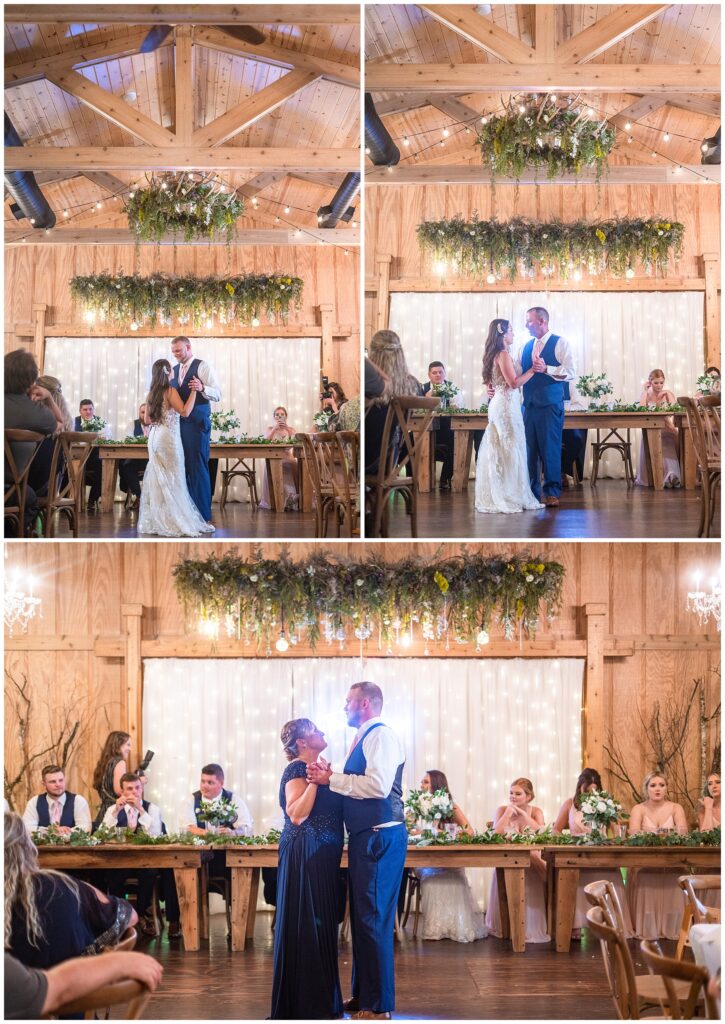 Other Posts Like This
Craig & Amanda