"Life seems but a quick succession of busy nothings."
Life's milestones go by so quickly.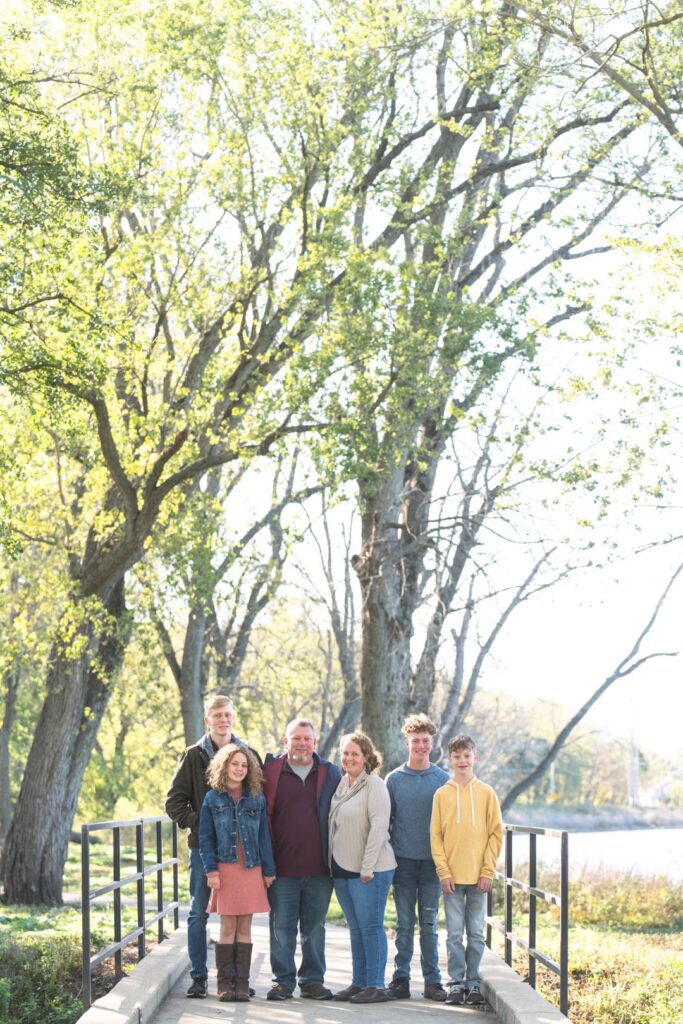 Babies are born, they turn one and then suddenly they are 5, then graduating high school, then suddenly they are married and having babies of their own. (I'm currently struggling with this. How is my baby TWO WHOLE YEARS OLD ALREADY?)
When was the last time someone other than you took a photo of your kiddo using something other than your cell phone? When were you last in a picture with your kids that you would be willing to print and hang on your wall?
Life is a quick succession of busy nothings, and pretty soon years have gone by. Don't let too much time pass between capturing those special family moments.
Whether it is newborn photos, graduating seniors, or simply an updated photo of your family for your annual Christmas card, I'll be there for you. I love getting the chance to work with families multiple times over many years and really getting to know who they are. My clients are like a second family to me.
for all of life's milestones
Families | Seniors | Newborns | Engagements
Contact me to find out more pricing and booking details! We will discuss your vision for your session, and find a date that works for both our calendars.
I'll send you a digital contract and invoice. Sessions are not officially booked until the contract is signed and the retainer fee is paid.
It is time for your session! Sessions typically take place about 2 hours before the sun sets to get the best possible lighting. Bad weather? That is okay! We will chat and discuss when we can reschedule your session.
A couple days after your session I'll post a sneak peek for you on social media! About 2 weeks later you'll receive your proofing gallery so you can select and download your final images or order alubms and prints.
Portrait sessions start at $200.
Most MSGP families and couples spend around $300.
Contact me today so we can start discussing your session!