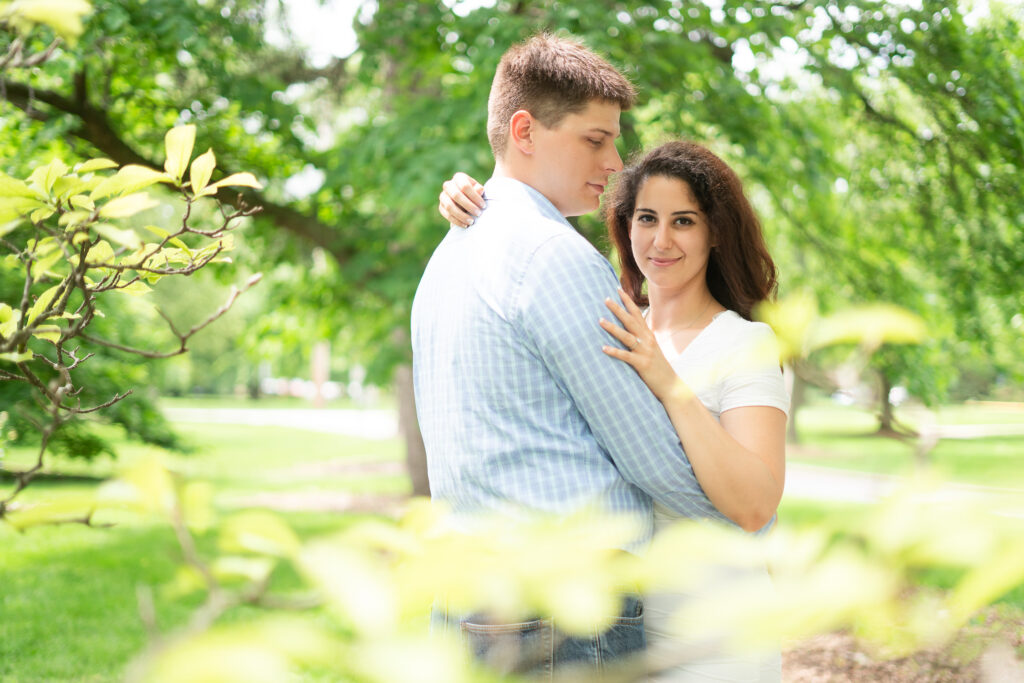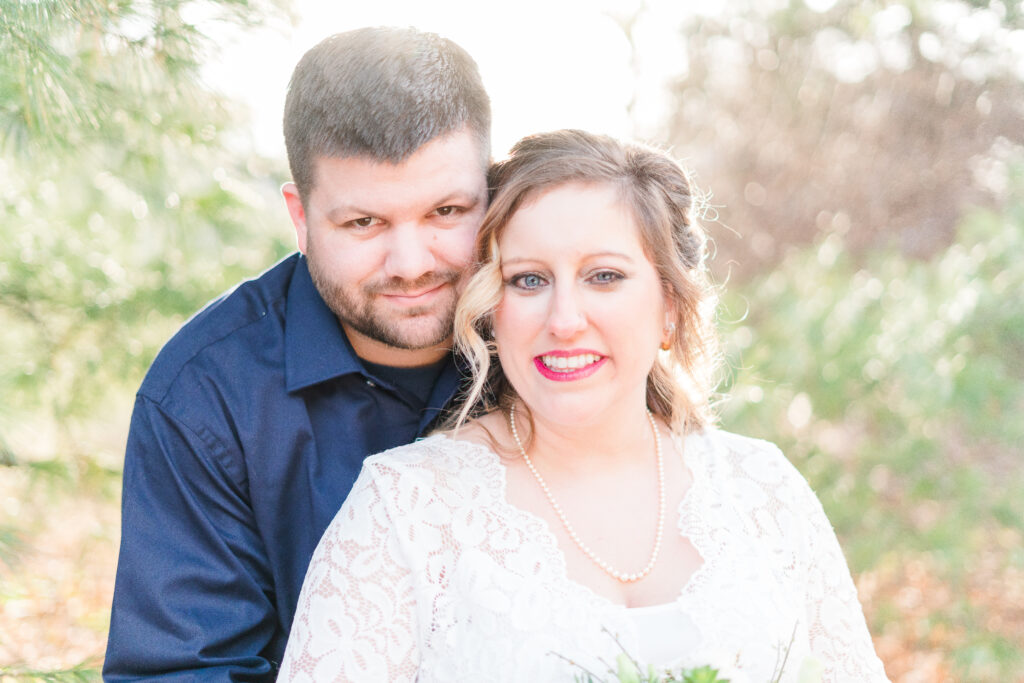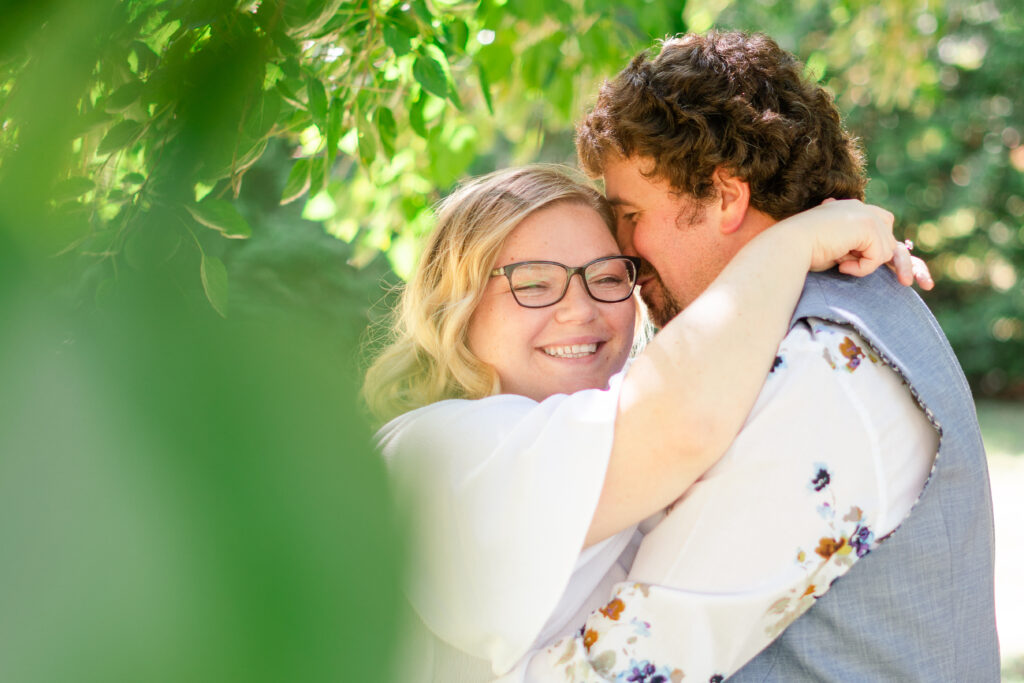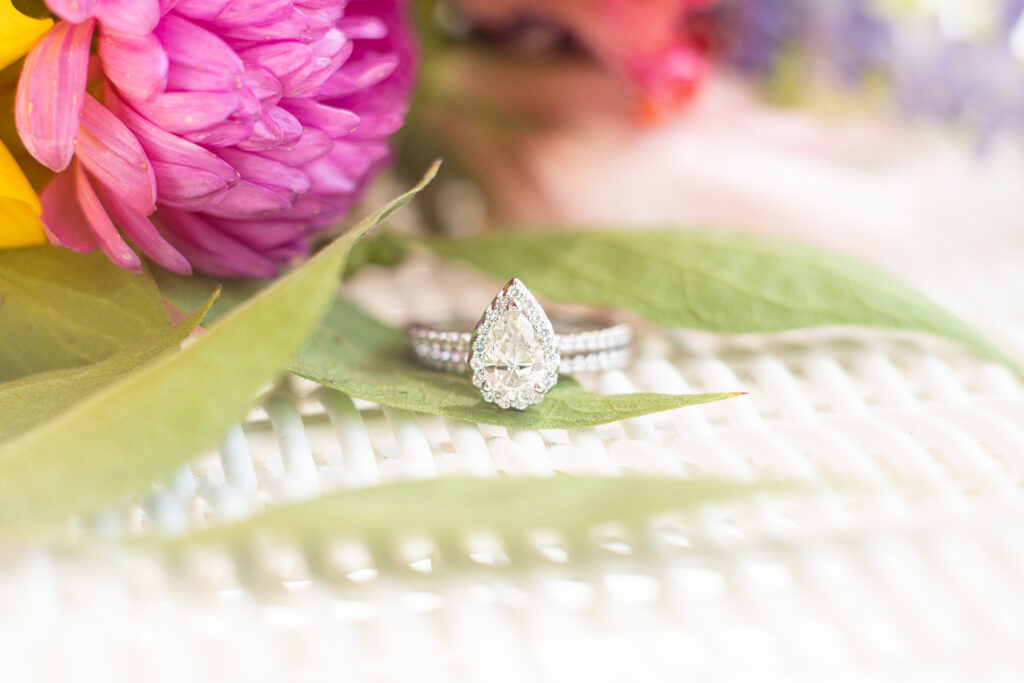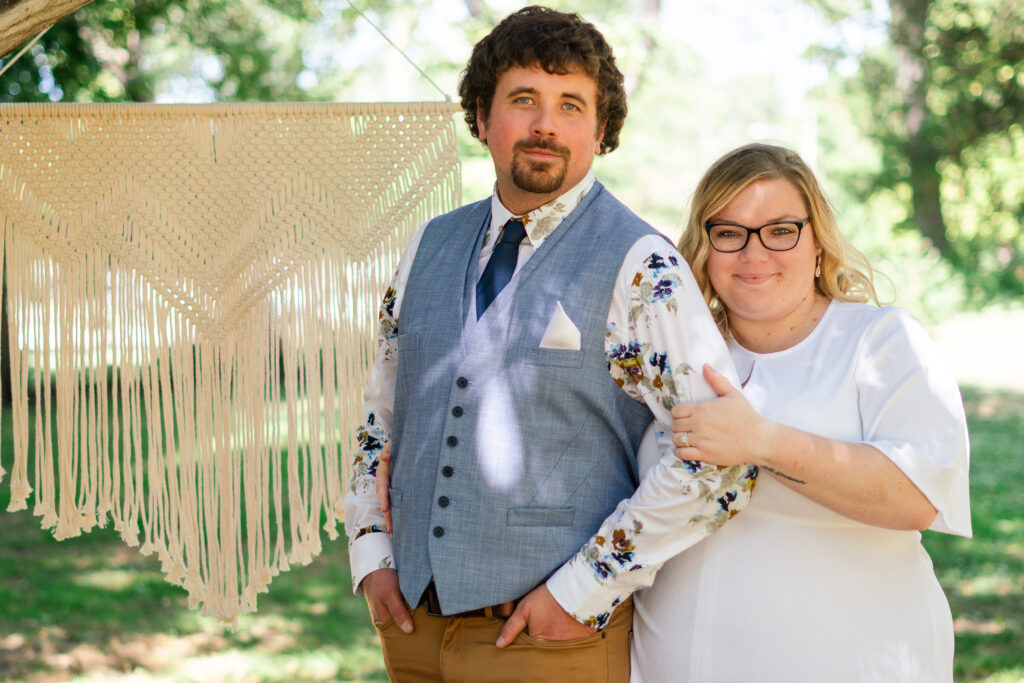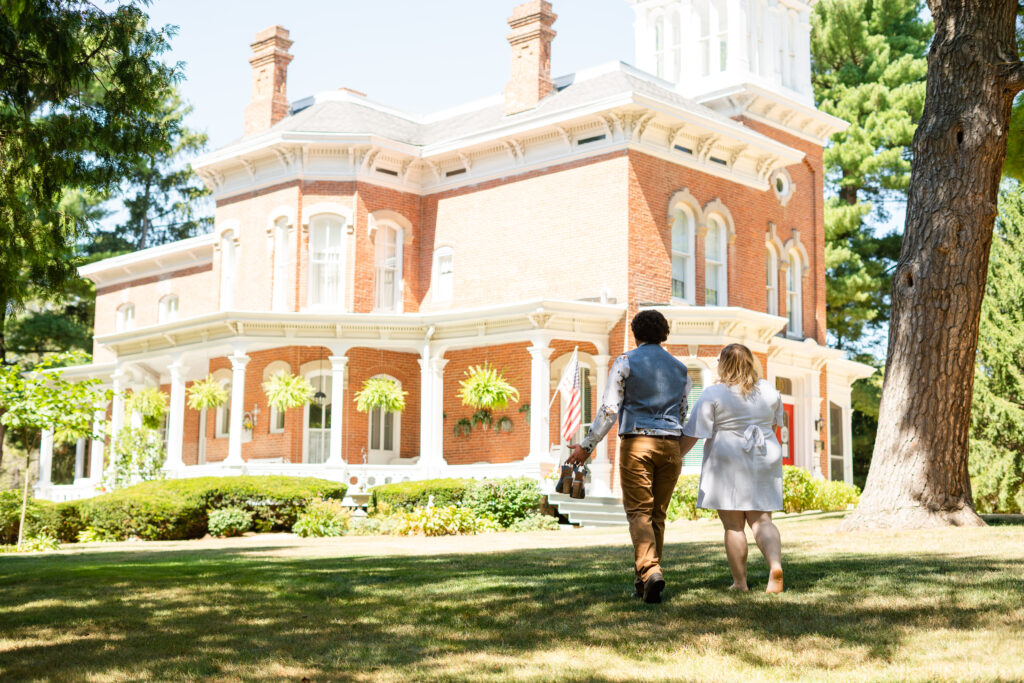 ... and so your adventure begins.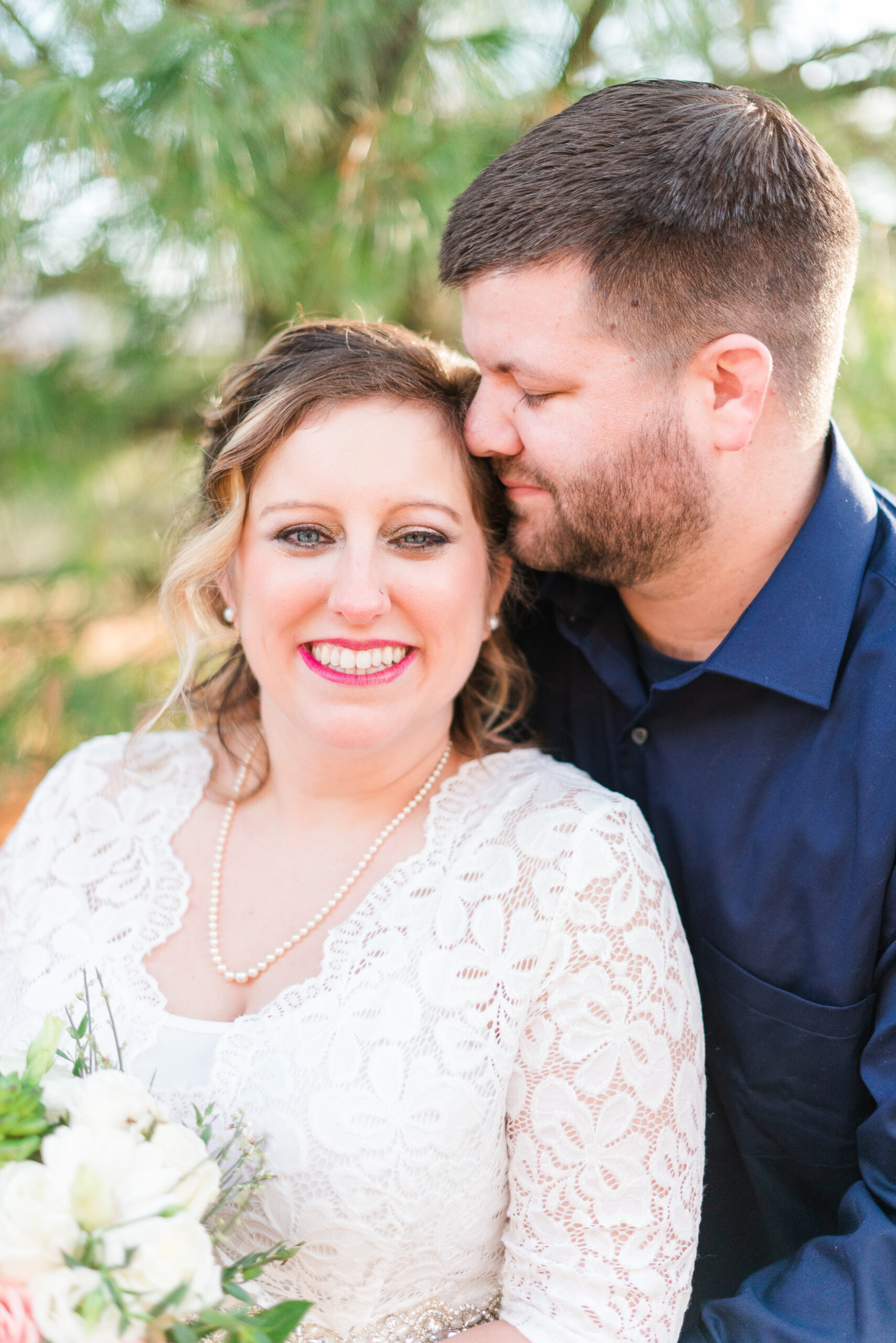 Marriage is truly one of life's greatest adventures, and your wedding day is the first day of that adventure.
Whether you choose to go with a "microwedding" or a full fledged affair, I can help you capture the memories from what will be one of the most important days of your life.
Because no matter how big, or small, you choose to celebrate, it is still your wedding day, and you deserve to feel like the most special couple in the world on your day.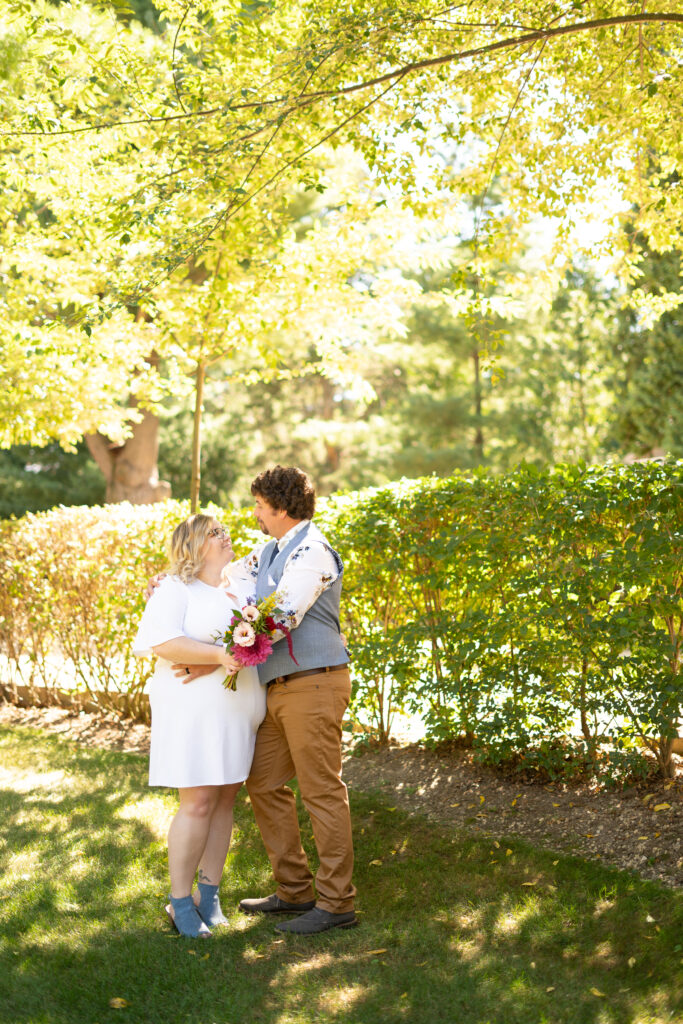 Every My Saving Grace Photography couple is special and unique, and so are their wedding days. Every couple that inquires receives a customized quote for their wedding day that includes the coverage that they are looking for. 
Wedding photography quotes begin at $700.
To get more information about offered services and pricing information, contact me today!