"I never wish to be parted from you from this day on."
- Mr. Darcy, Pride & Prejudice
"I never wish to be parted from you from this day on."
-Mr. Darcy, Pride and Prejudice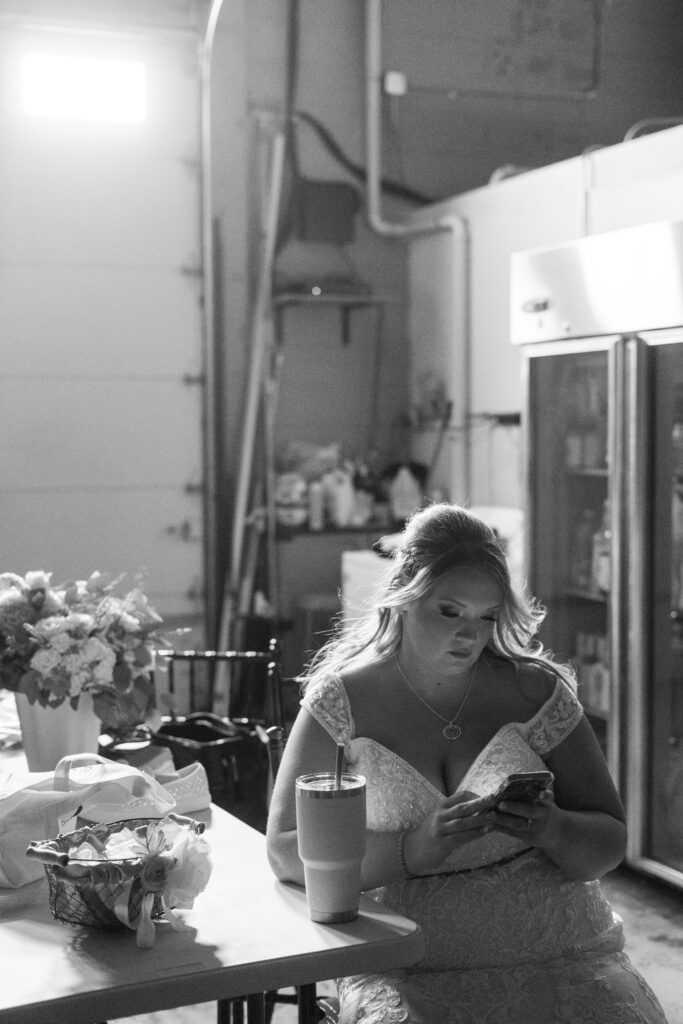 Whether you are here because you are engaged to the love of your life, or you're simply curious and want to see the pretty pictures, I'm glad you're here!
 Imagine it is the morning after your wedding. You wake up, you roll over, and you pick up your phone and start searching social media to see what photos your friends have posted from your wedding! 
After all the planning and agonizing to make every detail as perfect as possible, after your vows are said and the last song has been played, what you're going to have left are the pictures.
My mission your wedding day is not only to capture the big moments, but to capture all the little moments too.  I want to tell the complete story of your wedding day through photos.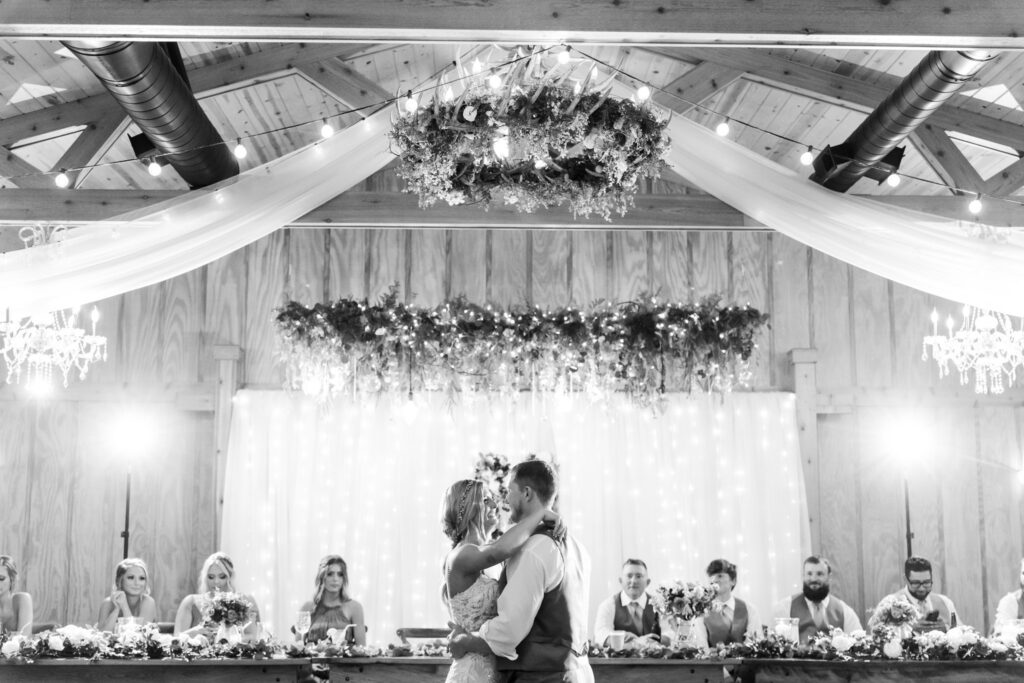 Step One: Let's be friends!
Before we officially book your wedding, we'll hop on a consult call so we can get to know each other a little. During your call we'll talk about you, your fiance, your wedding day, and we will see how my services fit into your vision for your day!
Remove the stress!
Once you're officially booked, I'm with you every step of the way as you plan your big day. The most important part of planning a seamless wedding is the wedding day timeline. I've been to tons of weddings, and I can help you craft the perfect timeline for your unique day.
Let's get married!
Your big day has finally arrived, and you can be confident that I'll be there to capture every part of it! The Tuesday after your wedding you'll get to see a sneak peek of all the amazing pictures from your big day. You'll get the full gallery in about a month after your wedding, and you'll be able to choose your favorite images and create your first family heirloom prints and albums!
The My Saving Grace Photography Wedding Experience starts at $2500.
All collections include your online gallery of high resolution images, a photographer's assistant the day of your wedding, a custom photo app for your phone, and my expert timeline planning assistance.
Wedding Collection A La Carte
You can add any of these options to your wedding collection to create the perfect wedding collection for you!
Wedding Albums and Prints
For more pricing information, or to receive a custom quote, contact Grace!
These are a few of my favorite things...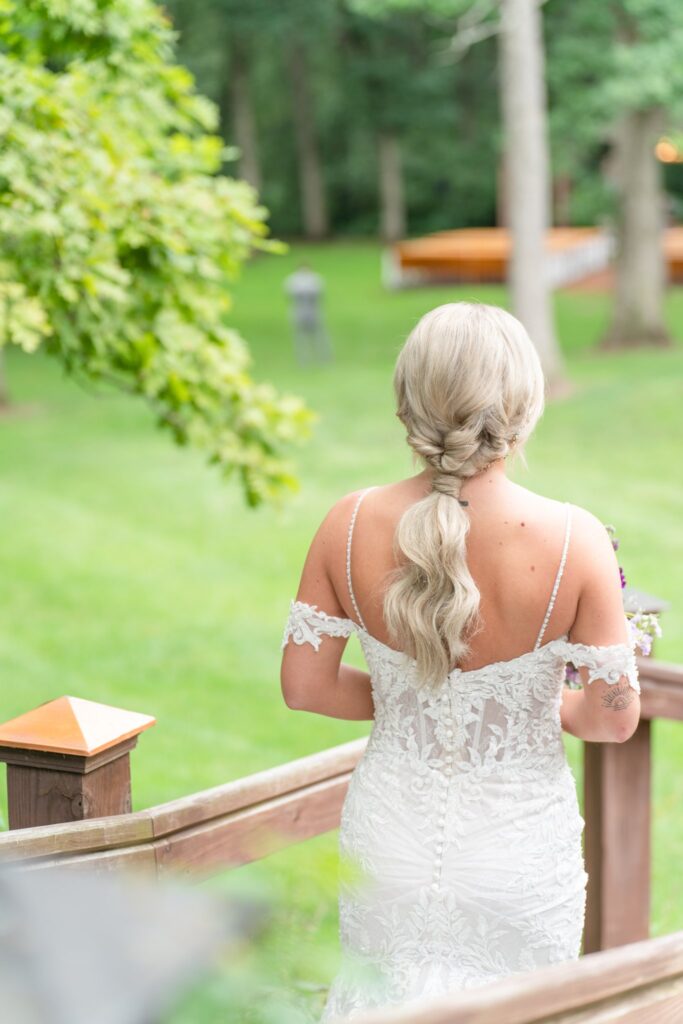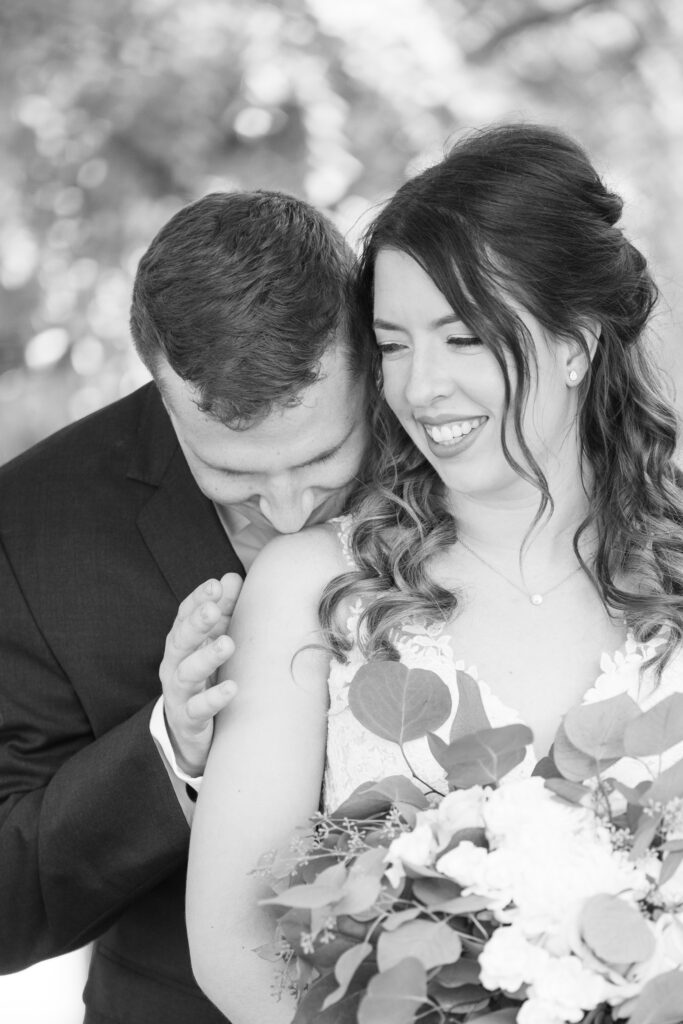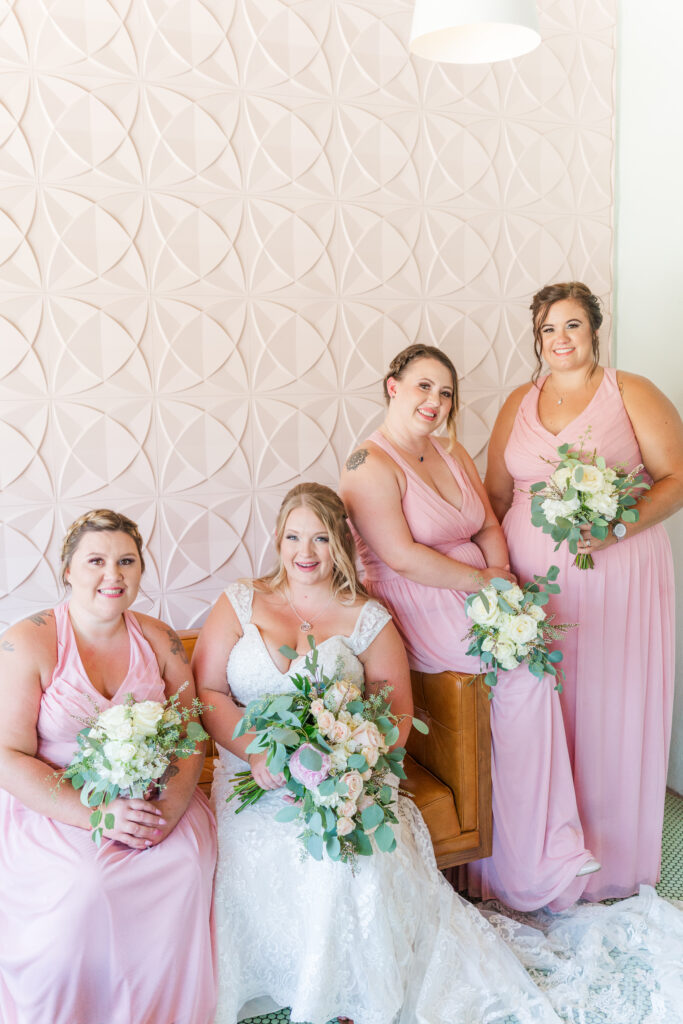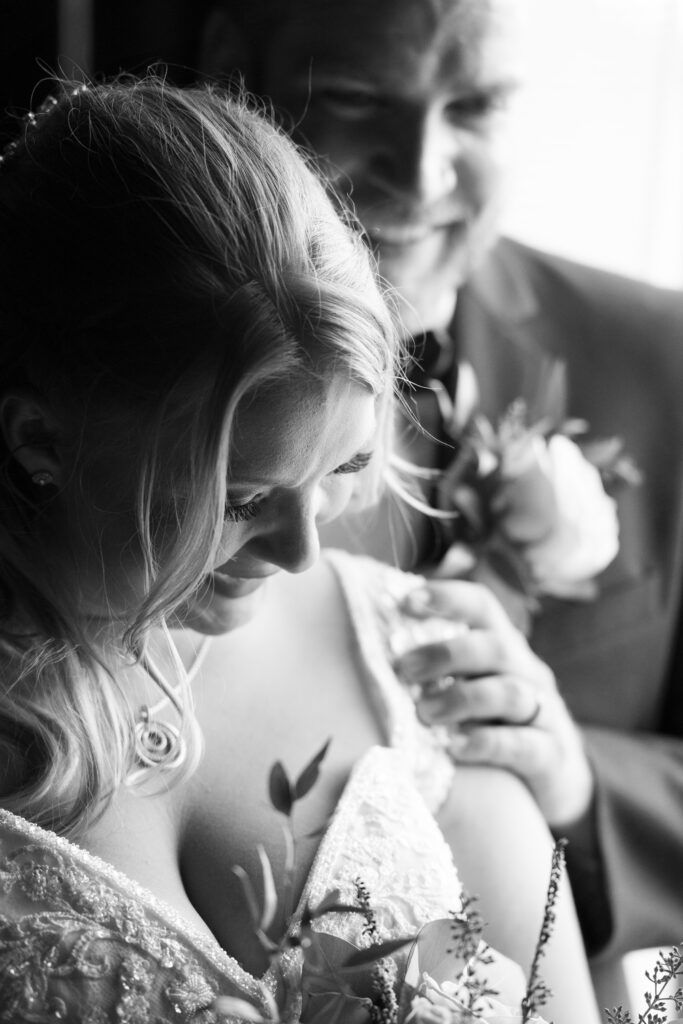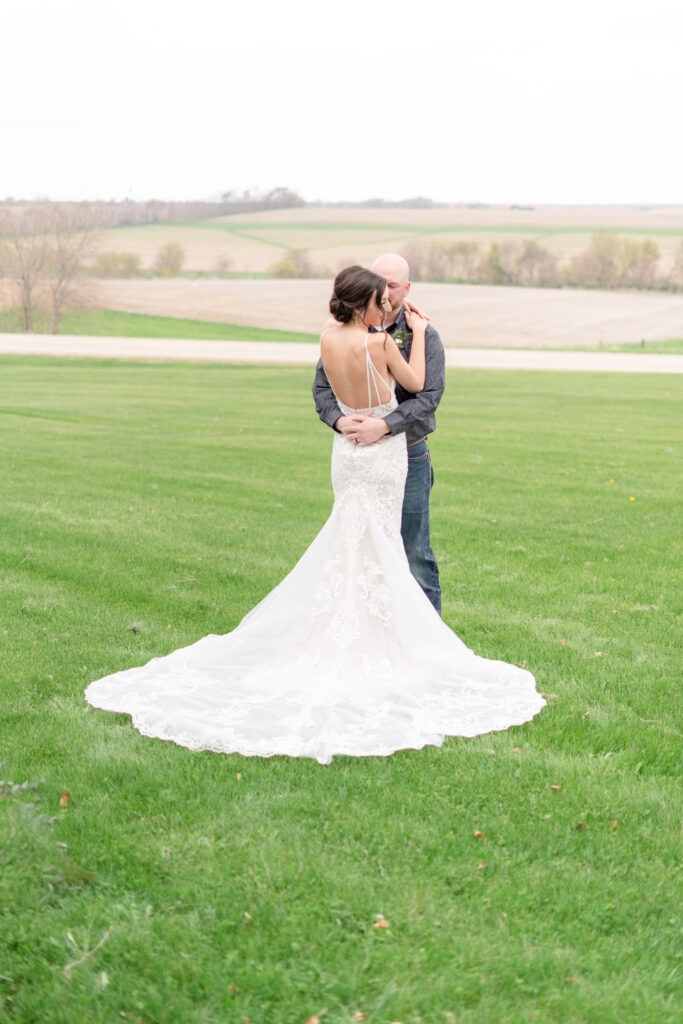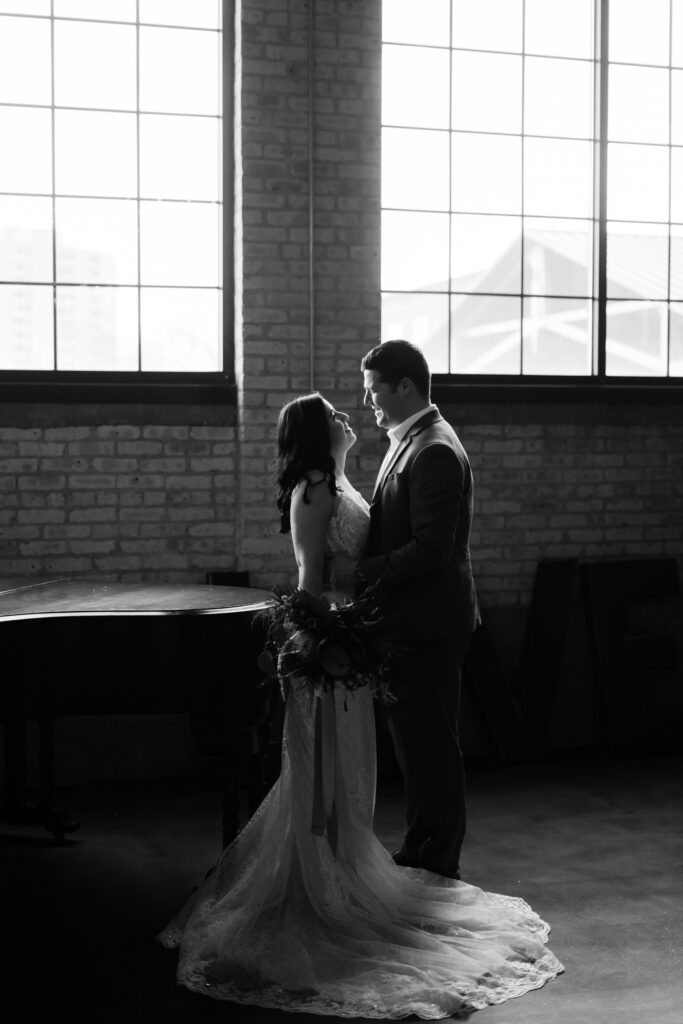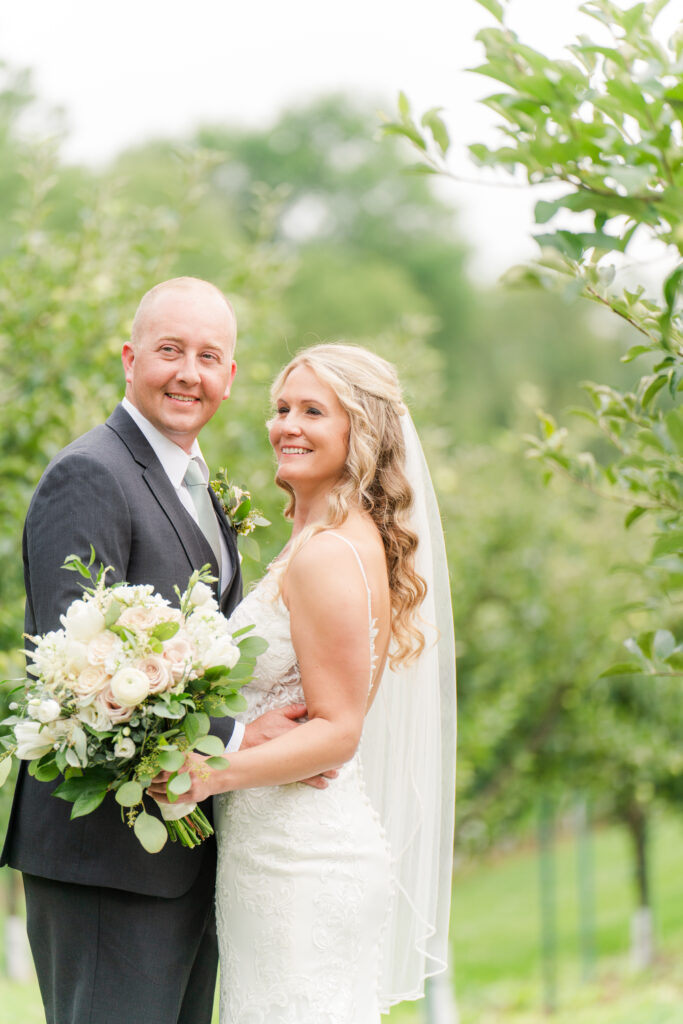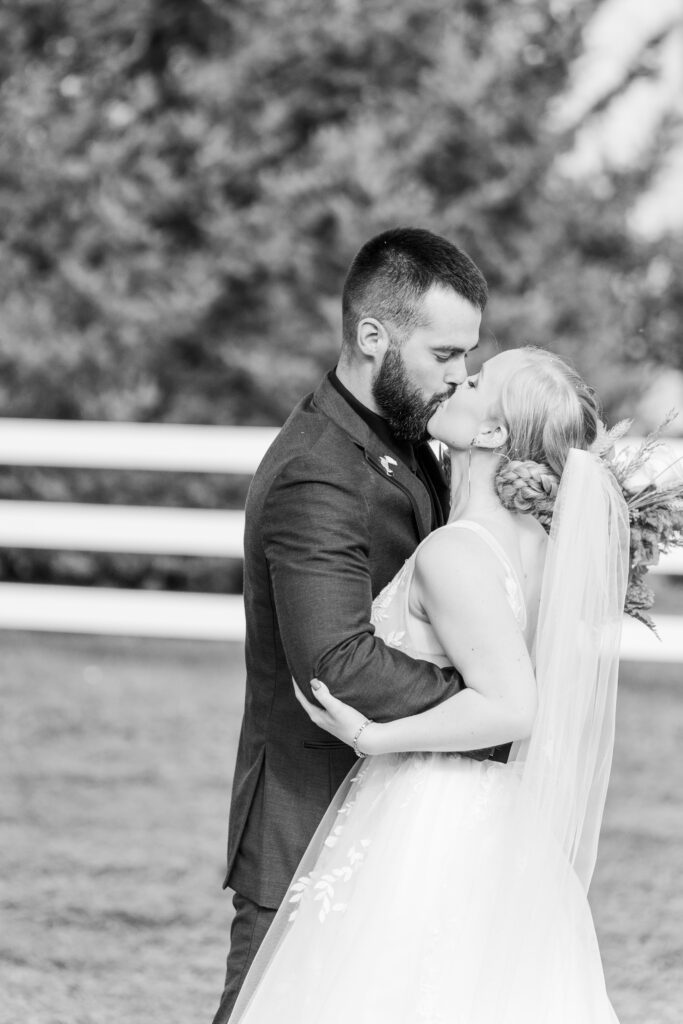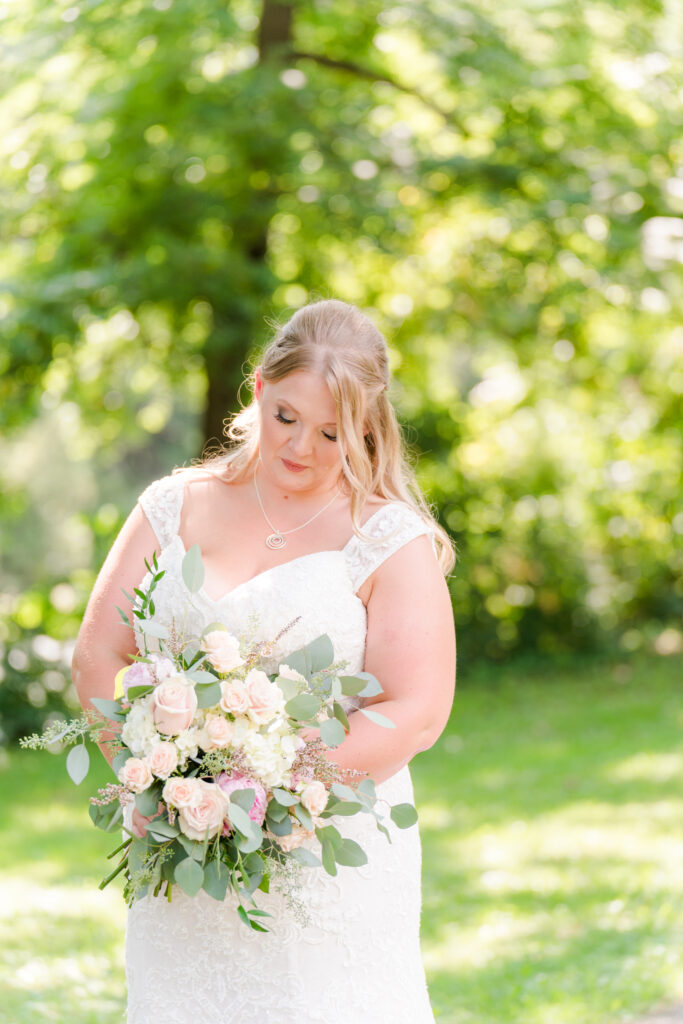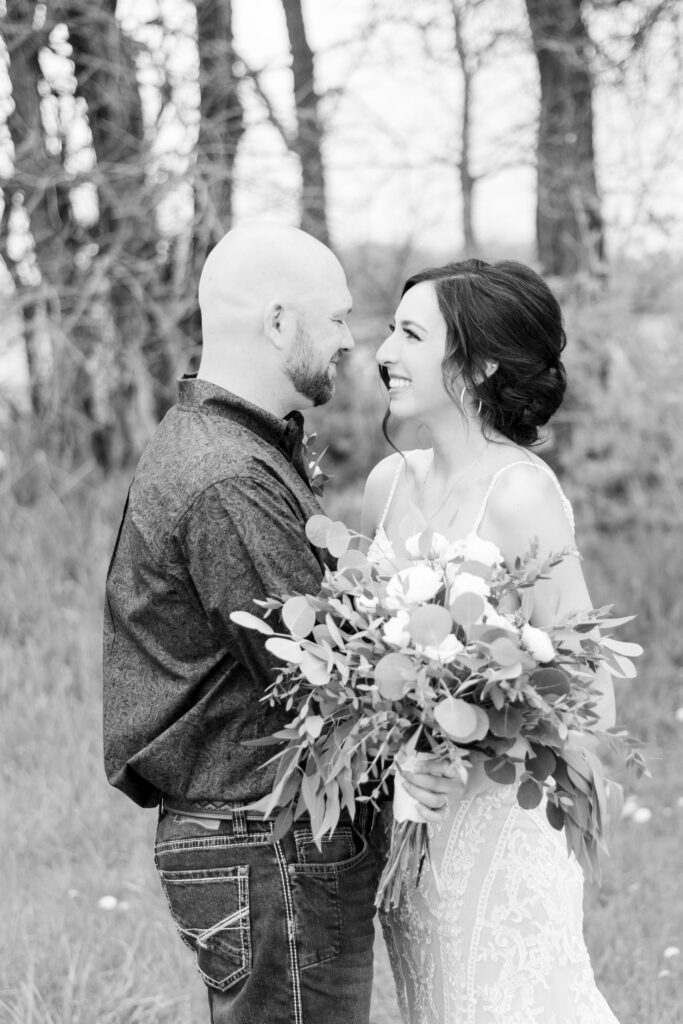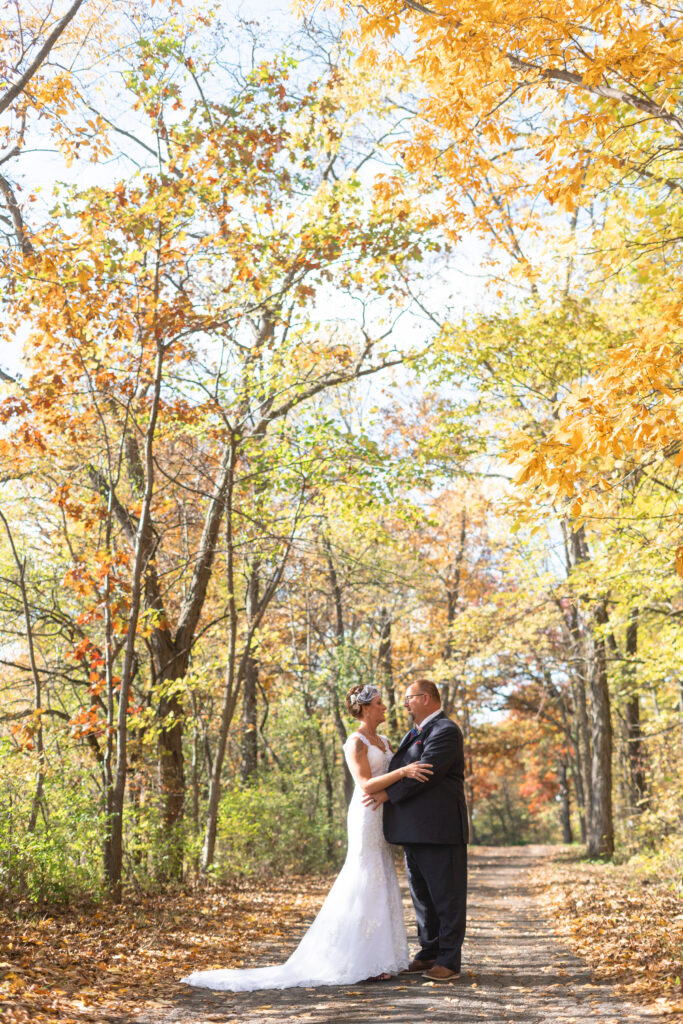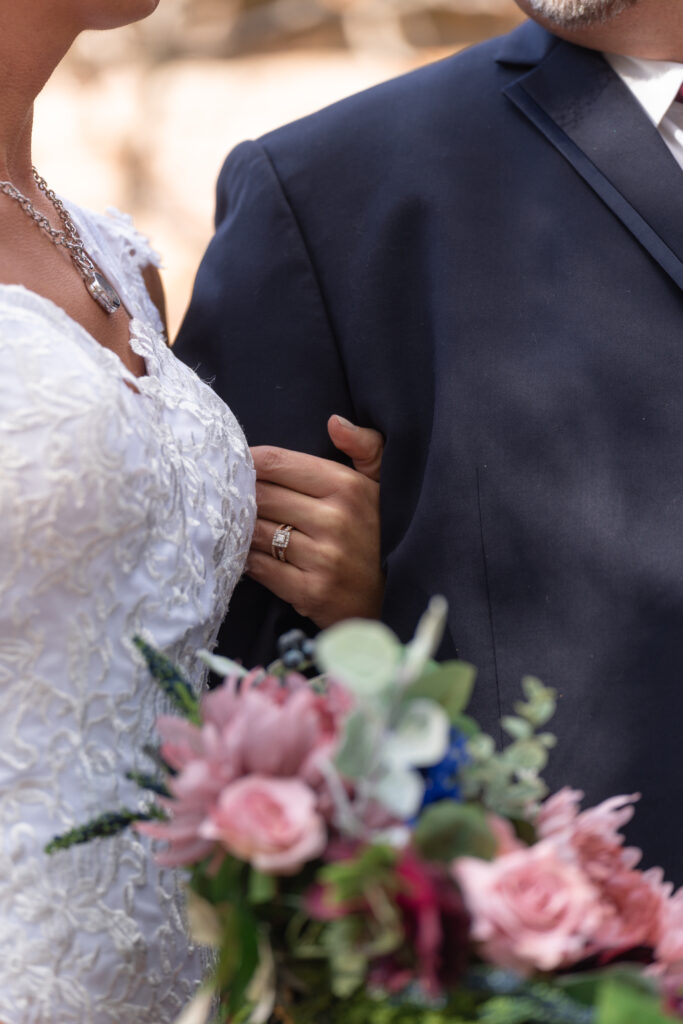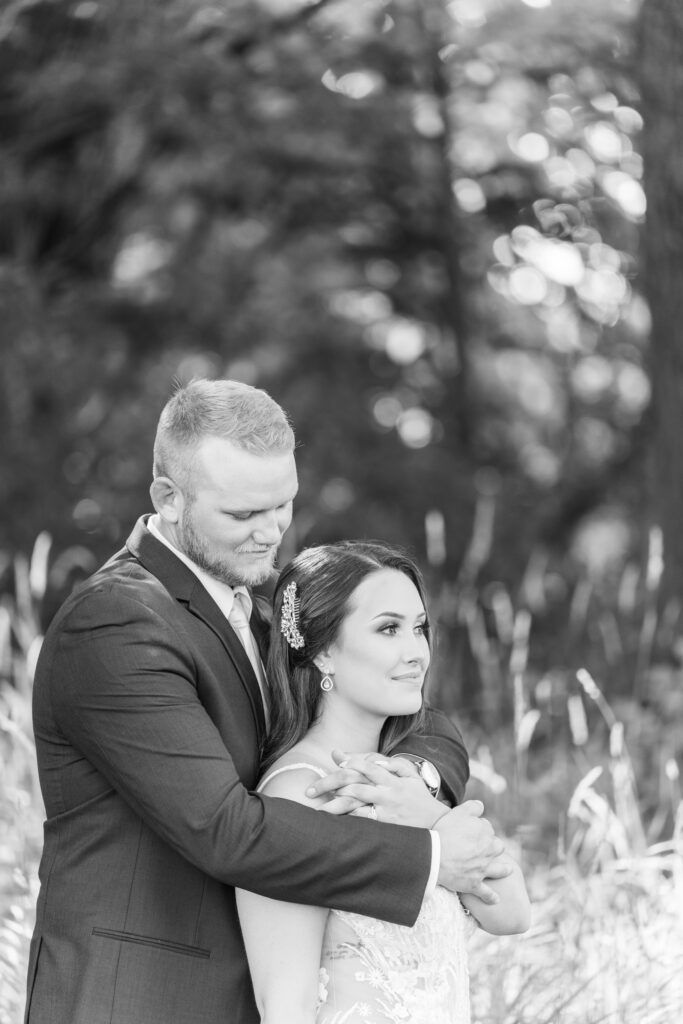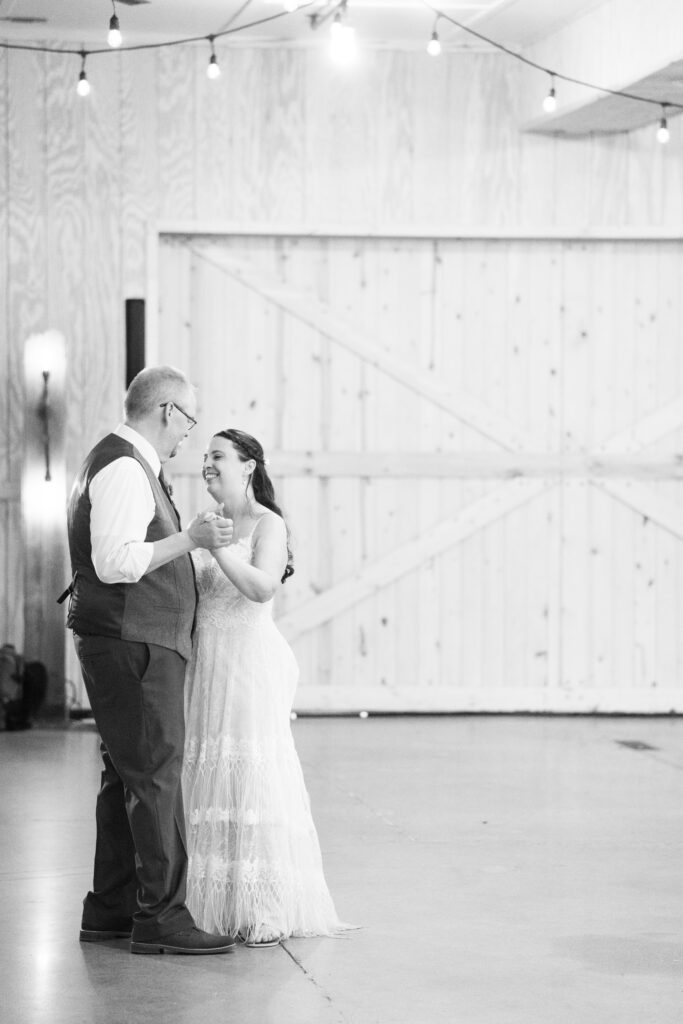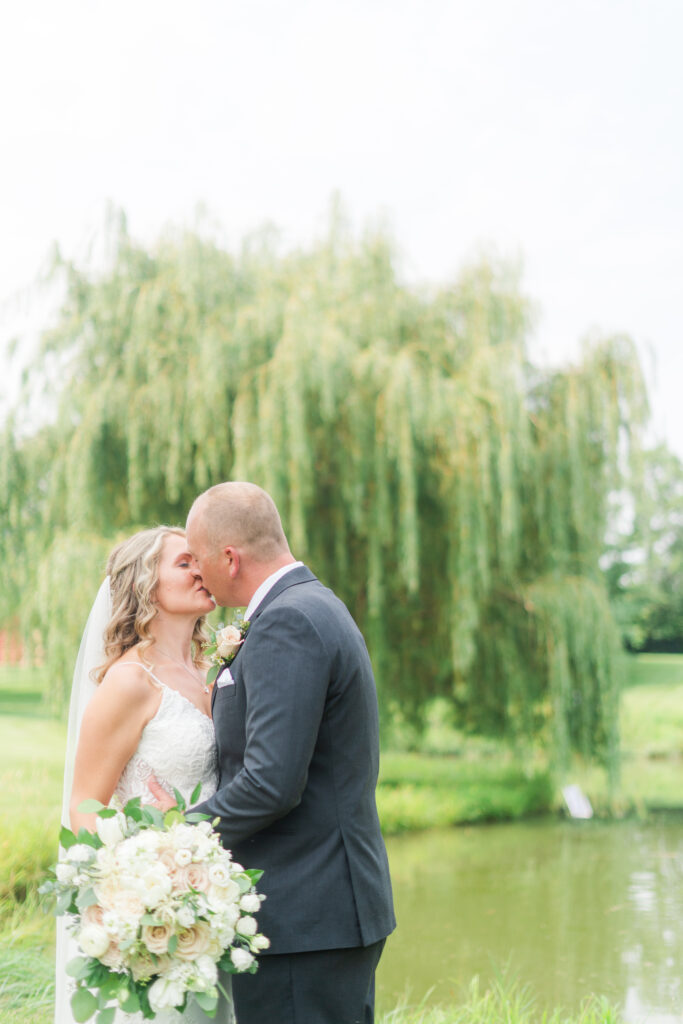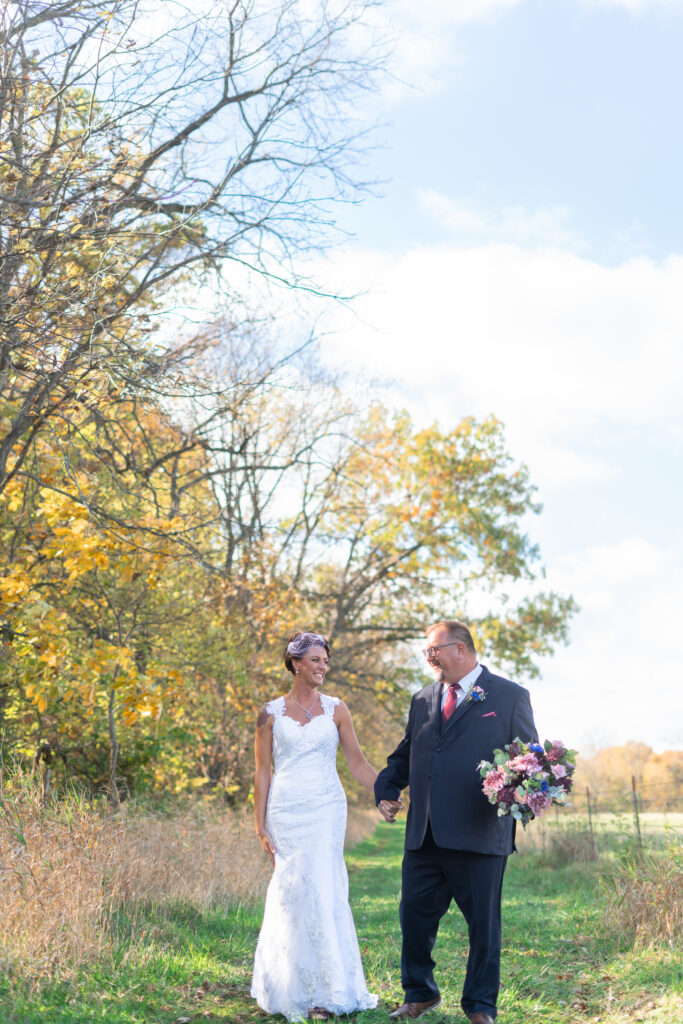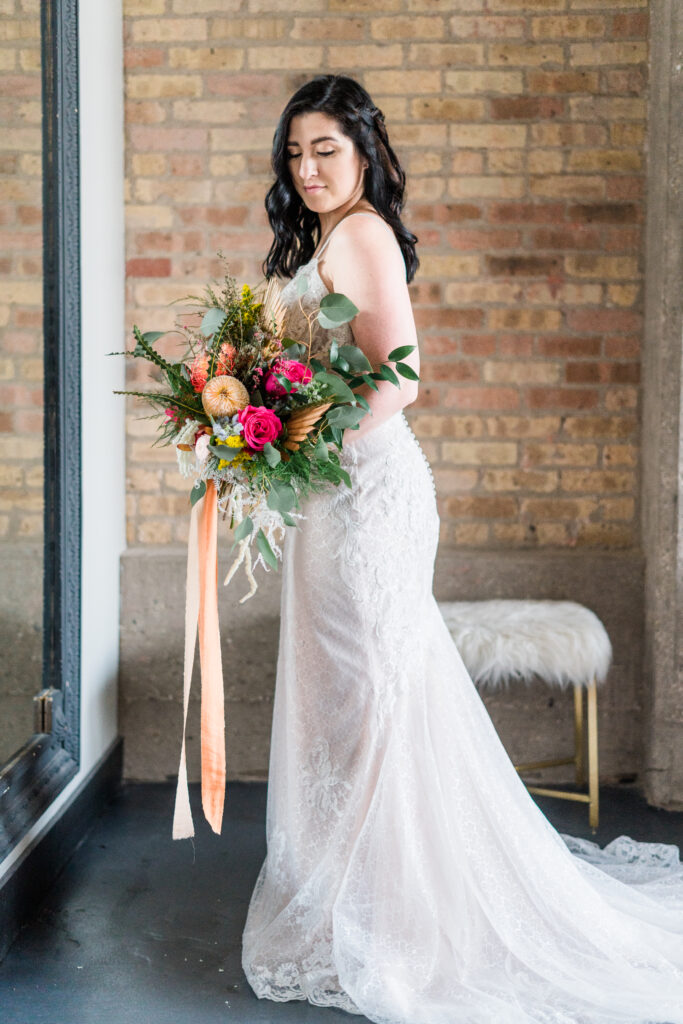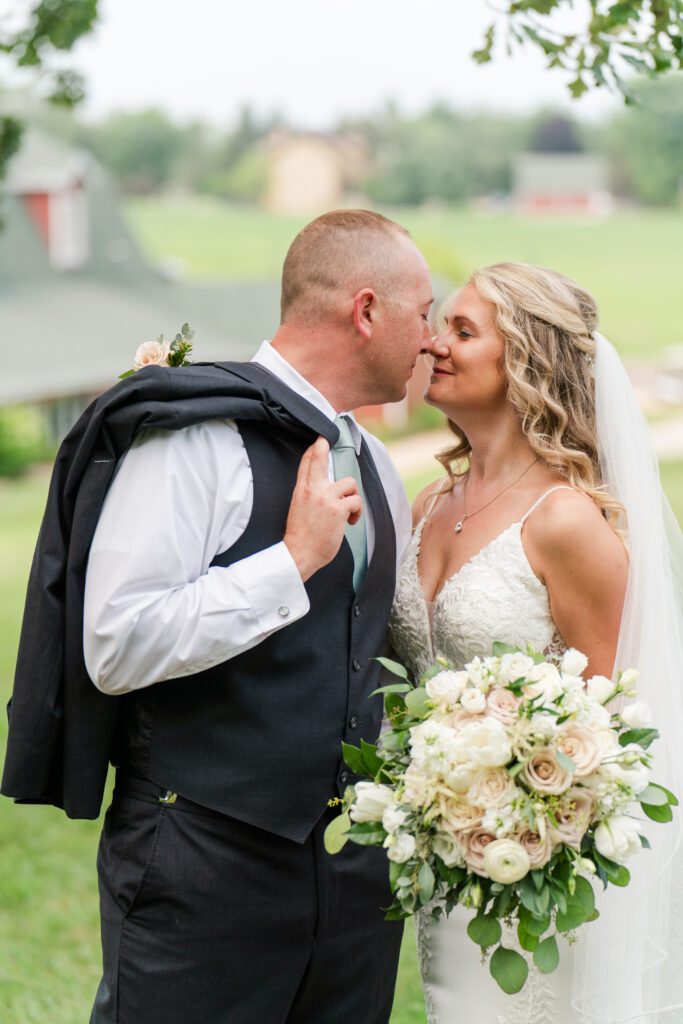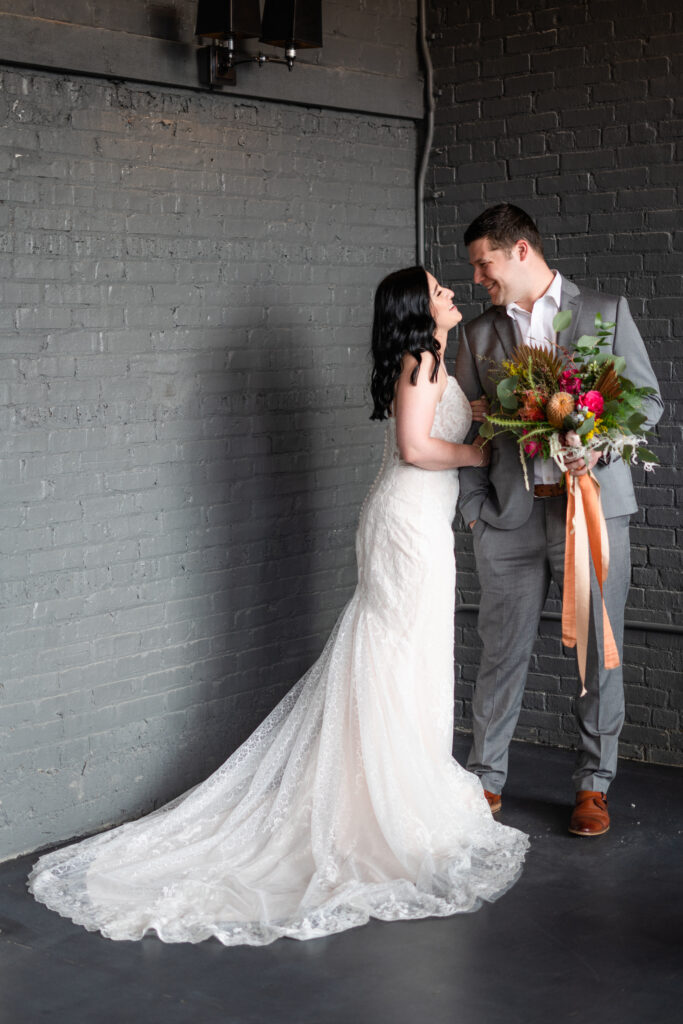 COULD WE BE THE PERFECT FIT?
Choosing your photographer should be about more than do they take pretty photos and fit in your budget. (Although those are important points too!)
You should choose a photographer that you really get along with, since you are going to be spending one of the most important days of your life with them! You want to know this is a person that you get along with, and will be able to hang out with your best friends for a full day and it won't be weird.
I'd love to get to know you and your fiance better! Let's chat, and maybe even meet up and get to know one another, and I can learn all about your big day!