Professional services to help your business succeed.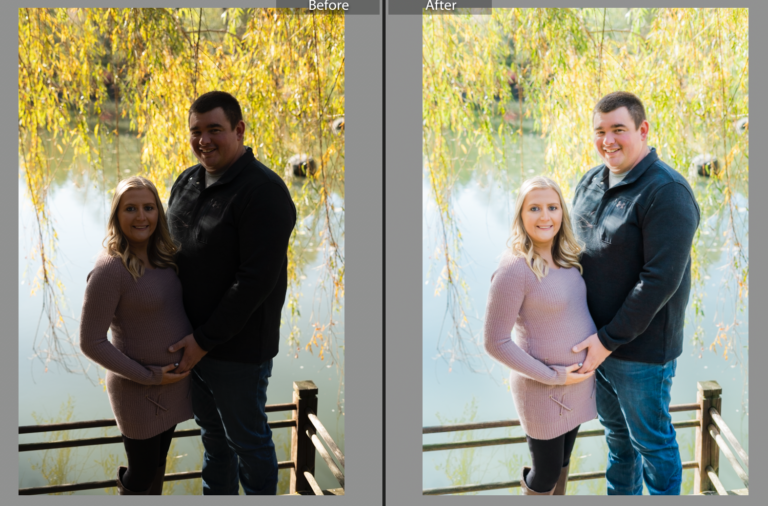 Private Photo Editing Services
Are you a photographer who...
Never has enough time?
Is worried about returning images to clients in a timely manner?
Edits using Lightroom?
Is familiar with Dropbox?
... we are gonna be great friends!
What services do you offer?
Private photo editing is far more than simple preset application. I will work to learn your style. The more galleries that I complete for you, the better I can learn your specific style. If you have a base preset I will use that, and then adjust from there to ensure you have consistent and on brand galleries you'll be proud to deliver to your clients.
What is included:
Preset Application
Basic Adjustments
Tone Curve Adjustments
Color Grading
Light Cropping and Straightening
Included in my flat rate pricing includes preset application, basic adjustments, tone curve adjustments, color grading adjustments, and light cropping and straightening. Turn around time is in 5-7 days from receipt of files through Dropbox.
Additional Editing Services
For images and galleries that need a little extra TLC to be exactly right.
These services are not included in the Flat Rate Galleries and can be added at the photographer's request.
Fill out the form below to contact me!
Private Photo Editing Frequently Asked Questions
I've never worked with a private editor before. How do I send you my images? Won't that take a really long time? Do I have to physically mail you a hard drive? Heck no! No one has time to wait for the mail, or for really long upload/download times! When you sign on as a client with me, I'll send you videos and written instructions that show you exactly how to send me your catalogs so they download and upload quickly. If you have any problems I'll be right there with you to sort them out!
Do I have to sign a contract? At this time I do not require my clients to sign a contract. You'll be able to send me galleries as you need help with your schedule. If you have multiple weddings or sessions that you know ahead of time you are planning to send me, please let me know your schedule ahead of time! I can add you to my calendar, and that helps me guarantee that you'll receive your edits back in a timely manner.

I edit using a program other than Lightroom. Can I still work with you? At this time I am not accepting clients who edit using programs other than Lightroom.

Do I need to use a program other than Lightroom? I recommend having a paid version of Dropbox. They offer the most reliable file transfer method that I have found, and that is what I prefer to use.