Druien Creative offers creative and technical services for photographers!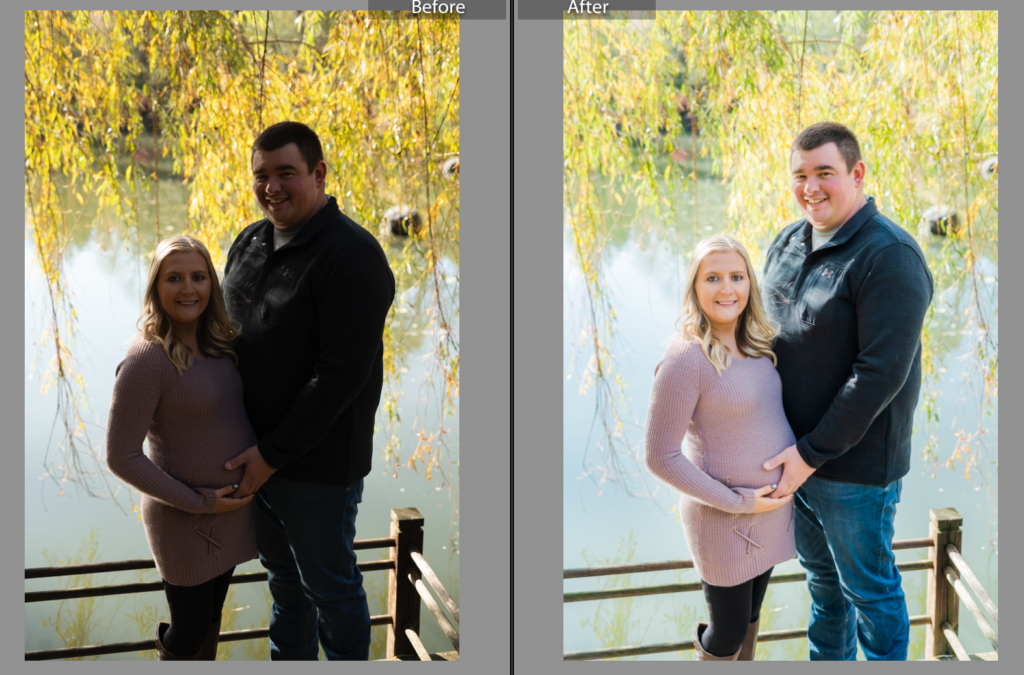 Are you a photographer who...
Never has enough time?
Is worried about returning images to clients in a timely manner?
Edits using Lightroom?
Is familiar with Dropbox?
... we are gonna be great friends!
Now, you might be thinking, "Grace, can I see a full gallery that you've edited?" And I get it. As a photographer, you would send a full gallery to a client who was on the fence about hiring you. But let me tell ya, seeing a gallery that I've edited for another photographer isn't going to really help you decide if I can replicate your unique style! I pride myself on being able to replicate your style exactly, and your style isn't exactly like any other photographer!
I will take the time to learn your style inside and out, so that I can replicate it across all of your images to ensure perfectly consistent galleries.
I do understand the need to see some work that I've edited before! Below are some samples of how the exact same image can be edited in different ways!  (Thanks to my husband and my son for being such excellent models!)
Straight Out Of Camera Image
Straight Out Of Camera Image
This is what I currently offer in my editing service! I work with you to learn your specific editing style, whether you prefer to use a specific preset, or you have a custom editing style that you love. I am committed to working with you to make sure your clients can never tell that you didn't edit all their images!
What is included:
Preset Application
Basic Adjustments
Tone Curve Adjustments
Color Grading
Light Cropping and Straightening
Additional Services:
Rush Delivery
Presets I love to work with
Included in my flat rate pricing includes preset application, basic adjustments, tone curve adjustments, color grading adjustments, and light cropping and straightening. Turn around time is in 5-7 days from receipt of files through Dropbox.
Fill out the form below to contact me!
More Information Coming Soon