There are several reasons why you should consider an engagement session, whether you and your fiance are professional models, or whether you are camera shy.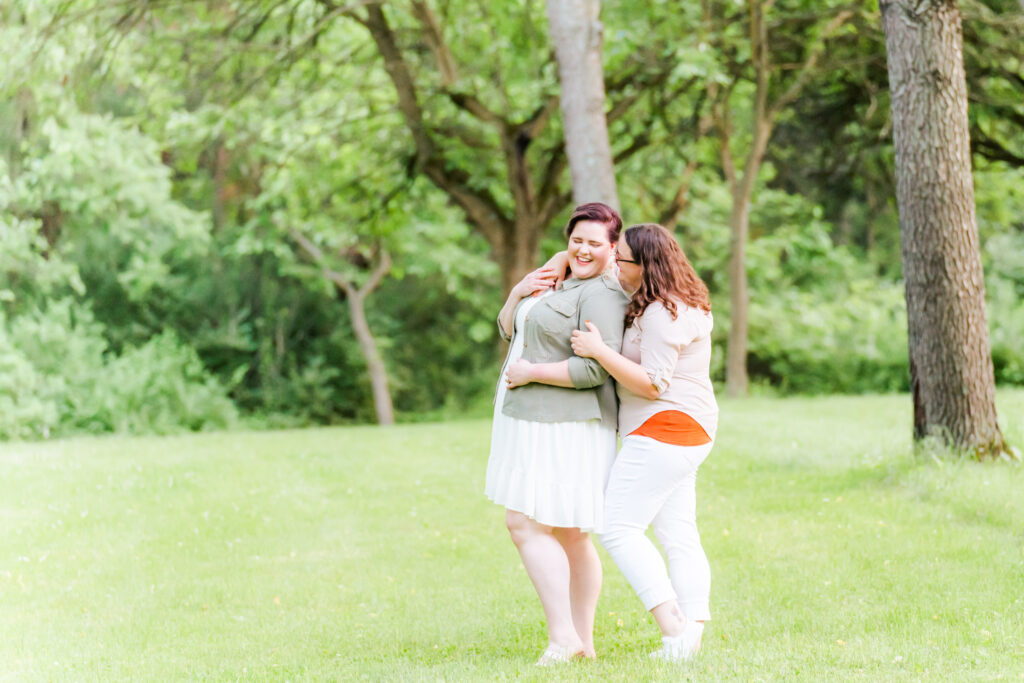 First, you get to hang out with your photographer one on one, and really get to know eachother.
It can be really hard to relax and look in love when a complete stranger is staring at you, and then keeps shoving a camera in your face. I get that. That is why an engagement session can be so helpful. You'll get to hang out with me before your wedding, and get to know me, and I'll get to know you! I'll get to know what makes you laugh, or which side is your good side. I'll learn which poses look best for you and your fiance. We won't be under any pressure or time constraints as we get to know each other. Which leads me to point number two…
Second, you'll be able to practice posing and get used to the camera.
The first 20 minutes of every single session I have ever done are completely awkward. It is really hard to be in front of the camera, and trust that the person behind the camera is making you look good. But don't fret! I've got tons of practice, and I will tell you exactly how to pose so that you and your partner both look beautiful and completely in love. After the first 20 minutes are up, you'll be a complete natural. It will feel more like you're having a date night out than a photo session, which just makes it all the more fun.

On top of getting to have a fun date night with your future spouse, I'll be teaching you how to pose. You won't have to fret about what to do with your hands, because I'm going to tell you. I'll even give you tips about how to stand and how to walk so that you look your absolute best. By the time you are done with your session, you are going to feel like a professional model.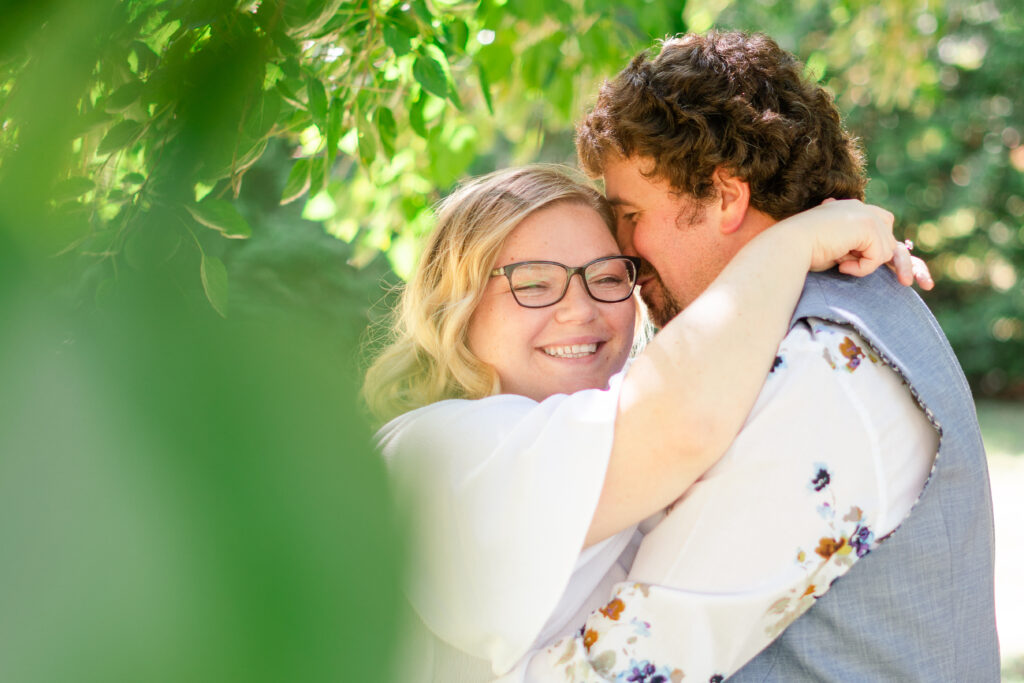 Three, since you've already practiced, your wedding day will go so much smoother!
Wedding days, unlike engagement sessions, have timelines that have to be followed. You'll have places to be and people to see, so it is really useful if we don't get bogged down taking endless photos, or get stuck in a rut where you feel awkward and unconnected to your spouse!
If you've had an engagement session, you'll realize on your wedding day that all the poses I taught you during your session will come back to you. I'll already know which poses work best for the two of you as a couple, and we will be able to get those stunning wedding day portraits done lickety split, because you already know what you're doing.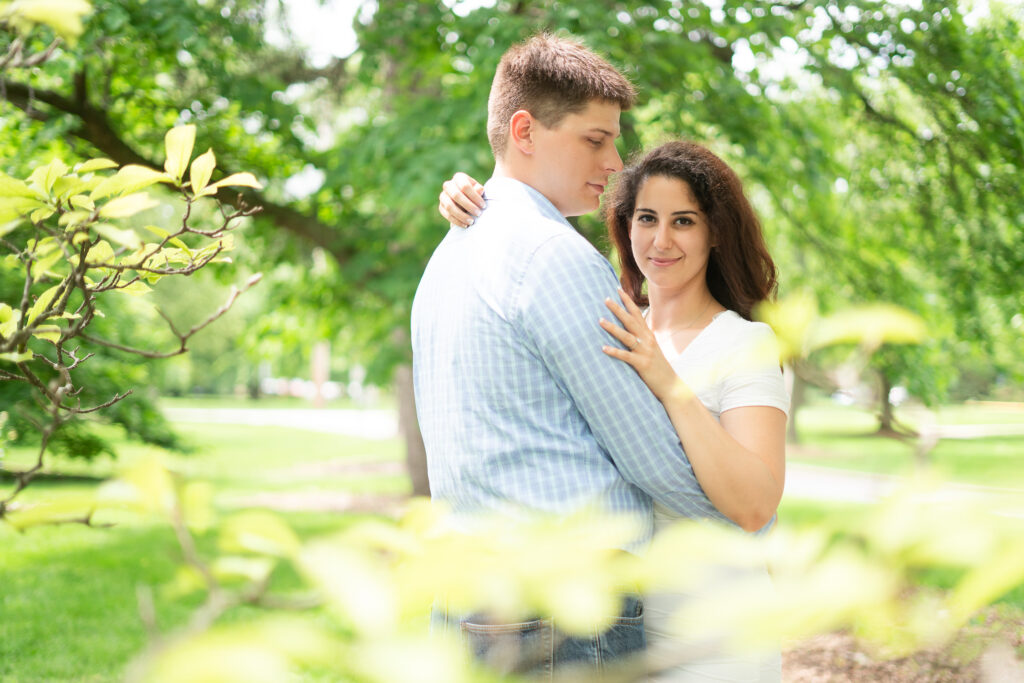 Fourth, you'll get a lot of amazing images of the two of you to use for all your wedding preparations!
This just feels like a bonus to all of the reasons I've already mentioned, but it is a really great bonus! Are you planning on sending out Save the Dates? Putting together a wedding website? Having an engagement session will give you all kinds of beautiful, professional photos that will make you look amazing when you show all of those things to your friends and family. Having a custom save the date is also a really fun detail to bring to your wedding to be photographed with the rest of your wedding details.

Do you still have questions about how an engagement session works, need location suggestions, or are you wondering what the heck you would even wear to an engagement session? I'd love to help you!

Send me a message and I'll be happy to answer any questions you may have, or walk you through how all the best engagement sessions work.

Talk soon!


Wanna read some more blogs about MSGP engagement sessions? Check out these!

Veronica & Cassie | Engaged

Need to hear it from someone else? Check this out!

The Knot | The Real Reason We Recommend Taking Engagement Photos